Feeling confident and comfortable starts under the clothes you wear.
Yup, this blog post is talking about pants. We don't talk a lot about what we wear, day to day, under our clothes, but it is an important thing, because what we were closest to our skin, what we put on before we put our clothes on for the day, can make us feel confident and comfortable.
Underwear for me is very important. My grandmother used to tell me that no matter what, you always had to have clean, nice-looking underwear on because you never knew when you might end up in an ambulance or at the doctor's and someone might see it.  It used to make me laugh, but it is kind of true and it's always been something I remember her saying. The realities of life are that you aren't always going to be wearing your best knickers and bra in an emergency but it's good to make sure that you feel fully dressed from underwear out so you can face your day feeling confident.
I am quite fussy about my underwear. It needs to look good, of course, and fit well, and over the years I have learned what works and what doesn't in terms of fit for my body, and not just what the fashion magazines tell me I should be wearing. Our bodies change and we need to make sure we are wearing underwear that is comfortable for everything we are doing.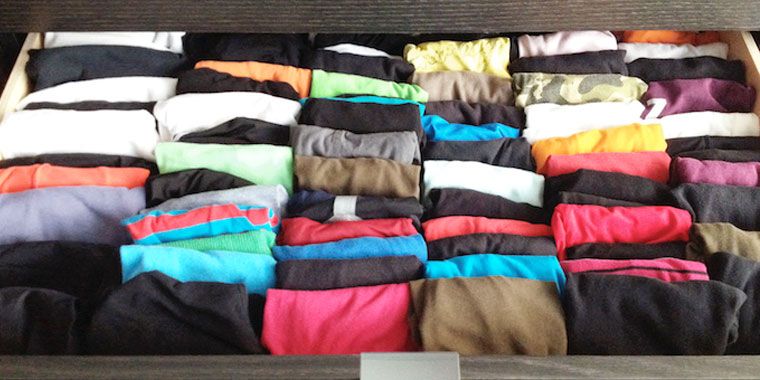 So, for example, I have simple, easy-to-wash cotton underwear for those times of the month. I have underwear that works under certain outfits because of line and smoothness, and not wanting to see straps and outlines. I have underwear that is for normal everyday use, and also underwear for special occasions that's a bit prettier and possibly even suitable for date nights.
What I wear for sport and keeping fit is also something I put a lot of thought into. I have recently started back exercising after my major knee surgery and realized that I needed to buy some new underwear for running too. I am very picky about what I wear for exercise and finding something that is cool, to wear, and comfortable is key and when I find something that works I stick to it, I recently invested in a collection of athletic underwear that works for every day but also for when I am exercising too.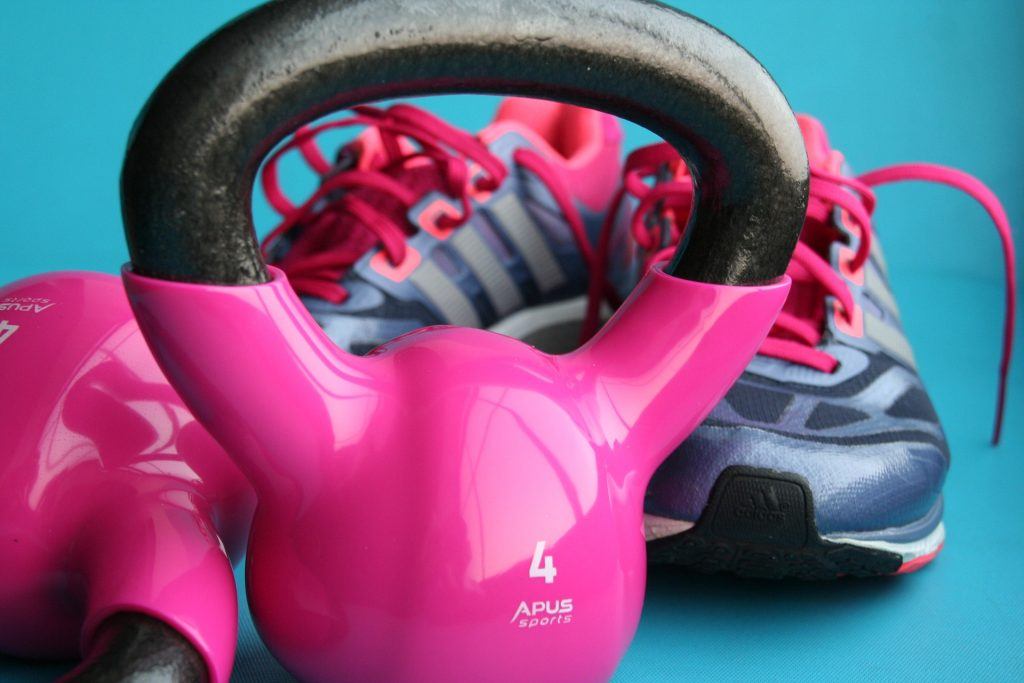 My husband laughs at me because I have rules about underwear and underwear for different purposes. I tend to spend more on underwear because I think you pay for what you get, and also the quality is worth investing in. So, maybe I am a bit weird but to me, you need different things for different purposes. He just has plain pants and doesn't care as long as they are clean and they fit him. He doesn't share the same philosophy that my grandma had, clearly.
To me, what you wear under your clothes is just as important as the clothes you are wearing. The right bra and pants, or supportive underwear, or soft and gentle underwear makes the outfit complete, even if you can't see what's underneath, and I am pretty sure it's not just me that feels that way.
How about you? Are you fussy about what you put on when it comes to underwear? Do you spend and look for quality and good design like me? I think what is next to your skin  and feeling confident and comfortable is something we should consider even if no one else sees it
*this is a collaborative post*