*Maidenform kindly sent me some items to try and share, I hope this post is helpful*
A wise relative of mine used to tell me "it doesn't matter what's on the outside much, it's what's underneath that really counts" and she was right. She also used to tell me that I ALWAYS needed to have clean matching underwear on, every day, no matter what, because if someone had to take me to hospital, at least I wouldn't have to worry about what I was wearing underneath my clothes.
Of course, we all know that there is more to life than the undwear we wear, and as an ex nurse I know that in an emergency, people looking after me in hospital will not care what I am wearing but she was right about what underneath counting, in a way.
I have been a fan of Maidenform for a long time. Their classic, beautifully made and comfortable lingerie and underwear that's great for everyday wear and special occasions
I work with kids and I am also at home, homeschooling my son, but I do also work a few hours a week and dress up so I feel like an adult in control of my life. Finding underwear that helps smooth and give me a little control around my tummy is the answer and Maidenform have two very comfortable and sleek pieces that work well for me for work days..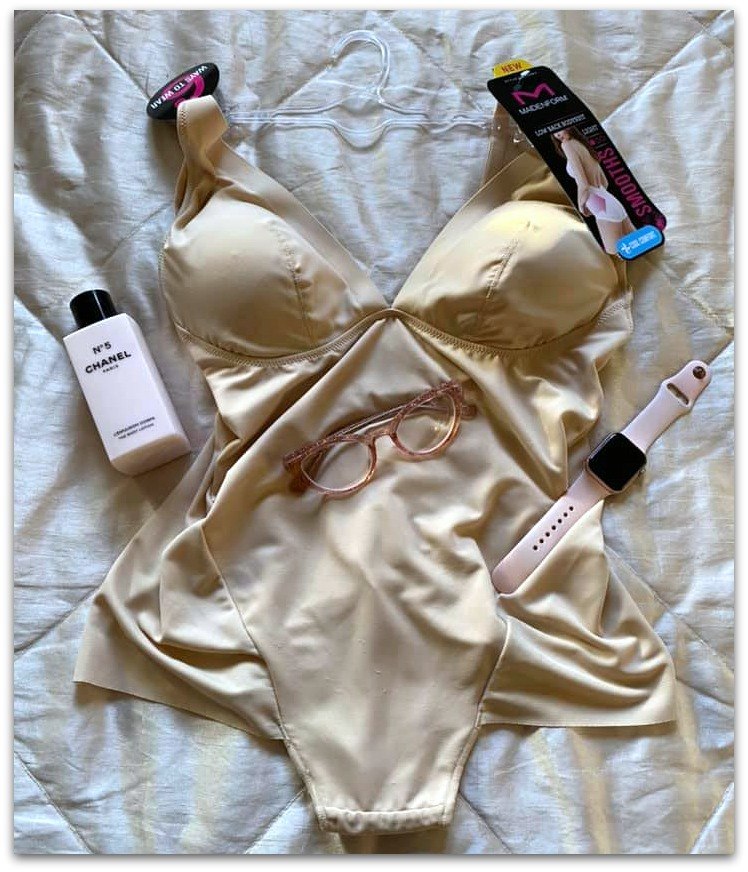 Maidenform Cover Your Bases Low Back bodysuit in the light-weight seamless stretch is perfect for comfort and is sleek and soft and great under all clothes. It's gently supportive and because it comes in nude or black is very practical.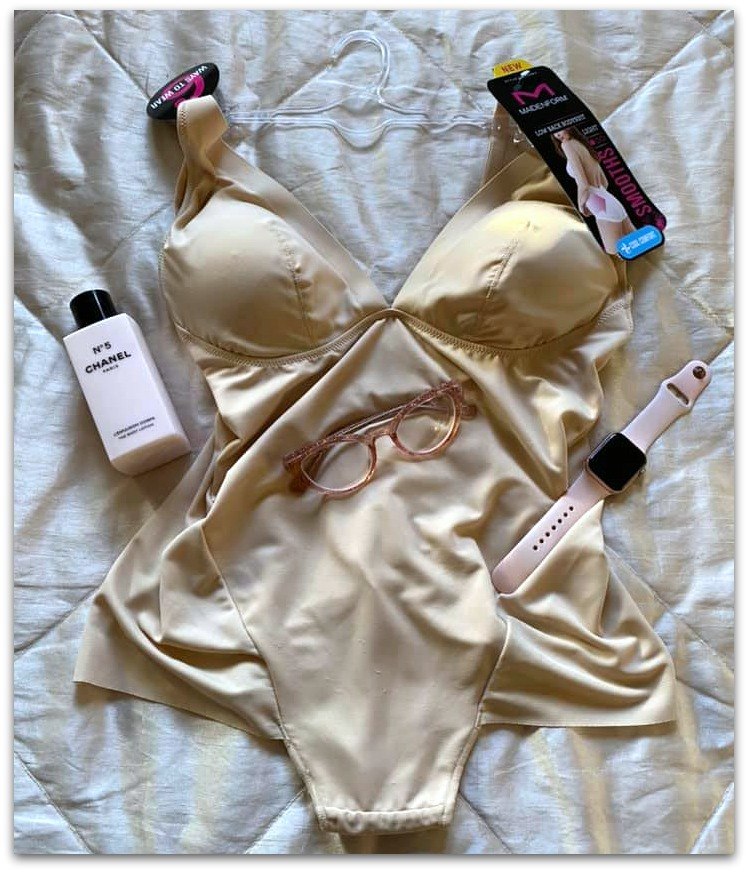 The Everyday Comfort Bodybriefer in Black or Beige gives a little more comfort and support and is great for lower cut tops or for dresses.
Both of these are easy to wear, cool and make me feel more confident. They help make clothes look smoother and give me the feeling of something in life being in control, which as a working mum with kids, can sometimes feel that bit more challenging.
They wash well and because they are Maidenform, they are excellent quality and a great additoin to my underwear wardrobe for every day wear when I need it.