Now that our children are older, we would love to travel more, and spend some time taking them to amazing places that they can experience and enjoy. We have been very lucky to be able to take the children to Thailand and explore France with them, but I think that world travel and experiencing other cultures and places is a really important thing that children should be able try if they can. It's easy to hop on a plane and spend a week on a beach for a week, or book an all inclusive vacation at a resort, and those are great times to have, but we would also like to do some real travel and take time to enjoy some countries that we know about but have never been to. We have a long list of places we would like to go to, and we have spent a lot of time discussing and deciding which places would make the top of our list to plan for.
Australia is on our bucket list and is a place that the husband has been to but that I have not, and our plan of travel would have to include an extended stay there. Australia is not a small country and it has many places and spaces we would like to see. We also have friends and family there, so we would naturally want to stay with them too. I have always been fascinated by Australia and it's history so for me it would be a wish come true, and the husband loved his time there so for him it's a return to a place he enjoyed.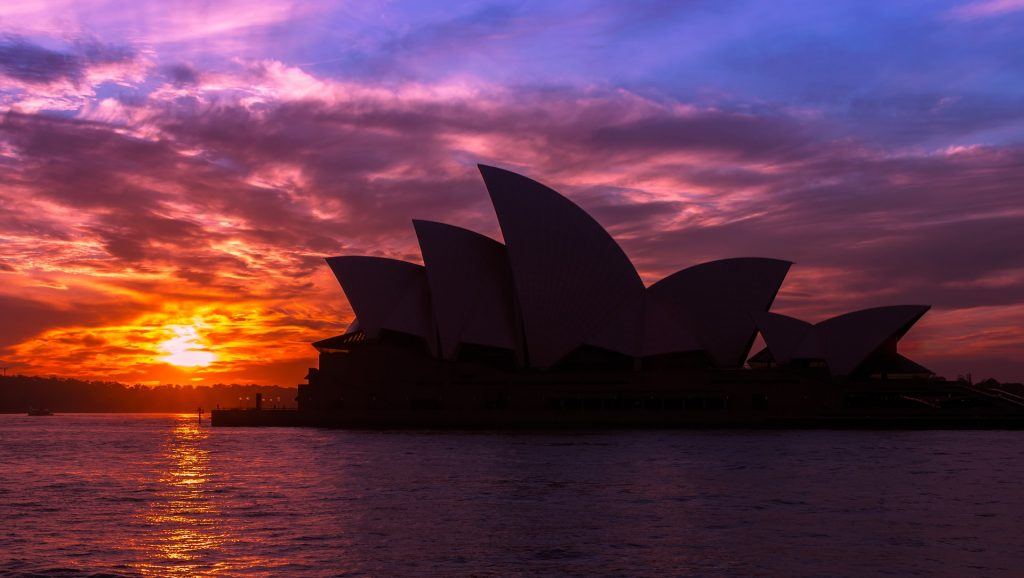 There is a lot to plan for, for a trip like this and a lot to think about. When travelling to any country you need to research everything to make sure you are prepared and to plan so that your trip goes smoothly. When travelling with children, you really do need to make sure you have all eventualities covered, to make the trip as easy and enjoyable as possible and you need to make sure you have considered all the needs of your family. Costs, tickets, flights, accommodation, travel and medical insurance, spending money, time in each destination, how much travel you want to achieve versus downtime to just relax. You also need to make sure you have checked the visa and travel requirements to be able to spend time where you are planning to explore. All of these things need to be planned for and in place so that you have peace of mind when you get on the plane to start the fun of your adventure.
There is a lot to see and do in Australia, from the coasts and beaches, to the familiar historical and nature sites we all know about like Uluru, and amazing cities to visit and explore and we have friends in several cities across the country we would want to include in our travel and spend time with.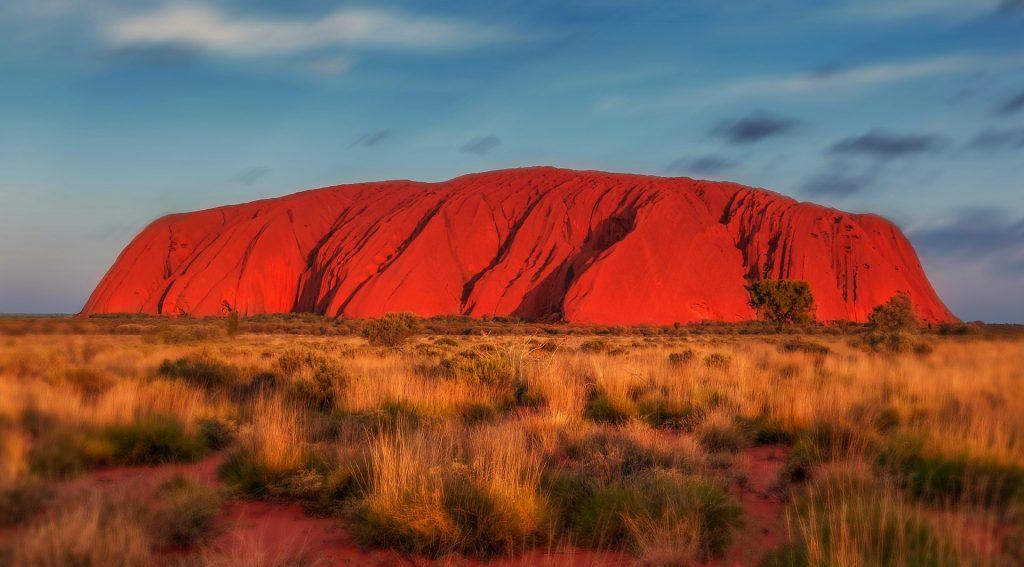 For us, getting about Australia would be a major factor we would need to plan for. We would want to drive ourselves and be able to be independent in our transport. We have two options open to us, car hire or buying a car ourselves when we arrive, which we could then use to travel around. Whilst car hire may seem the obvious option, and an easy one, for an extended holiday in Australia, it could be quite hard the budget. Buying a second hand car is feasible and can be done, and if you make sure you check out the legal requirements and that you have all the correct documentation you need, you can have your own car to use whilst you travel round. You also need to make sure you have chosen the right kind of car for your family's needs and comfort during your travels, but that it is also compatible with the kind of travel you have planned. You will need to make sure your car is road worthy, and has been checked that it is safe to drive, and will work with your plans. You also need to make sure your care is legally registered and insured appropriately, and if you are travelling to different parts of Australia you need to check the laws of each state you are visiting, because these can vary and you don't want to get caught out. If you are going to be doing a lot of off road driving then you will need a vehicle that is suitable for that. You also need to factor in fuel costs to your travel budget. Whilst this can be a lot to add to your travel plans, having your own car means you can travel when you want, and you aren't reliant on a hire company.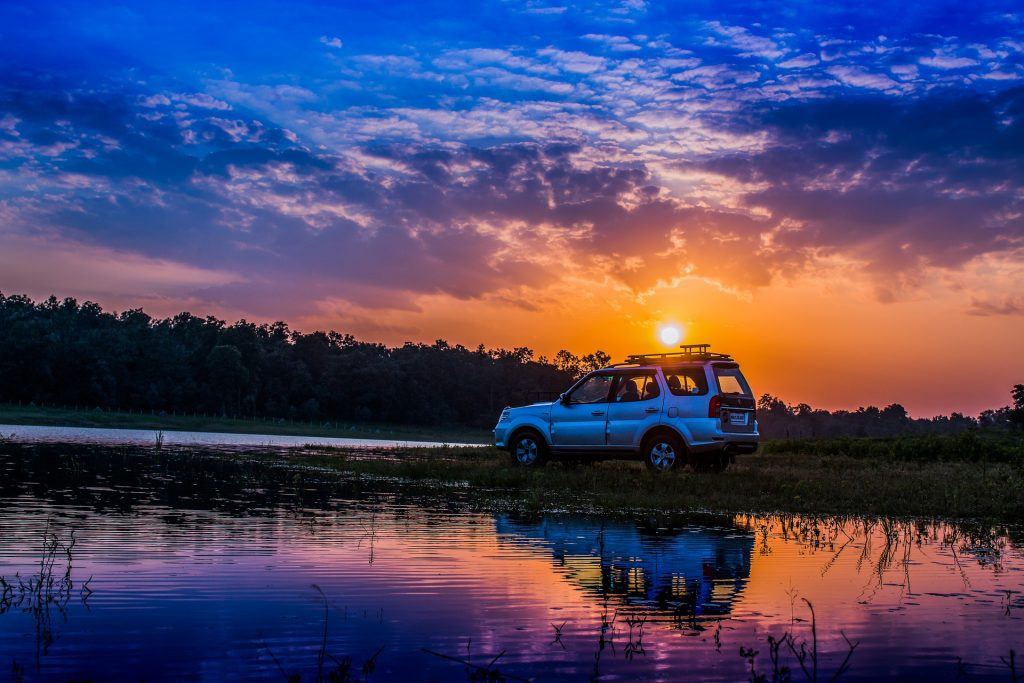 And when you are done with your travel adventure and you and your family have explored Australia to your hearts content, and seen everything you want to see, and you are heading home, then you can sell your car on a site like Gumtree, and make some money back, to take back home with you, or put towards your next big family travel adventure.
Planning a big trip can seem daunting, but the more you plan and the more organised you are, the easier it can be, and the opportunity to explore the world with your family and experience a life beyond where you live, and see new things makes it all worth it.
Where would you go, in the world, and what country is top of your bucket list?
*this is a collaborative post*