*this is not a sponsored or paid post, just sharing stuff we love, and what works for us*
We are off on our holidays, two weeks of relaxing, family time, and hopefully lots of swimming and sunshine.
Just what we need, and we can't wait.
The tween and I have long hair that can suffer a bit in the sunshine and swimming pool or on the beach, and we both have a tendency to burn, so we like to protect our scalps and hair. Neither of us like wearing hats much, and you can't swim in a big floppy hat anyway, so we have some good tools up our sleeve to protect our hair and not let it get to dried out by our holiday adventures.
This is our holiday haircare Stuff We Love addition.
Chlorine, salt, salt water, sweat, all good things but not great for hair, and if you are swimming on holiday or on the beach, then hair can be exposed to all of those.
Aveda make a great hair and body wash that helps to rinse out salt, chlorine and help your hair feel soft and fresh. It also doubles as a body wash, so it's perfect for travel. It smells lovely and works on our sensitive hair and scalps.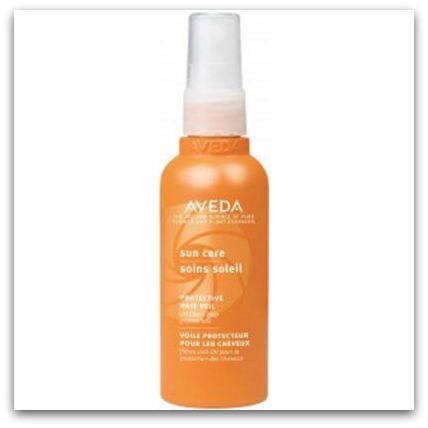 We also love their lightweight, non greasy hair mist, which helps to protect our scalps and stop us coming away with the dry peeling that can happen if your scalp gets too much sun. It smells amazing too!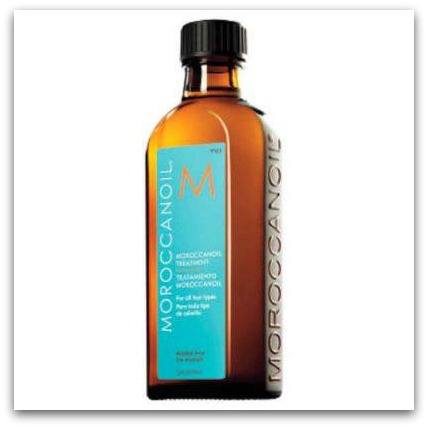 After we have washed our hair, or to help between washes to keep hair smooth and soft, and banish frizz we love this Moroccan Oil, which also smells lovely and a little goes a long way.
Last but not least, having a good brush to banish post swim tangles and hair bobbles to keep hair up and out of the way, is essential and we love our Denman brush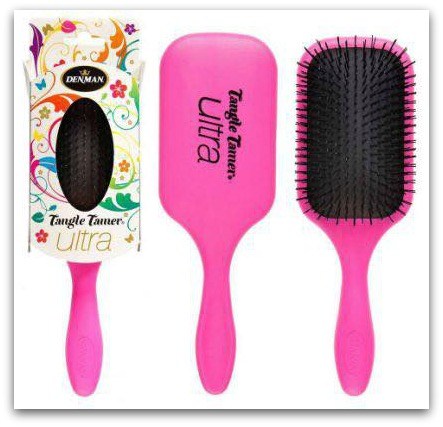 and Invisibobbles to smooth hair and then tie it back.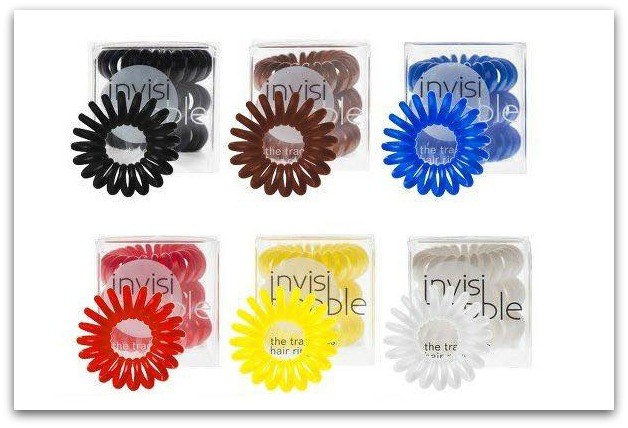 These are all tried and test, and firm favourites of the tween and me too, thankfully we are good at sharing, and these work well for us to keep our hair smooth and healthy whilst we have fun in the sun and swim!