*this is a review post, we were kindly sent items to share about, all words are my own*
Valentine's Day is on it's way, and you can't miss the shops full of flowers, cards, and everywhere has ideas for what to get someone for Valentine's Day.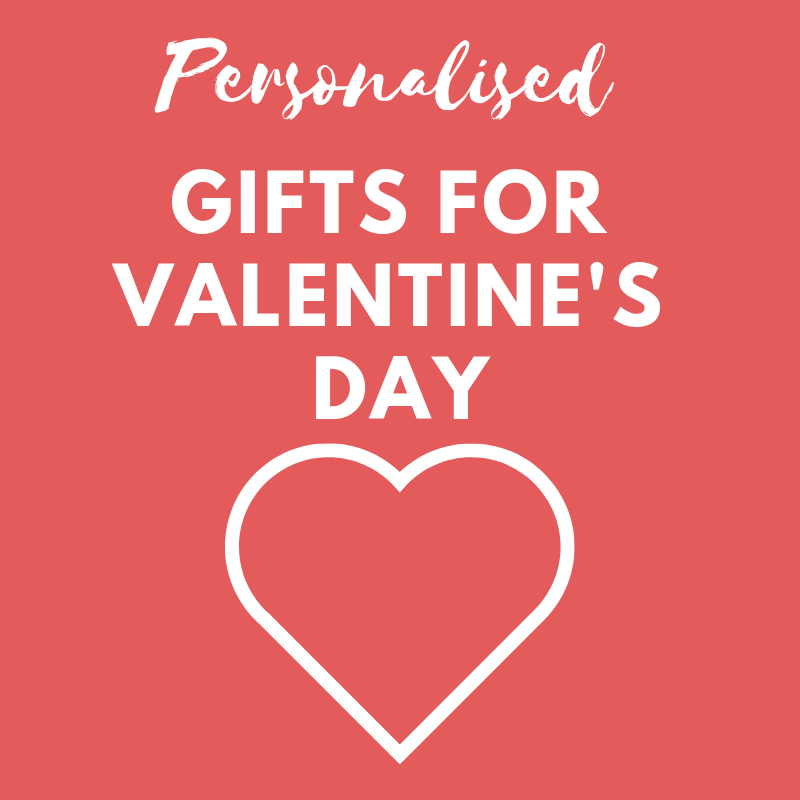 We tend to be more practical and less romantic in our house, although the husband is secretly a romantic, I am the more practical one. I do love flowers and chocolate but I also love gifts that have had a little thought behind them, or even some humour that appeals to me. I am also very keen to support small businesses, so gifts that mean something that have been made by a local or small business really appeal to me.
Personlised items to me, are a special touch for Valentine's Day or any other occasion, and today we are sharing some lovely hand made gifts that I think would make me smile, if I opened them for Valentine's Day and hopefully they may be helpful to you if you are still looking for a gift. Also, hint hint, Mother's Day will be here soon… 🙂
Little Gems Personalised Gifts
make some really beautiful hand made items, that can be personalised.
Little Gems is a small business providing high quality gifts and products which are that extra bit special and thoughtful, having been personalised to your requirements.
​It is run by myself, Gemma, with the help of my hubby who does the more technical fixing and putting together bits! We have a beautiful baby boy, William, who keeps us both busy!
All of our products are laser engraved, giving a high quality and lasting finish.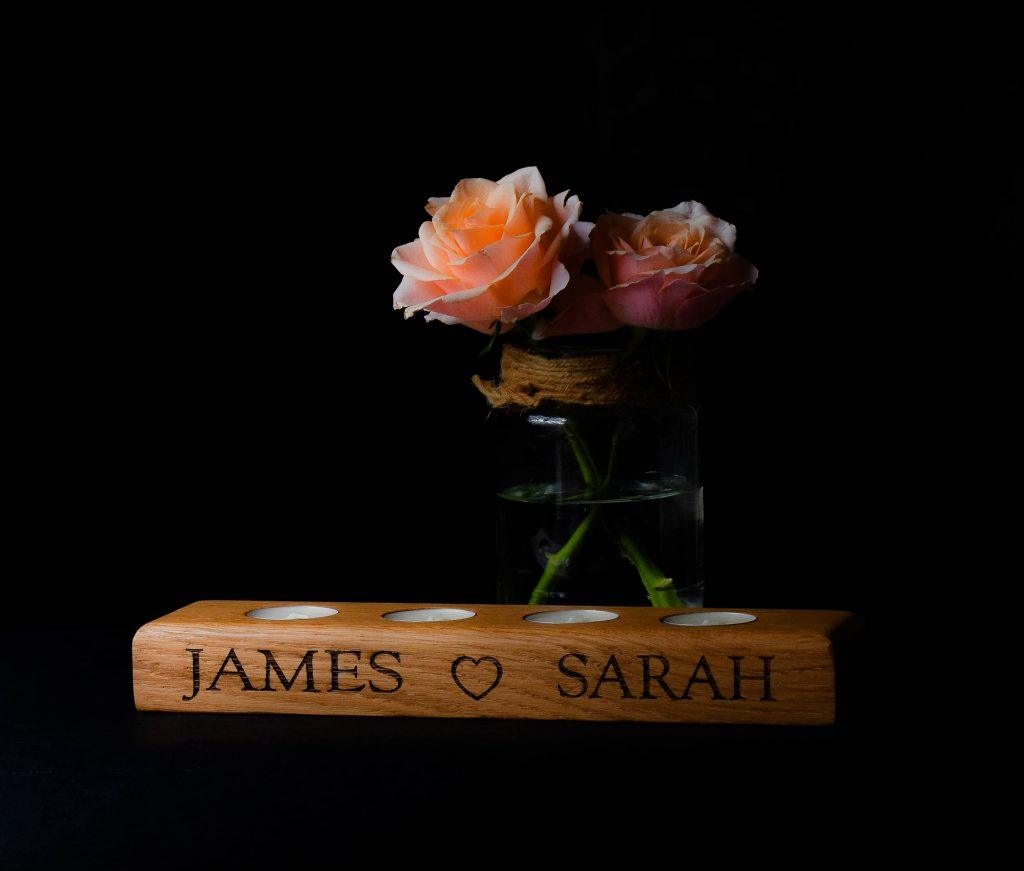 Their personalised tea lights are a particular favourite of mine, and would make a lovely gift for someone for Valentine's Day and they are priced from between £14.99 and £19.99 so very easy to budget for too. It's well worth checking out their website to have a look and seeing you might find something that would be the perfect gift.
The husband and I will have been married for 18 years this year, so although I am not usually terribly romantic, I thought that getting him something a little more personal, this year for Valentine's Day would be special.
I wanted something small but also that would make him smile and mean something so personalised his and hers key rings fit the bill.
I Just Love It have beautiful personalised key rings that you can have names and dates inscribed on.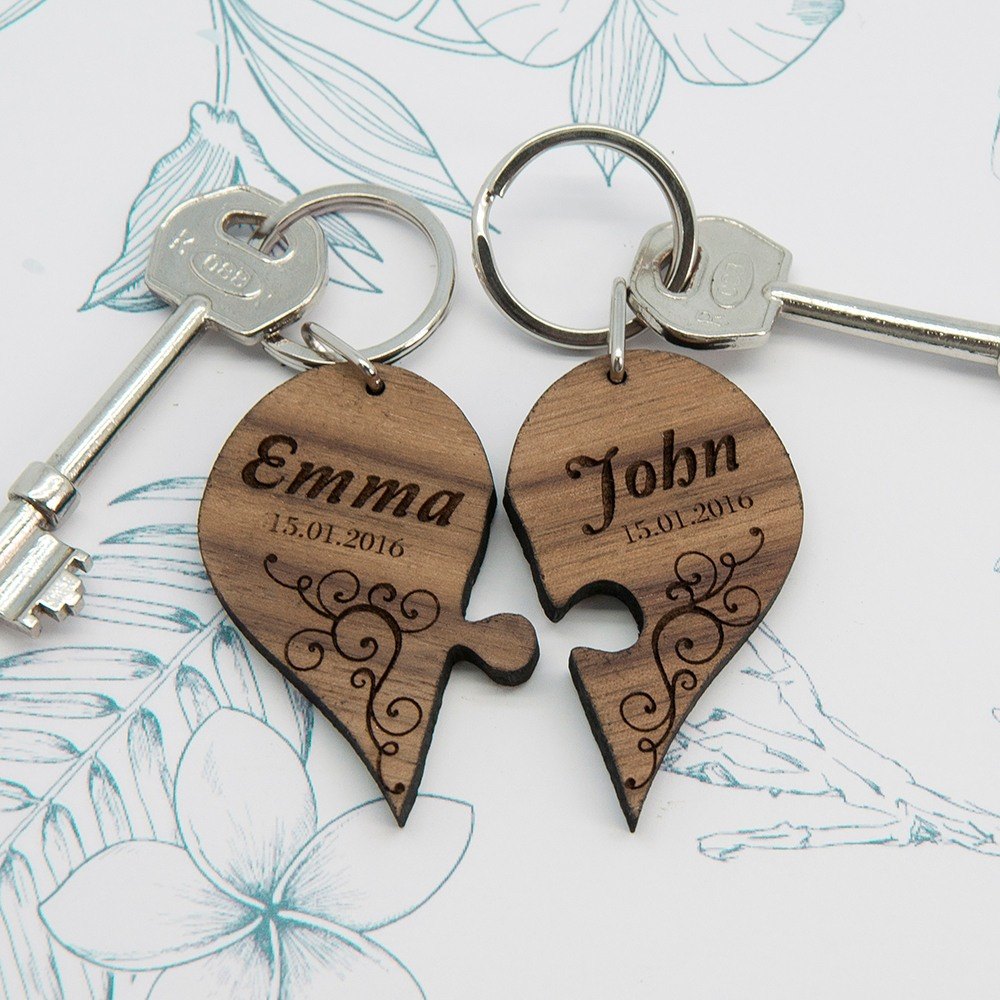 They are beautifully made, and the perfect little gift, that can mean something for someone you love. They also have lots of other gifts on their site that someone you know might just love, but these are just perfect for Valentine's Day, I think.
Maybe I am not as unromantic as I thought….