*This is a review post, with Club Hub but all opinions are our own*
As a busy working mum, I am always on the look out for ways to streamline life and organise things. My kids are also busy and have fairly full schedules too.
When I am looking for a way to find, and book activities for my kids, I need a way to be able to do that, that's simple, efficient and user friendly. I recently organised for my son to join a local gymnastics club for a trial, and the process involved searching on the internet, some word of mouth recommendations, sending a few e mails, a phone call, another email, and then starting all over again when the group I had in mind wasn't able to give us the day and time that worked for us. It was, frankly "faffy" and took more time and effort than I wanted. There has to be a better way, I know there are lots of activities out there for kids, but I just don't have the time or energy to hunt them down.
Club Hub is the answer.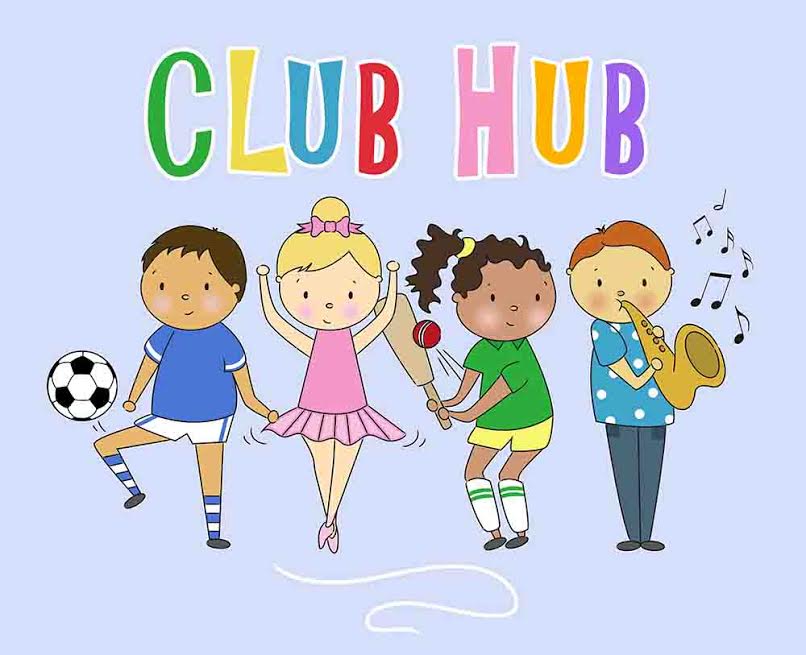 About Club Hub
The only service to locate activities from new-born to 18 years in the U.K. Club Hub is here to help you locate children's clubs and activities relevant to you. A Club Owner? Just sign up to have your activity listed on our app and website for FREE. There are also fabulous competitively priced packages available too!
Just what I need. Hop to their site, put in the details of my child's age, where we live and what activity we are looking for, and voila, all the local info I need, the ability to contact the organisations, and make enquiries and organise to book trials or sessions.
Easy peasy. One less thing that takes up my time.
The site is easy to use, and mobile friendly (that's a huge bug bear of mine, when you are trying to use a website on your phone and the site just doesn't function properly, it's something that has made me click away and stop using it) and they are available on iTunes as an app and GooglePlay too so you can download and use their app too, which makes using it very convenient
Because they want to facilitate clubs and groups using their services, they have set it up so it's a cost effective way for those groups to be registered with them, which is brilliant. As someone who runs groups and activities myself, I know it's expensive to advertise what we do, on some sites and spaces, and getting our group information out where we want it, so people can find us isn't always cost effective. So for people to be able to register their groups in a user friendly space that can be found and direct interested parties their way is a brilliant idea and a great way of supporting small clubs and business that are trying to provide local services to families. If you are just starting out with your activity or business then Club Hub is a space you need to check out, to get your service out there for people to see.
As a parent, it takes a lot of the middle man and work out of sourcing what you need.
It's basically a win win all round.
I am delighted to say that via Club Hub, I have found a few activities for the school holidays, and sent out some enquiries already. It took a few minutes and meant I could tick one thing off my to do list.
So if you are a parent who needs a resource to add to your arsenal to make life run more smoothly, you need to make sure you add Club Hub to your list of sites to use. I don't recommend something unless it really works for us, and this will make life easier, and more efficient. What parent doesn't need that in their life?