*This is a review post. We have been working with Snoozzzy trying out their weighted sleep blankets*
Our small boy has struggled hard with sleep and we have fought to find ways to help him. We have tried weighted blankets to see if that would help him, as recommended by his Occupational Therapist, but he didn't really like them.  He finds settling to sleep and calming down harder than other children and his sensory issues mean winding down to sleep can be difficult.
If you have followed our family at all you will know that sleep, going to sleep, and staying asleep, has been a bit of a battle and journey for us.
However, recently we decided to try again, and Snoozzzy asked us to try out their blankets to see if they could work magic with our boy.
Their blankets look amazing, so we were full of expectations and looked forward to it arriving.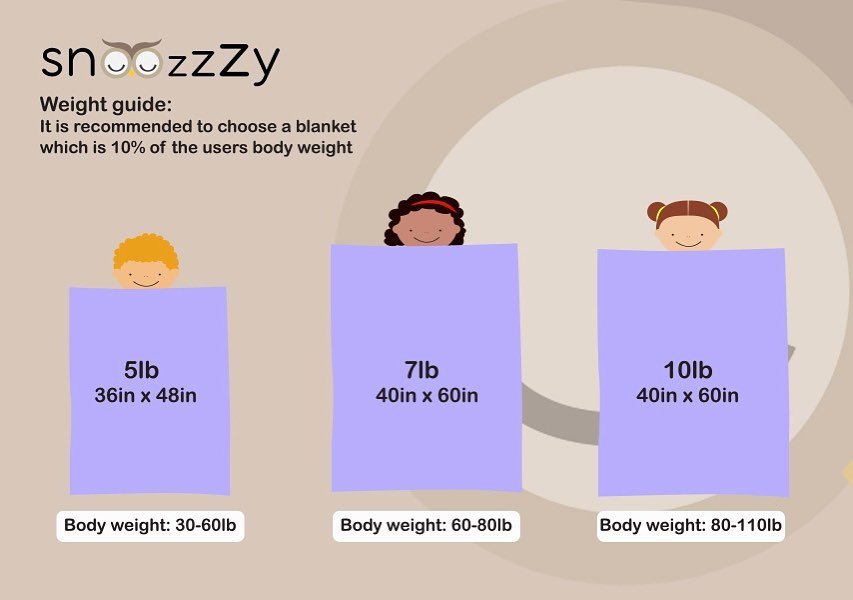 We opted for the 7lb blanket, working out that this would be the best weight for him size-wise.
I have to say, when the box arrived, I was impressed from the get-go, because the blanket is excellent quality, in fact, I almost stole it for me. They are really well made, soft, and the material is perfect for sensory and tactile kids, just like mine.
We chose the dinosaur option, but they do come in other colours and patterns too.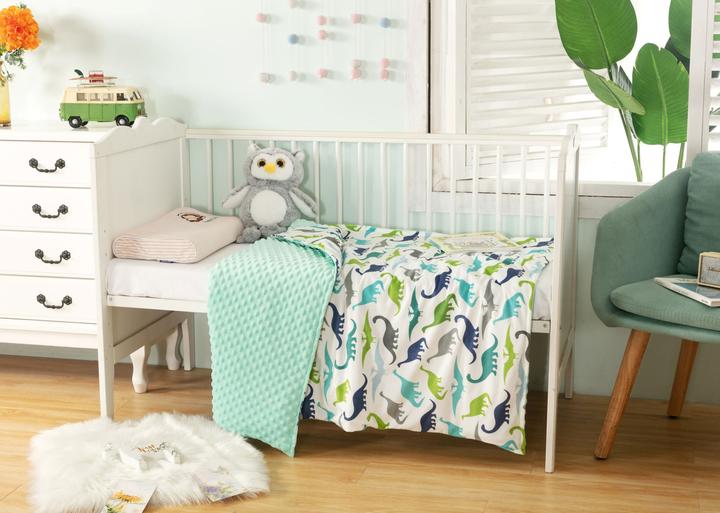 But how does it work?
The snoozzzy Science
Our weighted blanket is filled with just enough non-toxic beads to provide deep pressure touch stimulation without uncomfortable restriction.
The deep pressure from the weight causes the body to produce serotonin and endorphins, which are the chemicals our bodies naturally use to feel relaxed or calm.
In combination with the darkness that occurs during the night time hours, the pineal gland converts serotonin to melatonin, our natural sleep-inducing hormone
Matthew was so excited with his blanket he took it and went and snuggled up in his nook, where he reads and has his quiet space when he needs it and was very much keen to go to bed then and there to try it out.
It does feel heavy, which it is, of course, meant to, so I was a little worried about how he would feel when we actually put him to bed under it, but he happily got into bed, and snuggled up with his Snoozzzy, and he said it helped him feel calm and comfortable. This was great to hear, and it has now become a regular part of bedtime, and he loves snuggling under it. He will take it to his nook, when he wants to read, or have some calm quiet time too. He calls it his "snuggle blanket".
Keeping bedtime routine based, calm, easy and settled, for us, is common sense, and the Snoozzzy is a great tool to help us, and a way for him to physically decompress as he settles down to go to sleep. It fits well on his bed, and although we haven't had to wash it yet, the cover comes on and off easily, so you can wash it if you need to, which is always a good thing for parents to know.
It has helped with bedtime, to keep him calm, and to settle, and has helped us to make some good progress with going to sleep, which, given where we have been, with sleep is nothing short of a minor miracle. It is amazing how such a simple concept and idea can help.
We have been really impressed and delighted.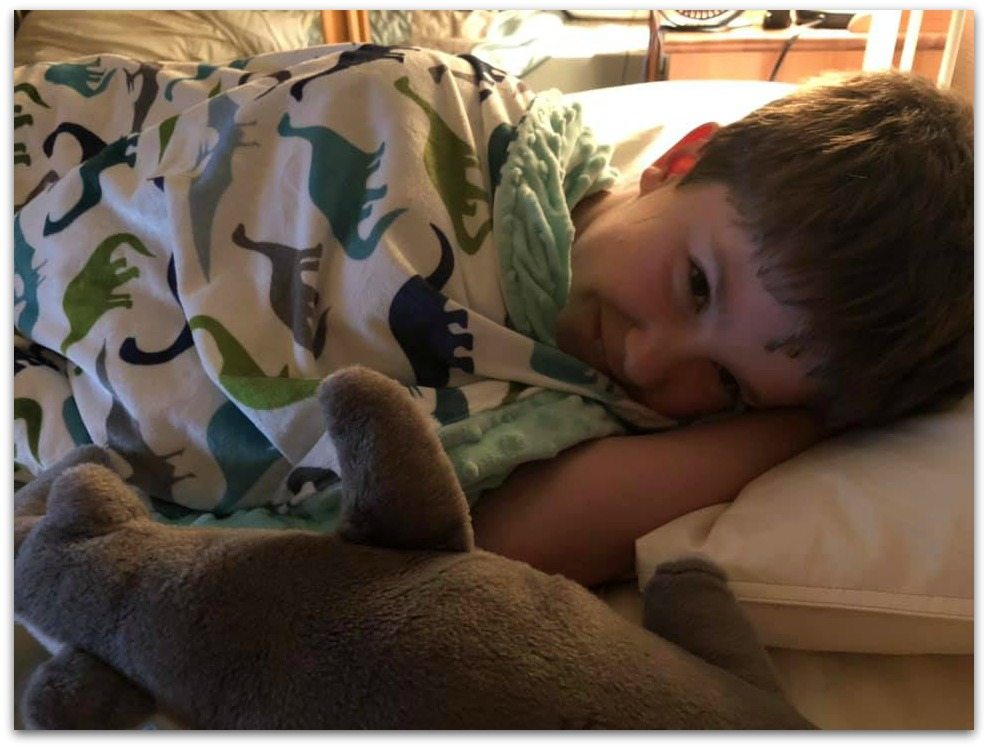 A happy boy, going to sleep more easily means a better bedtime, and happier parents. You cannot really go wrong with that, can you? Thank you Snoozzzy…