*This is a collaborative post sharing some ideas for birthday gifts on a tight budget*
There can be many times in the year when someone's birthday, a wedding anniversary, or any other type of celebration comes up. It can be that you are on a tight budget, but because the person is special, you still want to give them a gift. Here are just a few ideas for ways to present a gift that will not cost you a fortune but will be much appreciated.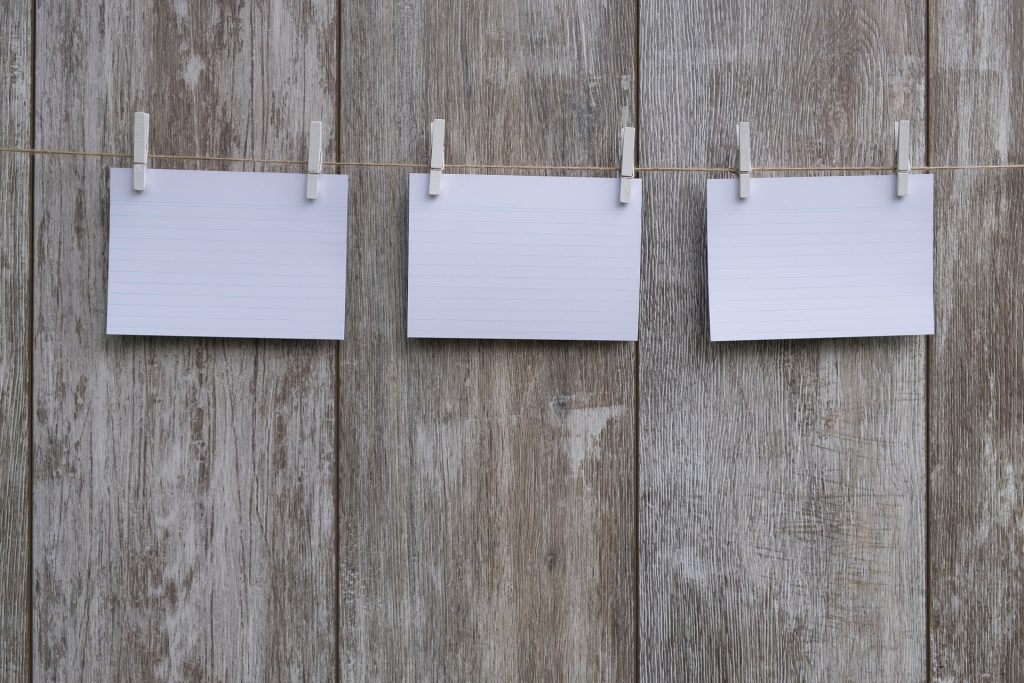 Image by from Pixabay
Personalized Playlist
If you know the person well enough to know what their favorite music is, put together a CD of all the songs they love. You can make a cover with the help of a template and print out the tracking list for the inside of it. You could also use music that has a special meaning to you both. This will not cost you much to do but could be very special to the recipient.
Coupons of You
Make some coupons of things you will do for them, and they can exchange them as and when they want. Things like cooking a meal, collecting their groceries, babysitting, or giving them a lesson in something you have a skill for, such as playing the guitar, will all be much appreciated.
Photos
Go through all your photos to see if you can find one that would be special to them. Photo frames are not expensive, and you can get the photo made larger very cheaply too. This is a gift that most recipients would love as it shows how thoughtful you have been.
Cards
Nice greeting cards can be costly, but what if you could make one that could not be purchased in a store? Using a template and personalizing it makes this task very simple and makes the card even more special. You can customize the card to suit the person and occasion it is for.
Use Your Skills
If you have skills such as knitting, sewing or painting, use them to create something special. A painting that is unique will always be a welcome gift, as would a hat and scarf for the cold winter months. There is no end of things you can make cheaply if you have a skill.
Gift Cards
A gift card can be for whatever amount you can afford, and then the special person can spend it on whatever they want. They can be themed, such as a card to spend on gaming or something more general that can be spent anywhere.
Dress Jewellery
Whether the person you are buying for is male or female, dress jewelry can be found in abundance in most shopping malls. It usually looks more expensive than it actually is, and some of it these days is hard to tell from dearer items.
Bake Their Favorite Cake
Most people love food and especially items like a cake that they adore. Baking their special cake is always a welcome gift that will not involve you spending a lot of money.
There are some people who you will always want to give a gift to, but being on a tight budget can make that difficult. Hopefully these ideas for birthday gifts on a tight budget may help you to give a special person a gift, without you spending more than you can afford.