*this is a collaborative post sharing some helpful information on Looking after your health as a busy parent*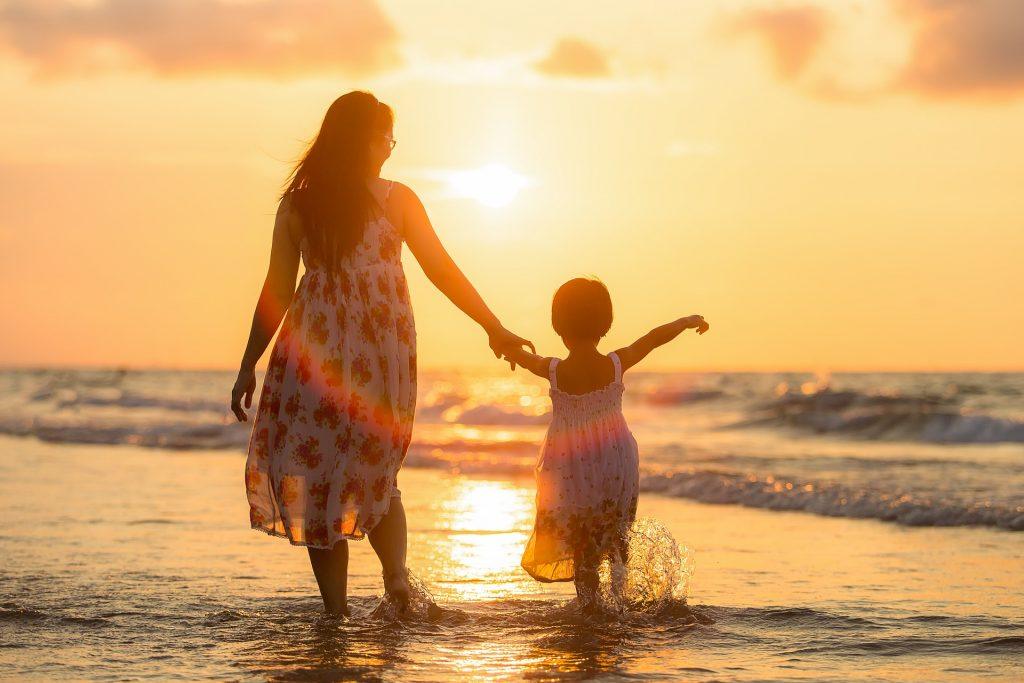 Image by Sasin Tipchai 
Being a busy parent, whether you've been one for a long time or have just become one, can take over your life. Your children's health will often take priority over your own when it comes down to it, but taking care of your own health should be a must too! Looking after your health as a busy parent shouldn't be the bottom of the pile of priorities.
You need to take care of yourself first so that you can provide the best care you can for your children!
Although it might seem nearly impossible to fit in regular exercise, check-ups, and eating well into a hectic schedule, there are ways that you can still keep yourself in check somehow. Here are a few helpful tips to get you back on the way to health, even when your life revolves around your children instead.
1.    Walk the Kids to School
If your children are still at that age where you have to take them to school yourself and pick them up, why not walk there instead? If it's in walking distance, it can be a pleasant and enjoyable trip for both you and your children as well as a great way to keep active even if you're on a tight schedule. You'll just have to make sure you leave early enough to get them there on time and pick them up! Even if you can only manage this on a Friday afternoon when you have some extra time, every little bit helps.
2.    Look into Beneficial Health Treatments
Most people need a pick me up after a long week of working and taking care of your children, but if you find yourself constantly fatigued and feeling down, you might find that there is something more to it. It would benefit you to visit Infinity Health & Wellness and look at the hormone replacement therapy that is available. If your body is feeling out of balance, it can throw you off completely. This treatment can help you feel like you again so you can put your best foot forward when you're taking care of your children.
3.    Prepare Healthy Meals
It can be easy to look for convenience rather than health when it comes to choosing what to have for dinner when you are living a busy lifestyle, but these types of meals can set you back further in the long run. If you find that you don't have enough time on weekdays to prepare healthy meals for you and your family, take the time on the weekend to meal prep for two or three meals during the week. You can make a family afternoon of it as well if you encourage your children to help you out! You'll find that you will not only save time in the week when you cook, but you'll feel healthier because of it too.
Having children and a busy lifestyle doesn't mean you should sacrifice your own personal health because of it. Your children deserve the healthiest you that you can be so that they can have the best parent when they are growing up.
With just a few tweaks to your lifestyle, you can be much healthier and encourage your children to be too and looking after your health as a busy parent can feel easier and simpler to manage.