Meal Plan Monday. Looking at my week, and making sure the cries of "I'm hungry" don't happen too often, but we all know that children are always hungry aren't they? Feeding my food allergy and food choices family with a mix of cooking from scratch and sometimes throwing a ready-made meal their way. We shop between Aldi and Asda, working on a weekly budget and managing sourcing food allergy supplies.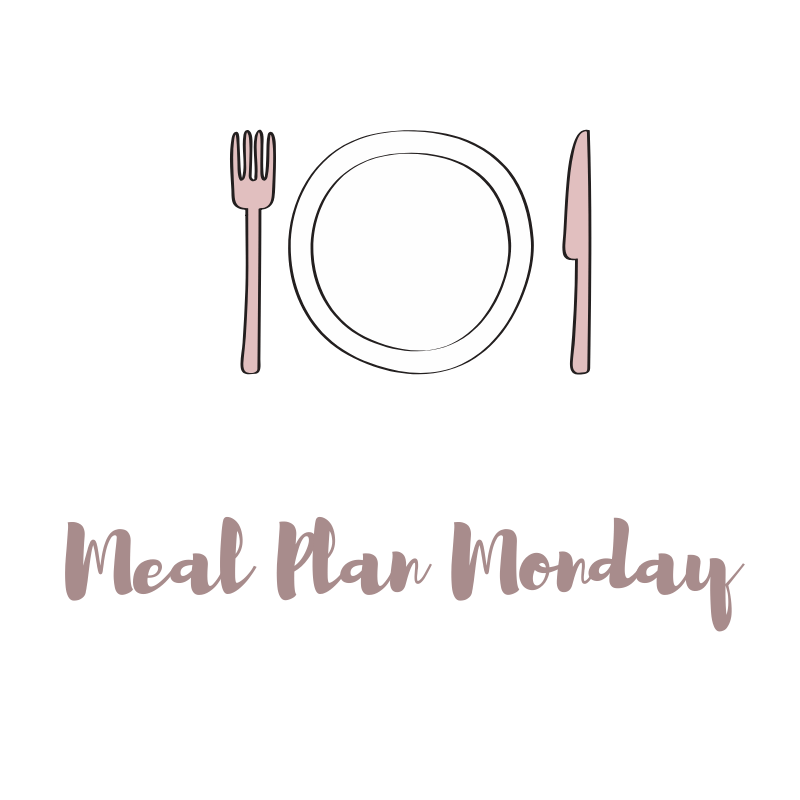 This week is a bit hodge-podge. We are in, we are out, I am working extra hours.
Monday – Jacket potatoes with fillings. The boy eats what he cooks at his cooking class, but the rest of us have to make do with potatoes. They are easy and filling though.
Tuesday – gluten-free, dairy-free toad in the hole. Again, easy and filling and no one ever complains.
Wednesday – busy ballet day, the boy has a ballet exam, and we also have dance classes which means I pack dinner to go. Pesto pasta round is my easy go-to.
Thursday – Spaghetti bolognaise. My vegetarian version.
Friday – the tween is out out, the boy is going to bed EARLY and the grown-ups are having dinner alone. I am going to make this fabulous gnocchi from My Primrose Hill Kitchen (her blog will make you hungry, I promise) with some homemade pest0 (recipe for that will follow when I have tweaked it)
Saturday – I am away working all day and leaving the husband and kids to fend for themselves. I am sure he will make sure they are fed.
Sunday – we have friends for lunch and I am making pumpkin risotto and my chocolate mousse pots.
So that is our week. Easy meals, so I am not juggling too much but hopefully, no one goes hungry.
What are you eating this week?