*This is a review post. We were kindly sent a box to review and share about*
Christmas is coming and we have a pawsome suggestion for you if you are a cat lover, are owned by cats or know someone who would appreciate something special. Gus & Bella have a Santa Paws box that's perfect for this time of year.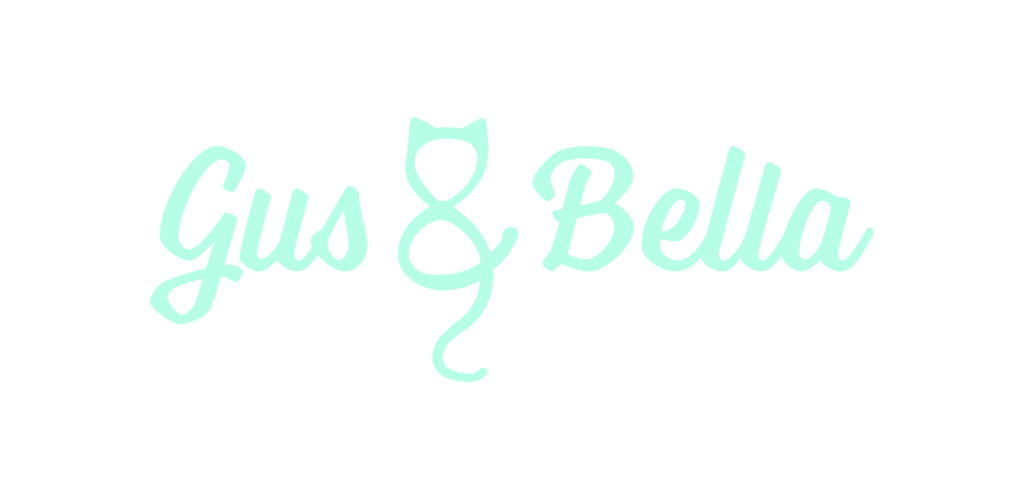 We love their subscription boxes and the concept behind a monthly box for cats and the humans they are in charge of. Layla gets very excited when the box arrives and makes a big fuss, and the thought and care that goes into the boxes and what they contain makes us very much look forward to them arriving.
The brand was inspired by two London born and bred cats, Gus and Bella. From the moment their tiny paws entered the house, they became fully-fledged members of the family, and stole the hearts of their pet purrents Charlie & Emily.
As indoor cats, we were constantly looking for new ways to entertain and care for G&B, to make sure they were both happy and healthy.
Gus & Bella Box was born out of a desire to help other cat owners find new ways to treat their cats – and occasionally themselves!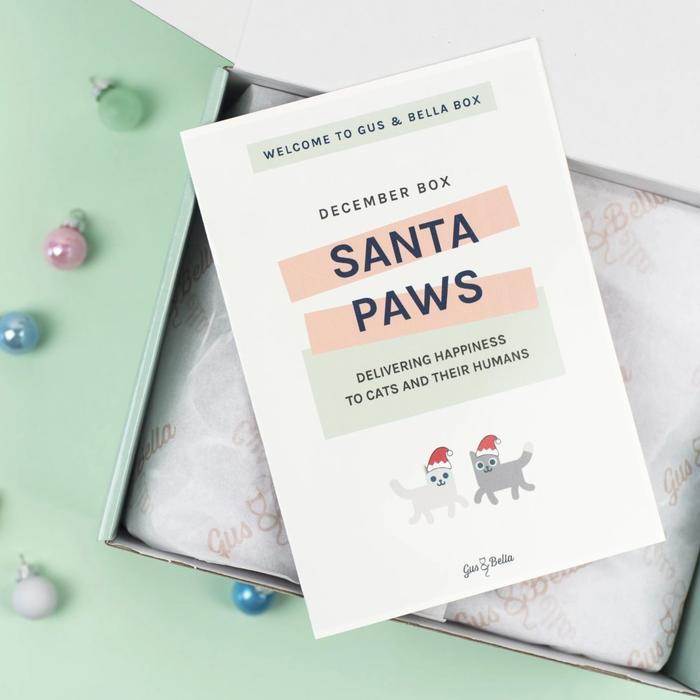 I must confess that I didn't let Layla help me open this box, because I wanted to keep things as a surprise for her, but she came and found the box and SHE KNOWS there are things in there for her, so she did get a sneak peek.
You can see what's in the box here
View this post on Instagram
I do love these boxes and the contents always make me smile, and they really are well thought out with excellent quality items that appeal to cats and their owners. They are such a delightful gift idea and if you are stuck for a present and know a cat owner then their Christmas box may be just what you are looking for. As with all their boxes it comes beautifully presented with items purrfect (see what I did there) for the festive month, and things a human and their cat will appreciate. When compared to other subscription boxes you are getting value for money and well-chosen items.
You can pre-order your Pawsome Christmas box here
and use HOUSEOFCATS10 to get 10% off your first box or the one-off gift boxes.
So why not treat you and your cats to something to look forward to in the post, or a Christmas treat box?