*This is a review and giveaway post*
There aren't many products that I can say I have used for a long time, but there are certain Johnson's Baby products that I used as a nanny, then with babies in hospital, then as a parent myself. Their No More Tears baby shampoo is still a favorite in our house, as a gentle shampoo and I keep a bottle of their famous pink baby lotion for when I need to take tough makeup off. It also works brilliantly for taking off face paint too, as well as being gentle on sensitive skin. Their baby oil works on little bottoms but also grown-up skin too and the smell of their products reminds me of when my kids were babies. I am going to get all nostalgic now, aren't I?
They are an iconic brand known by many and whilst their bottles have changed slightly (and I am old enough to remember their older bottles and the excitement when they introduced a pump style bottle to use) their products are loved and used by many and are reliable and gentle.
Their baby wipes are used by many and handy for cleaning up both the top and bottom end of babies, toddlers and bigger kids. (my kids may not be babies, but I sill have a packet of baby wipes around, because they are always handy)
Their baby range makes a great baby shower gift for someone having a new baby and perfect to add to a baby wish list. Because they can be used by older kids too, they are a reliable staple in many bathrooms.
They have some fantastic gift sets ready for Christmas.  
Give the gift of gentle skincare this Christmas with JOHNSON'S®  Baby
 Christmas is always a special time for celebrating traditions, and with 125 years of heritage looking after babies, JOHNSON'S® has a selection of brand new gift sets to gently care for little ones this festive period.
As the joyful time is filled with special moments and new experiences for baby, ensure their bath and bedtime routines are just as magical, and play a part in traditions in years to come.
The JOHNSON'S® portfolio has transformed inside and out this year and have undergone rigorous testing, working tirelessly with scientists, pediatricians and dermatologists to create products as gentle as they would want the world to be. JOHNSON'S® Baby only choose high-quality ingredients that are gentle for baby. That's why they've rejected over 400 ingredients that don't meet their Best for BabyTM Standards.
Be it a stocking filler or a gift for a loved one, experience the Bedtime, Cottontouch™ and Classic gift sets this Christmas.
We are delighted to share a little giveaway with our readers of a gift pack of full-size Johnson's Baby products.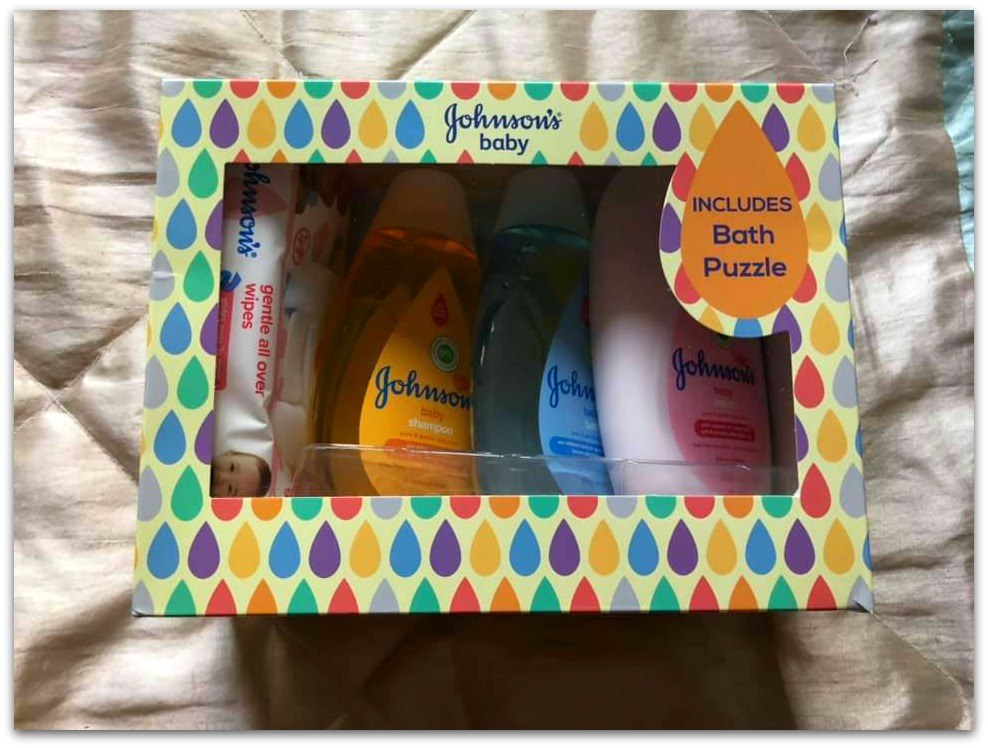 You will win a
Full size – Baby Shampoo
Full Size – Baby Lotion
Full Size – Baby Wipes
Full Size – Baby Bath
In a lovely gift box.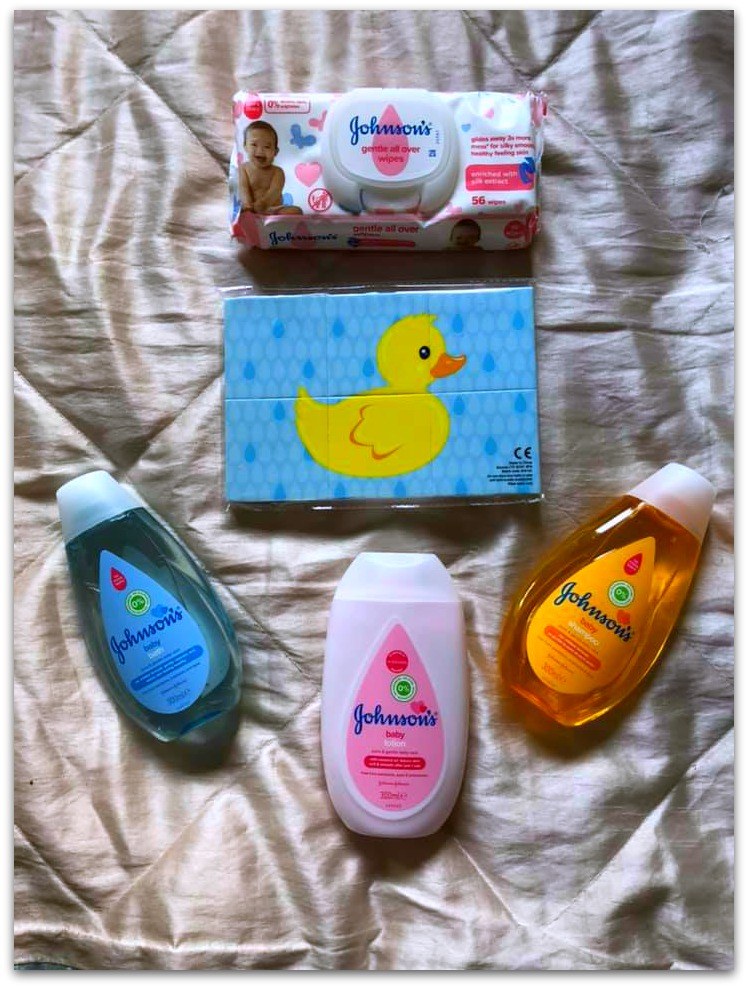 This could be something you want for you, to use or to gift to someone expecting a baby, or who has just had a new baby.
One winner will be chosen on the 9th December and contacted to organize to send their box of Johnson & Johnson's goodies to them.
To enter? It's easy. Simply comment here what your favorite Johnson & Johnson product is and why, and then click on the link below to complete your entry.
Terms & Conditions:
One winner will be chosen and emailed
Winner has 28 days to respond or a new winner will be chosen
All entry requirements must be completed.
Spam entries will be deleted
Winners must be 18 years or older and UK residents
No cash prize alternative available.
Please see our GDPR and Privacy policy for details on how we store data.