*This is a partnership post with MyBuBelly*
You may have read about how we are using the MyBuBelly system and are hoping to add a third baby to our lives. They have a very thorough and comprehensive system to help you conceive and maximize your chances of conceiving a boy or a girl.
My BuBelly works well for me, and now is part of my daily routine.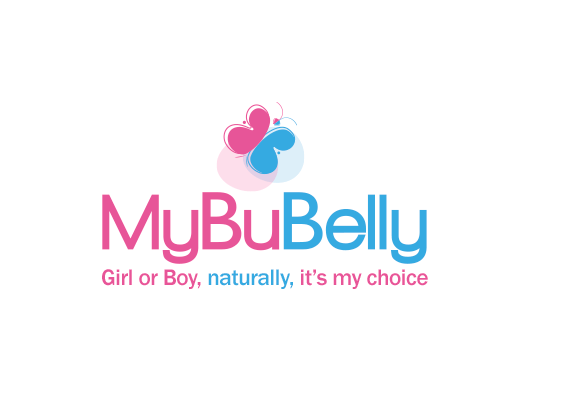 I thought I would share a little video of how it fits into daily life. You can click below or here
Taking the supplements, and vitamins, noting down test results, being reminded by Eve when she needs information and the helpful SMS service that keeps you on track as well as accessing the app for information and support and check food yes and nos and to chat to Eve. It all works well and once you have got used to it, it's not hard to slot into your day.
Fitting MyBuBelly into my routine is easy and the system is not hard to get used to once you get into a routine. You can read about how it works here and why we are trying it out and working with them.
And now we wait and see what happens… 😉