Welcome to Our Week in Photos. Our way of sharing our week and what we get up to with our family abroad and grandparents who like to keep up with our life and antics.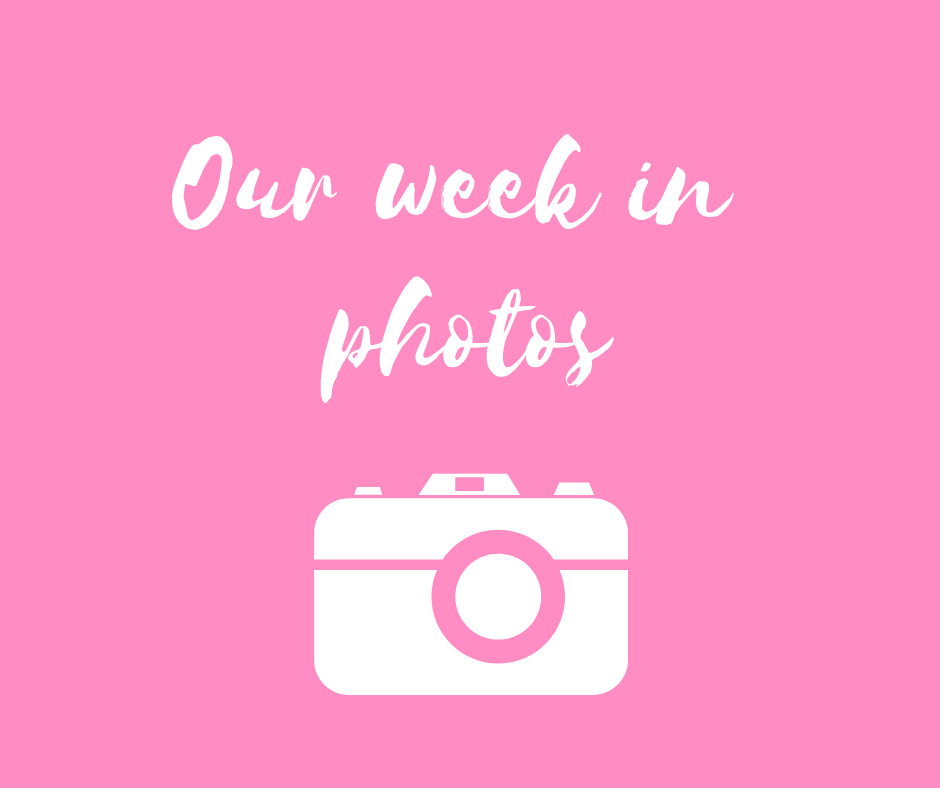 January is finally over. Anyone else feel like it went on for a long time and is relieved that we are edging towards spring? I always feel bad that I hate January, maybe when we move to somewhere that doesn't have winter I won't feel that way.
We have had a very busy week, lots of activities, recovering from date nights, and I haven't been well, last week's migraine went and then I came down with a horrible cold which hit me very hard. Mum's don't get sick days really though do they?
We have enjoyed cooking and art classes, celebrating Chinese New Year at our toddler groups and we also had a belated Burn's celebration with haggis, to celebrate the better half Scottish part of me. My kids love haggis which makes me very happy. I eat the vegetarian version.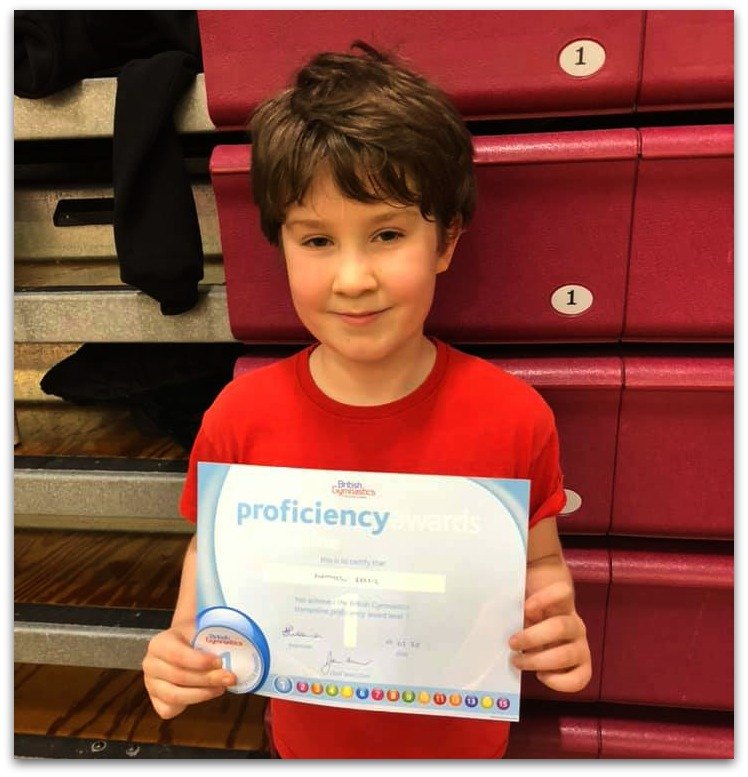 This is my favourite photo from this week, the boy got his first gymnastics award at his new classes. He's thoroughly enjoying it and it's helping him with his balance and core strength, getting ready for ballet auditions in the Spring.
You can read what made me happy this week, and also click to see our weekly video of what we have been up to, too.
That's our week in photos summed up. How has your week been?