*This is a review post. We were kindly sent an item to share about*
It's no secret that we love cakes round here and cupcakes particularly are life. However, finding good cupcakes that are dairy-free to suit our food allergy needs is not always easy. Some look nice but don't taste great and a whole heap of icing doesn't always mean delicious.
However, Oggs make particularly delicious cakes and treats and we have been impressed with their mince pies so we have high expectations of their vegan cakes and other treats.
Their Vegan Chocolate Fudge Cupcakes do not disappoint. In fact, they disappeared rather fast.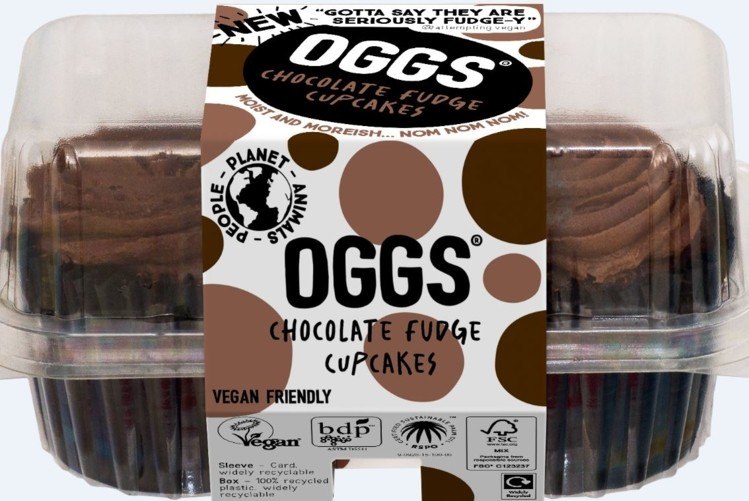 They are perfect if you want a chocolate fudge hit, with a perfect cake base. Sometimes cupcakes can be very dry and I tend to think that chocolate cupcakes are disappointing despite how yummy they may look on first appearances so finding one that fits the bill is a win for us.
Because they are vegan they are entirely safe for my dairy allergy boy who ADORES all things chocolate and cake-related so finding something he can eat makes him happy and me happy too.
They are squidgy, dense, chocolatey, with just the right ratio of icing to the cake, and you get a proper hit of chocolate fudge as you indulge. They are not dry, like some vegan cakes can be, and they make the perfect teatime treat or you could pull them out as a dairy-free treat for parties or for an indulgent treat.
The only real problem I have is that they don't last long around here and I am lucky to get a look in and even taste one.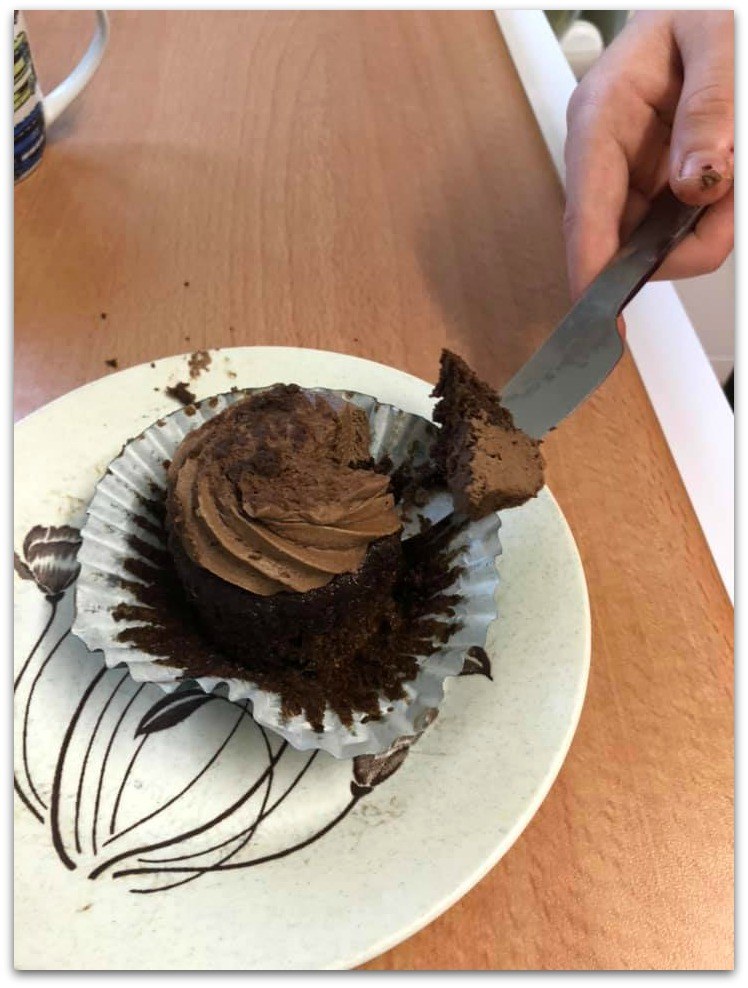 So if you are looking for really good cupcakes, we highly recommend you get your hands on these. You can find them in most supermarkets. You won't be disappointed.