*This is a review post. We were kindly sent some treats to try*
The husband is out on Valentine's Day evening. Don't be shocked. I am not cross. We knew he would be out, it's a long-standing plan. I have a date with something delicious from Pati & Coco so I am not going to be sad…
We have been married for long enough that we manage romance and don't entirely rely on a specific day. We have plans for this weekend instead.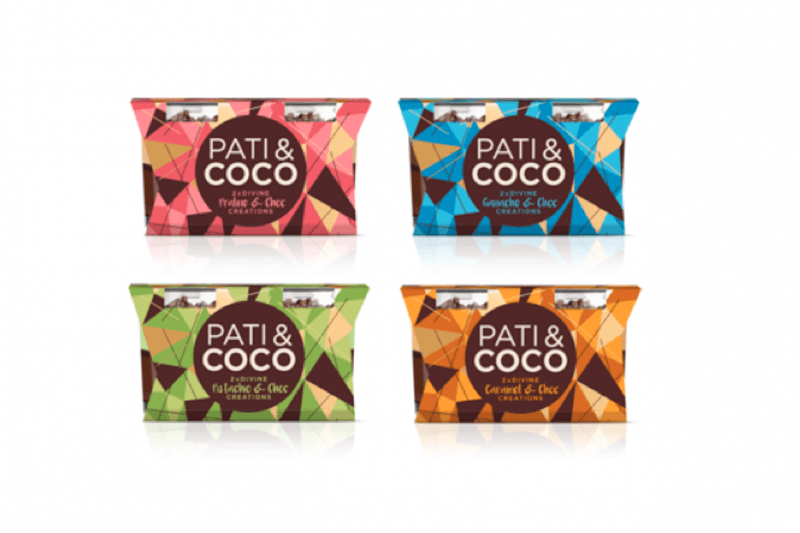 Pati & Coco is a divine new multi-layered, multi-textured chocolate dessert that engages and stimulates all the senses and provides a moment of pure indulgence that demands your full attention.
The immersive experience starts by cracking through the signature layer of fine tempered dark chocolate on top, with patisserie folds of luscious ganache and delicate sheets of chocolate underneath, ending with a satisfyingly crunchy biscuit layer at the base. It has to be tasted to be believed!
It's actually really really hard to choose which pot I like best. There are four to choose from and frankly, I love them all rather a lot.
Ganache & Choc, Praline & Choc, Caramel & Choc & Pistachio & Choc.
Each little pot is just enough to give you a hit of decadent chocolate and you break through the chocolate later in a satisfying way to the layers below. You won't want to share your pot, I can say that much.
If I REALLY had to choose I think the caramel and chocolate one would win by a very small margin, but they are all divine.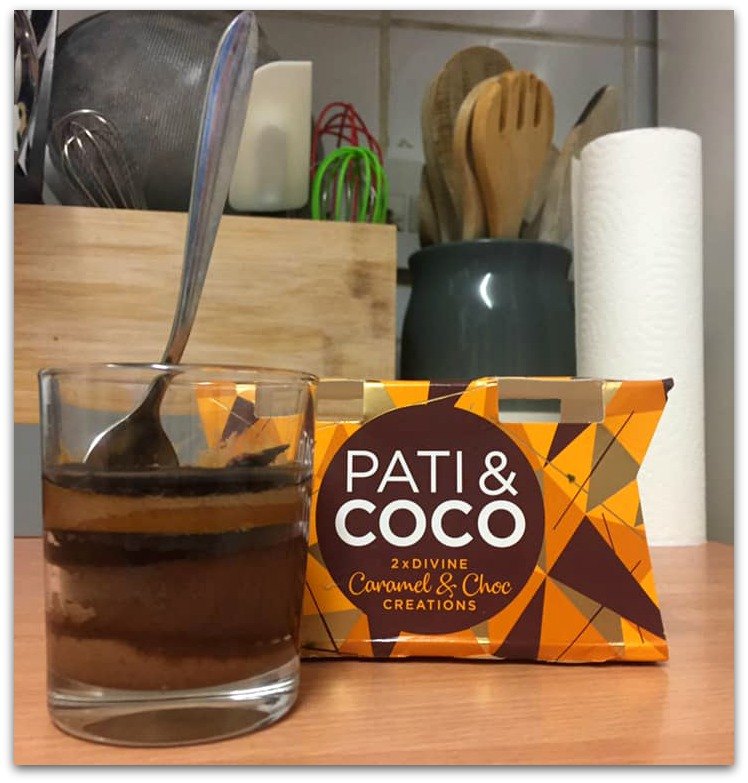 So now you can see why I won't be sad to be alone on Valentine's Day. Me, my Pati & Coco chocolate pot, full control of the tv remote and peace and quiet. Doesn't sound too bad, does it?
These divine Pati & Coco pots are now available in Sainsbury's. I am not joking when I say really need to get your spoons on some…