Meal Plan Monday. Looking at my week, and making sure the cries of "I'm hungry" don't happen too often, but we all know that children are always hungry aren't they? Feeding my food allergy and food choices family with a mix of cooking from scratch and sometimes throwing a ready-made meal their way. We shop between Aldi and Asda, working on a weekly budget and managing sourcing food allergy supplies.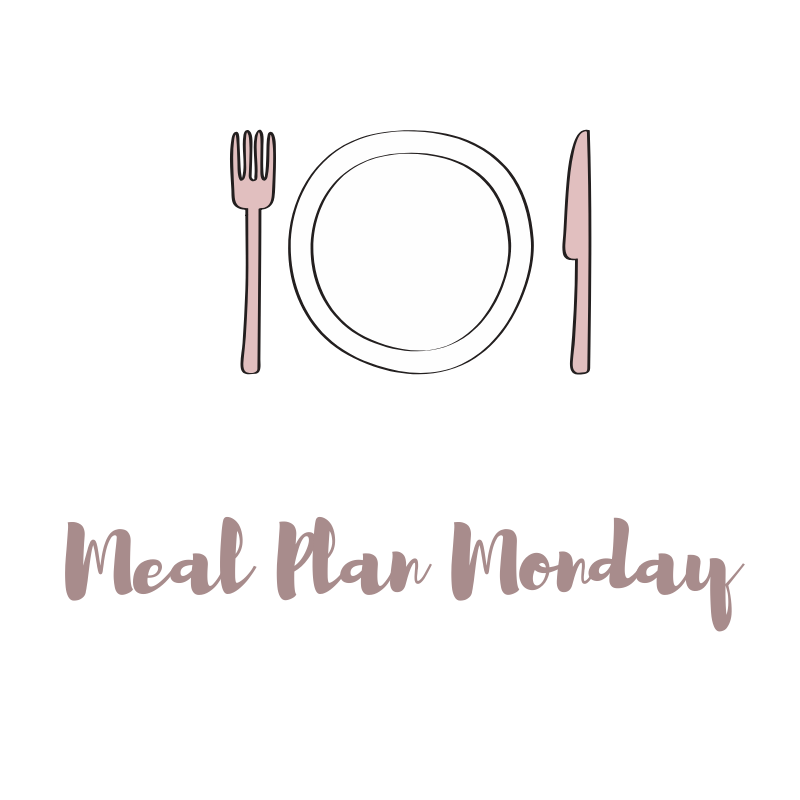 This week is looking tough already. The teen is down with a flu-like virus and we have started the week with her off sick at home from school with a high fever and feeling pretty rotten. I will be pulling out my Get better soup for her, as well as for general eating.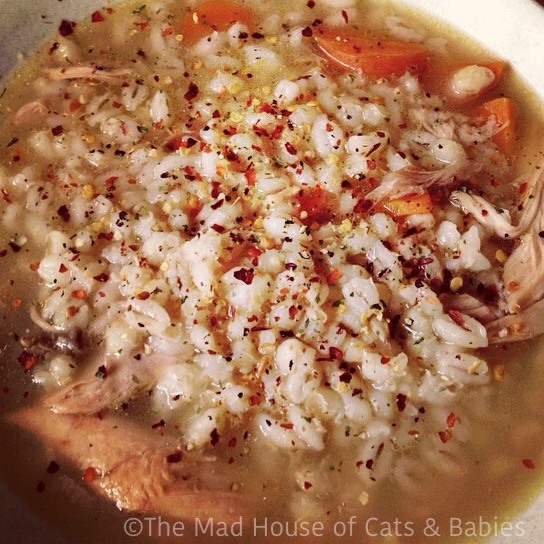 It's also a bit of a bitty week with the husband out a few nights and the usual round of extracurricular activities we manage, if everyone is well enough to attend them.
We will be keeping things simple this week and I have stocked up the fridge with various meals and easy cook items and will just be making up meals as I go.
We have a busy weekend coming up, I hope we are all less germ riddled but I will be making my allergy-friendly shepherds pie and stashing it in the fridge for pulling out to cook for us.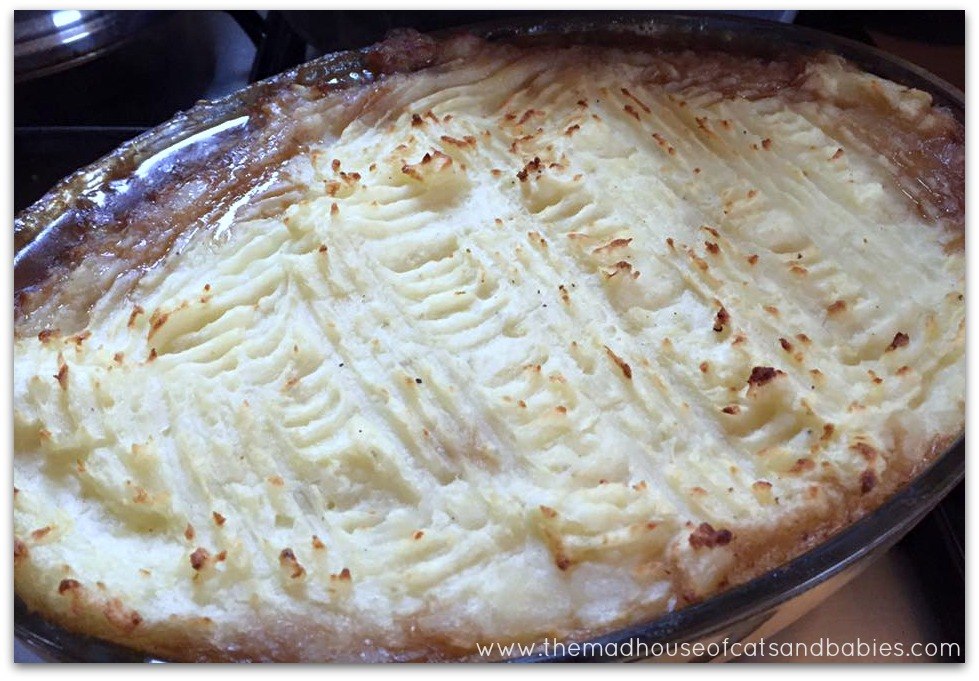 I am alone for the evening on Valentine's Day, shocking, I know. The teen is out, the husband is out. So I plan to treat myself to a movie that no one will want to watch with me once the boy is in bed and enjoy Pati & Coco pots which I will be sharing a review later today too.
So that's our Meal Plan Monday. Keeping it simple, hoping the bugs and germs don't hit anyone else and looking forward to half term.