Welcome to Our Week in Photos. Our way of sharing our week and what we get up to with our family abroad and grandparents who like to keep up with our life and antics.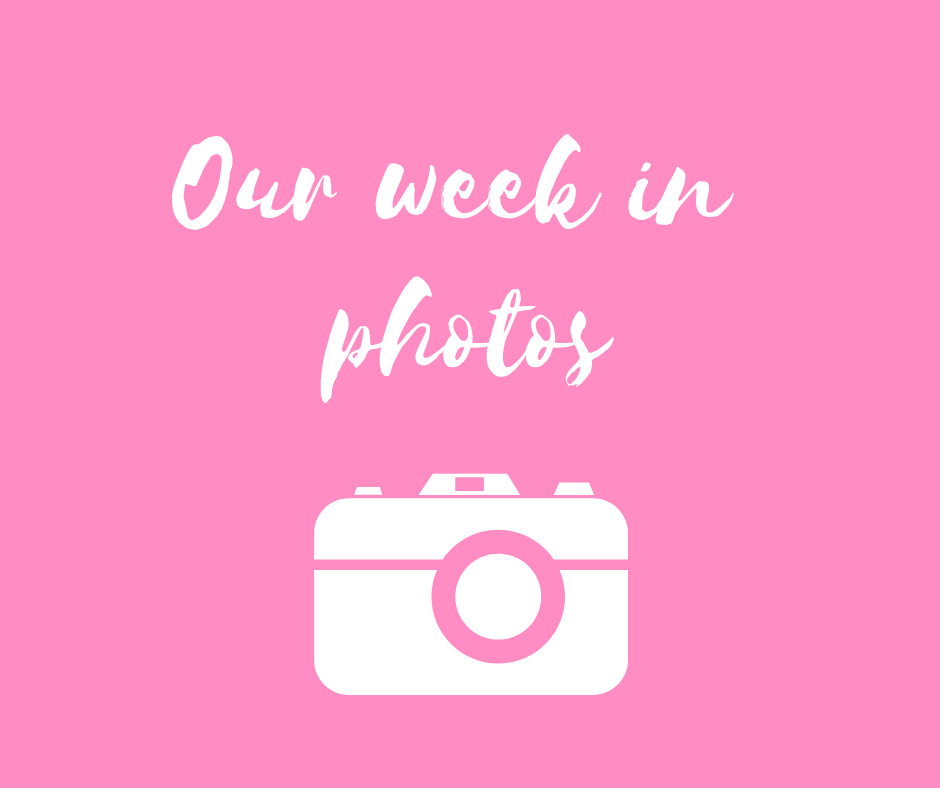 We have had a very busy and somewhat chaotic week this week, but we have survived. We decided it was finally time to catch up on some much-needed DIY and the teenager's room is first on the list (and actually, the hardest room, we think, to get done. We have worked hard and it's almost finished. The husband and I are still speaking to each other and the children have been busy at sports camps and courses. I shared a few things that have made me happy this week, which you can find here.
We have survived two trips to Ikea and spent far more time in DIY stores than I ever thought I would want to, but it's been nice because the husband and I have had some time together, whilst doing the work needed and the kids have had a busy half term and there hasn't been much boredom or frustration.
This is my favourite photo from this week. I promise the husband is faking that sad face. He actually LOVES a trip to Ikea, although it has to be said I think it's a lot less chaotic without kids in tow…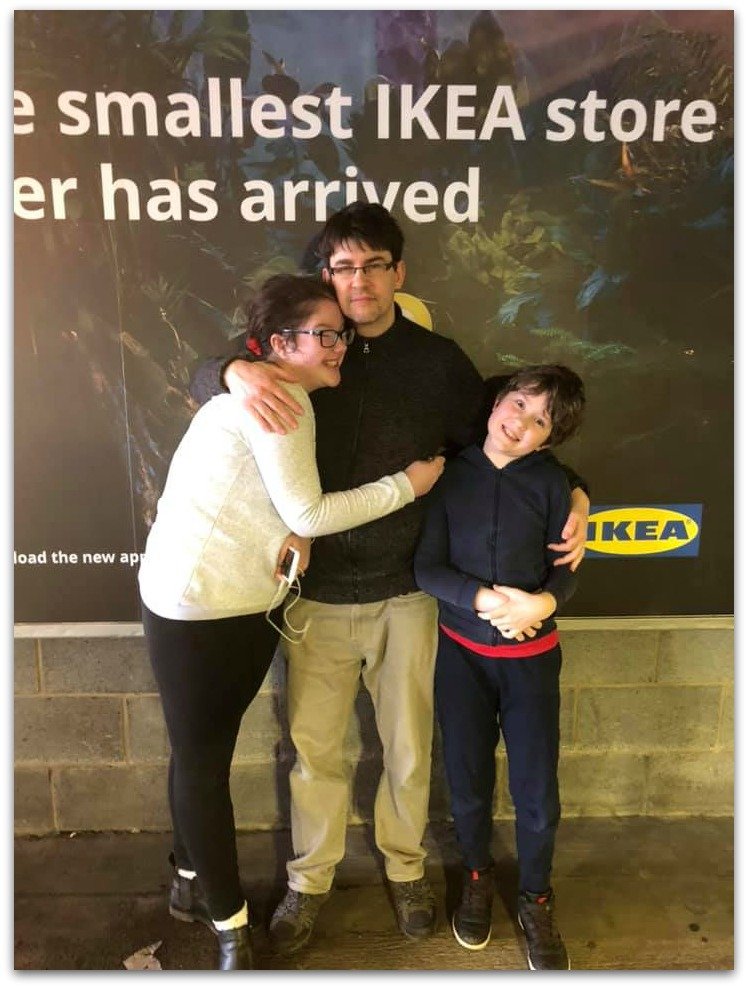 You can see what we have been up to in our weekly video below or click here here
Back to normal next week, school, homeschool and life, and my next DIY project will be our bedroom, wish me luck with that…
So that's our week in photos. I hope this week has treated you kindly too…