*This is a review post. I was kindly sent some items to try and share about*
I feel very strongly that pre & postpartum care is very important for all mothers are there are things we can do to prepare ourselves for birth and afterward to help recover and heal. Birth doesn't always go to plan, or to the plan we have in mind, but there are things you can do to prepare and look after yourself. My own births were quite different each time and fairly traumatic and the first time around I had no real clue how to look after myself but the second time around I was wiser and more ready. If we have another baby I have experience behind me to help me. I have shared my feelings about how we look after mums post-birth and feel quite passionately that we could and should do better.
Natural Birthing Company has a beautiful range of treatments and solutions to help before and after birth.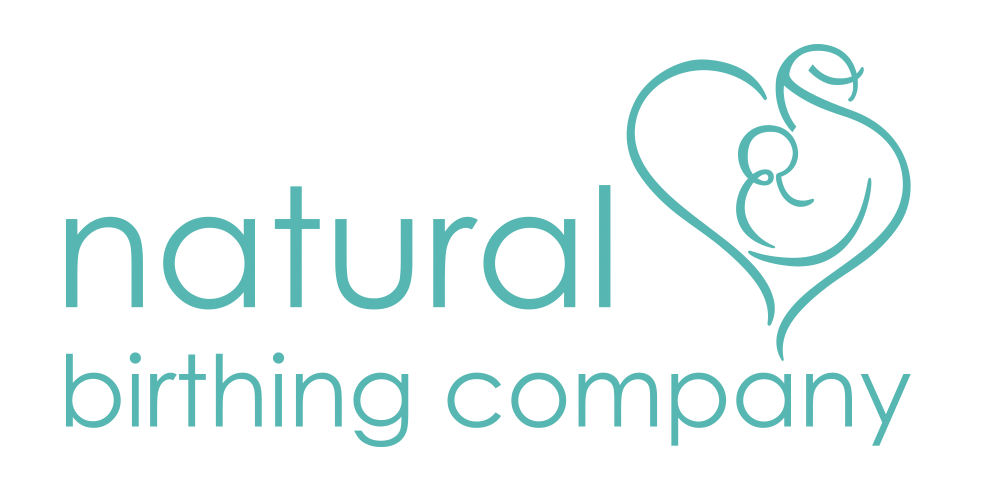 Perineal massage has been shown to help reduce the risk of tearing during birth and their Down Below massage oil is perfect for gentle massage to prepare as much as you can.
Birth can be, ahem, somewhat stretching, on your vagina and vulva and Bottoms Up Spray is perfect for soothing that area when it's tender and sore after delivery.
I tore quite badly after my first birth, and had some minor grazing after my second birth and something like Pure Bliss compress solution to soothe calm, and help heal the areas would have been ideal. It can also be used on caesarian section sites to help heal so it's very useful.
And a calming, gentle massage oil for pre-birth and after birth, made with gentle and natural ingredients is perfect for every mum.
This is the perfect kit to have to hand if you are about to give birth, and their products make an amazing and thoughtful gift for someone too and are a great idea for a baby shower or for someone you want to give something special to who is about to or has had a baby.
All the products are carefully made and safe for pregnancy and made with natural ingredients known to soothe, calm and heal. Perfect for pre & postpartum care.
We are delighted to offer a set of Natural Birthing Company products to giveaway. One person will win the set above to enjoy or to gift to someone who might appreciate them.
To enter to win, you need to comment on our blog post sharing one healing tip for after birth, that worked for you, and then click on the link below to complete your entry.
Natural Birthing Company Post Partum Care Giveaway
One person will be chosen on the 30th March and will be contacted by e-mail to confirm their win and arrange their prize delivery.
Terms & Conditions
UK Entrants only
Over 16 entrants only
Winner must have completed all required entry options to qualify.
Winner has 28 days to respond then a new winner will be chosen.