Meal Plan Monday. Looking at my week, and making sure the cries of "I'm hungry" don't happen too often, but we all know that children are always hungry aren't they? Feeding my food allergy and food choices family with a mix of cooking from scratch and sometimes throwing a ready-made meal their way. We shop between Aldi and Asda, working on a weekly budget and managing sourcing food allergy supplies.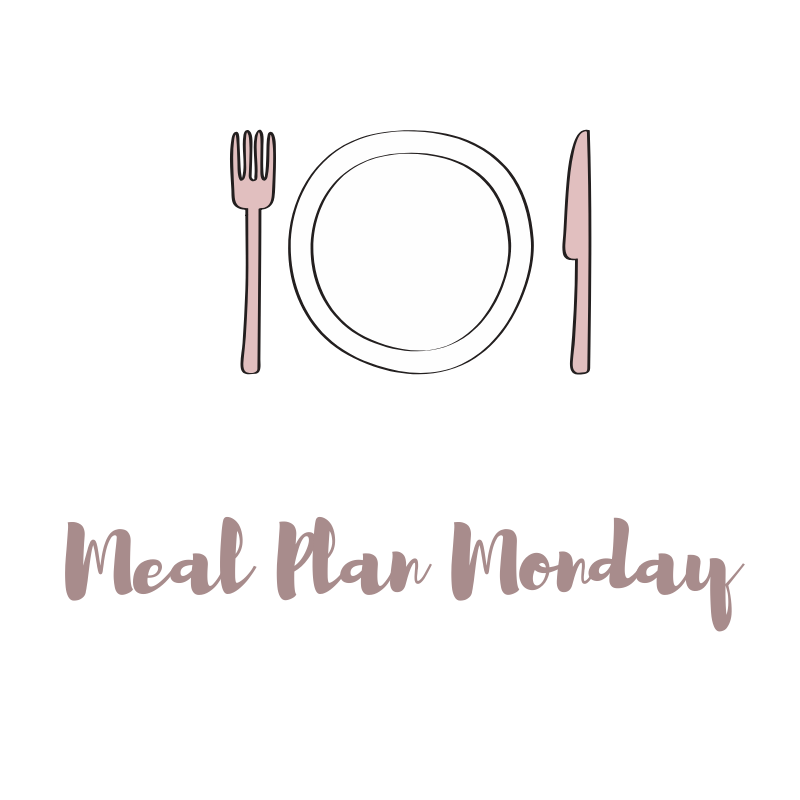 How is lockdown going for you? So far we have been ok. There are certain things we are finding slightly harder to get but we are making do. I think and hope the supermarkets will start to adjust as long as people are being sensible and stop panic buying. One thing I am missing is these raw cacao bars which we normally get from Aldi. I may try to get them on Amazon, but I am trying to reduce how much we use that, for both ethical and safety reasons for the next while so I may have to just survive without them for now. In the grand scheme of things, it's not worth getting upset about. I think when this is all over we will appreciate a lot more, than we do now.
Monday – potato waffles, eggs, and vegetarian sausages. My kids think this is an amazing meal. It's mainly because today both the husband and I are working all day and this is easy for me to cook for everyone fast and also frees up space in the freezer.
Tuesday – lamb casserole that will also serve as leftovers for the next day. I will be adapting this recipe to what we have been able to get food-wise and what's in my cupboard. I have some gluten-free couscous we will use.
Wednesday – pasta with pesto and frozen veggies. I usually bulk buy pasta normally, so we have not had an issue with pasta and we haven't panic bought. I am going to make pesto because I have time and lots of freeze-dried basil to use up from the freezer.
Thursday – spaghetti bolognese with roasted gnocchi. We have a lot of potatoes that are going to need using up before I even think about buying fresh ones, and I will be using this recipe from My Primrose Hill Kitchen.
Friday – Jacket potatoes and leftovers to use up the contents of the fridge and make sure we are not wasting too much food. I am hoping to really get good at this over the next few months.
Then we will brave some shopping and see what we can get. I must admit the idea of going to the supermarket gives me a lot of anxiety but it's kind of needs must. Next week is our wedding anniversary. We had planned to go out for a meal but that is on hold until normal life resumes so it's dinner at home instead and if we are lucky the kids will go to bed and leave us in peace. I am going to have to be creative and cook something special.
That's our Meal Plan Monday. What are you eating this week?