This is a review post with some Non-chocolate Easter treats we were kindly asked to share about*
Easter is approaching and usually everyone scrambles for chocolate but we have some ideas that are non-chocolate Easter treats that might give you a bit of inspiration. There is nothing wrong with some chocolate, but sometimes it's nice to give something that might last a bit longer and even personalised to be that bit different. We will be doing some baking and creating for Easter but there are also gifts and treats to be organised. These ideas for Mum may make her smile.
GiftPup has some brilliant ideas that will make someone smile and can be personalised to make them unique. How about a glasses case that might make someone smile but also help them to not lose their glasses again. There is so much you can choose from on their site and something to suit all budgets and tastes.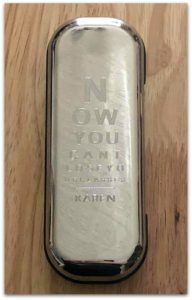 Soapsmith is a small London based company that makes hand made soaps and skincare, that smell amazing and are kind to skin. Their hand and body wash and handmade soaps are a perfect gift as an alternative to chocolate.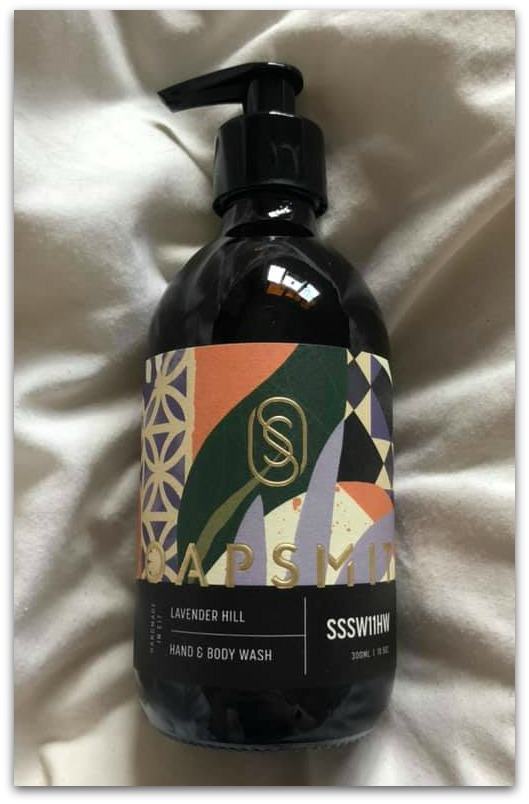 If you are really stuck for ideas then why not create something special to make a memory that can be displayed and kept forever. A canvas print of a treasured photo is a perfect gift and will last longer than any chocolate Easter egg. You can also create photo books, cards, mugs, personalised clothing and all sorts of fun and unique gifts.
Chocolate isn't a bad thing, but making Easter this year a bit special with some non-chocolate Easter treats is definitely a way to bring a bit of happiness that will last longer than all the Easter eggs that will, if your family is like mine, be eaten up faster than you can say "where is did the Easter bunny go?" so these ideas might give you something more fun and interesting to add to your shopping list this year.