*This is a review post, we were kindly sent some vegan snacks to try*
I am always on the lookout for yummy treats and quick and easy things we can grab at home for a snack. Because of food allergies, I need to make sure they are safe for the boys (both the big one and the smaller one) to enjoy too.
Creative Nature Superfoods have a wide range of tasty snacks that are vegan, gluten-free and lower in sugar that have got the thumbs up here.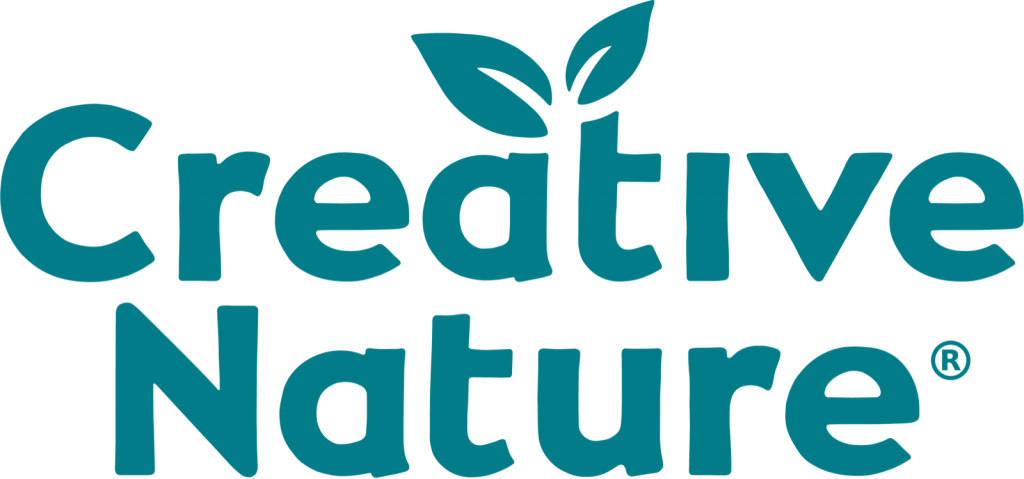 They have amazing packs to bake delicious muffins that are easy to make and can be made vegetarian using egg or vegan using banana which makes them both vegan and allergy-friendly. They mix up quickly and went down so well with my family I had to fight them for the last one. These are super handy for when you want to bake but you want yummy treats fast.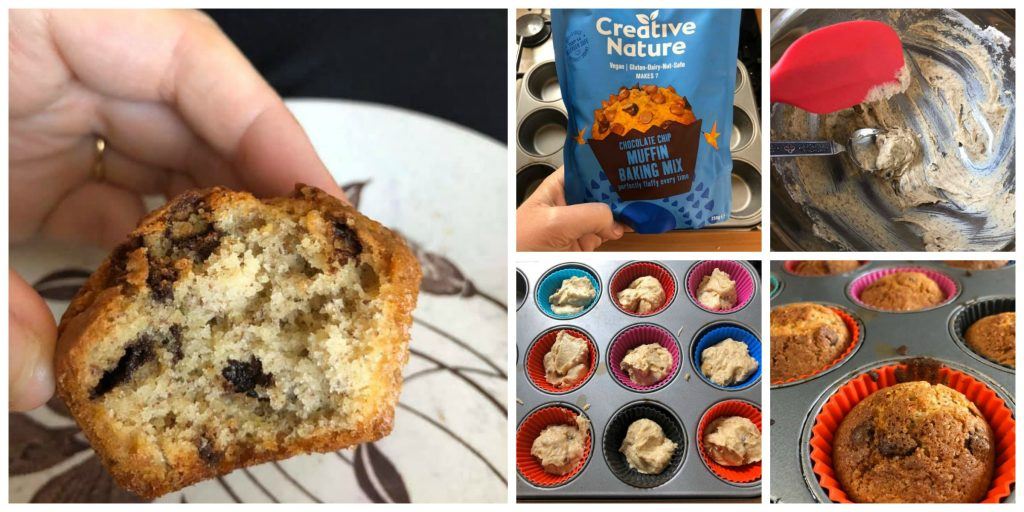 They also make very moreish chocolate treats called Gnawables which are gluten-free, vegan and nut safe so perfect as a treat for kids (or for grownups who ate them when the kids were not looking… (don't tell them, they were YUMMY!)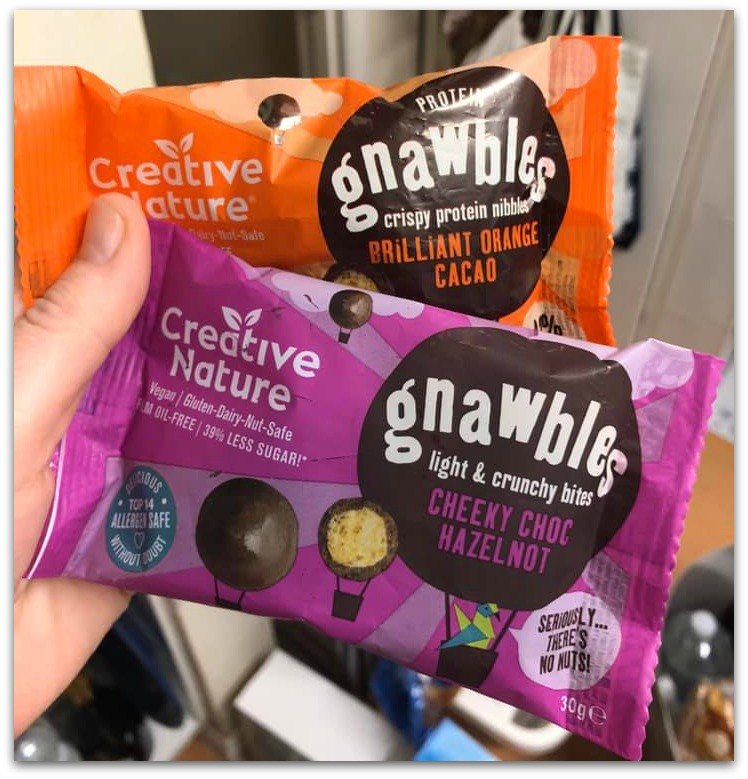 You can also see that the husband gets rather excited when he manages to get his hands on a treat snack when the kids haven't noticed. Their raw fruit bars are great for a healthier, low sugar snack in lunchboxes, for on the go and for working at home husbands.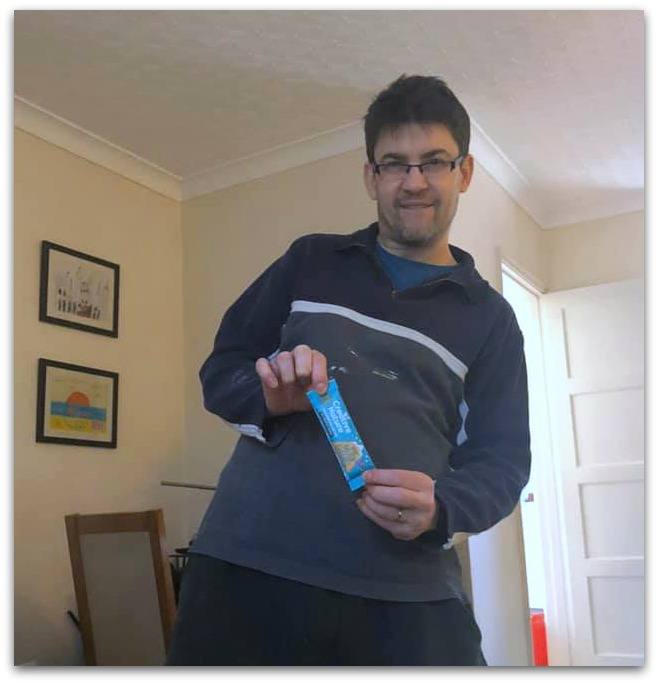 These are definitely a win all around with a thumbs up from me, because I know I am serving my family healthier snacks that are allergy safe and also lower in sugar, but that also taste good and keep them happy. That is not a bad thing, at all. Well worth getting your hands on, we think.