Meal Plan Monday. Looking at my week, and making sure the cries of "I'm hungry" don't happen too often, but we all know that children are always hungry aren't they? Feeding my food allergy and food choices family with a mix of cooking from scratch and sometimes throwing a ready-made meal their way. We shop between Aldi and Asda, working on a weekly budget and managing sourcing food allergy supplies.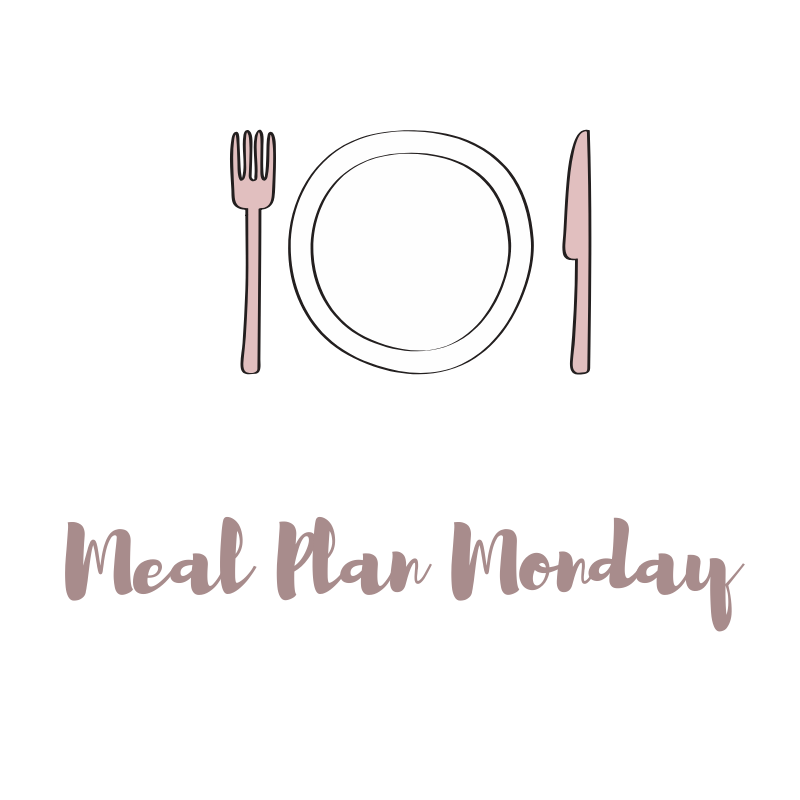 Is it really Monday again? It feels like it's all been a bit of a blur and the bank holiday weekend and kids being on Easter break has thrown me. We have decided we are going back to normal this week and doing routine and some school stuff, because it will help us to feel more like we are coping with life in lockdown. Anyone else finding the Easter break is not what it should be? We have to go supermarket shopping this week, having managed almost two weeks without venturing out and I am trying to get creative with meals so it doesn't get too boring and mundane.
So our meals are looking like this, this week:
Monday – because it's a bank holiday I decided we needed to have a roast lunch, to basically fill everyone up and then we could have a snack/raid the fridge supper. I personally love making a roast lunch and tend to stick to my old faithful allergy-friendly recipes for Yorkshire puddings and roast potatoes to make my life easier.
Tuesday – is use up what's in the fridge, and get creative. Probably jacket potatoes and various fillings to make sure we are ready for grocery shopping.
Wednesday – shopping, unpacking, wiping all groceries down, putting them away, etc, is a faff, but helps me to ensure we are minimizing the spread of Covid19 and takes me most of the morning so I will be throwing scrambled eggs on toast at everyone for lunch and pesto pasta for supper to keep it simple.
Thursday – slow cooker bolognese and gnocchi has been requested and is easy. I will probably make a meat-free version which is more economical and goes further.
Friday – we have been sent some hot dogs and vegetarian hot dogs to review, and am thinking of making some sort of sausage roll to serve them up in. I have been told that this gluten-free pastry works well so we are going to give it ago.
Saturday – If the weather plays ball we are going to have a BBQ in the garden with more hot dogs and burgers and salad. We will of course be alone and not inviting anyone round. One day we will be able to do that, we hope soon.
Sunday – The kids have asked for stir fry rice, so I will go with that and make up a big batch that is easy to cook and serve. I am hoping to make enough for leftovers but it entirely depends on how hungry people are.
So that's my Meal Plan Monday. Wish me luck at the supermarket. What are you eating this week?