*We were kindly sent some items to review for this post*
I have been trying to liven up our menu with some hot dog meal ideas using Ye Olde Oak hotdogs who have been making hot dogs since 1949 and have a range of varieties to try from traditional to American style hot dogs. My kids LOVE hot dogs and they are a favourite meal treat for them.You don't always have to just eat them in a bun, although arguably that is the most popular and favourite way to eat them and the easiest.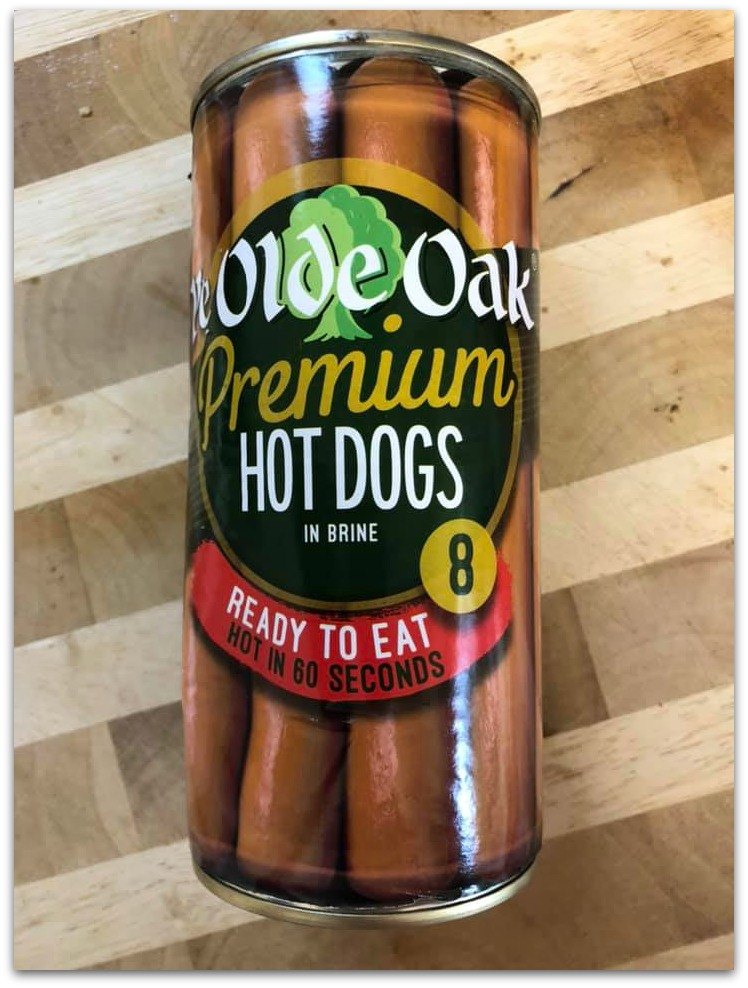 One way we like to enjoy them is by making them into "sausage rolls". It's an easy and fun recipe that the kids can enjoy helping with and all you need is some puff pastry (and I have to confess I DO NOT make my own usually, you can buy it ready-made easily and it works really well, I am all about low fuss food when possible)
We cut our hot dogs in half, wrap them in pastry, brush them with beaten egg, and bake them for 10-15 minutes in a hot oven. They come out perfectly and are a great snack meal, or treat or party meal, and work well in lunchboxes too.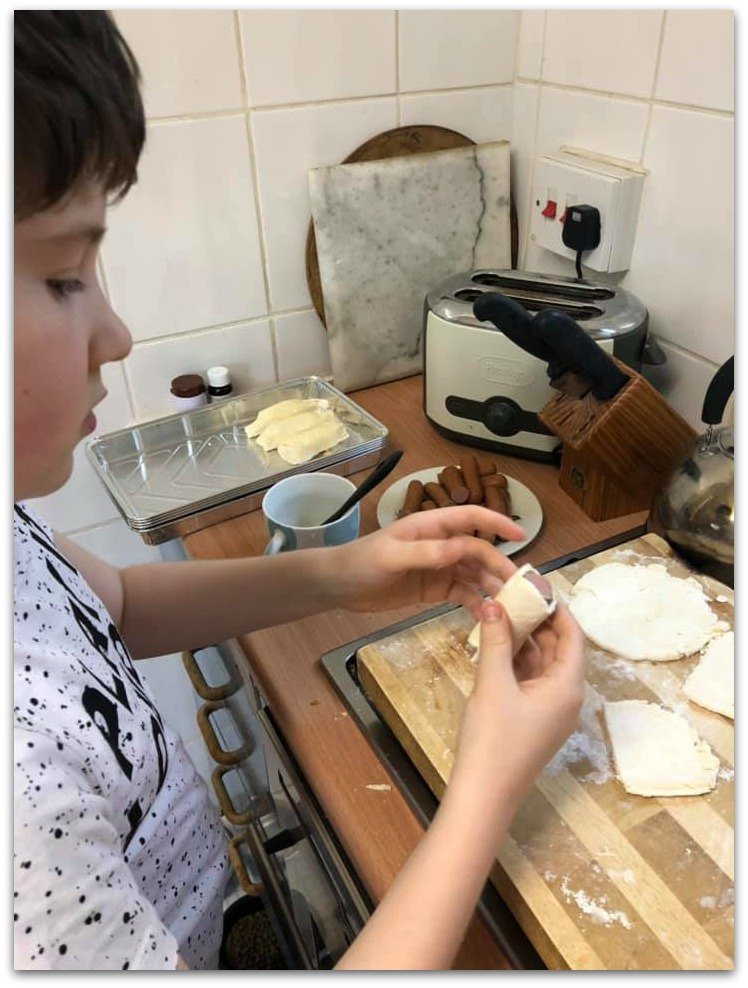 Another way to liven up a meal is to add hot dogs to something you already enjoy. We love to add hot dogs to pasta. Pesto pasta with chopped up pieces of hot dog are a great meal and one my kids love and ask for often, and it's popular with the adults too. We simply cook the hot dogs, cut them into pieces and toss them in our pasta and sauce when it's ready. Add peas or sweetcorn to make sure you are getting your veggies in and you have a meal ready that is quick and tasty. You can use any sauce you like and mix it up to what your family prefers. You could also add the hotdogs to dishes like stir-fried rice if you fancy too.
And of course there is the traditional way we all know and love of serving hot dogs. On buns with ketchup.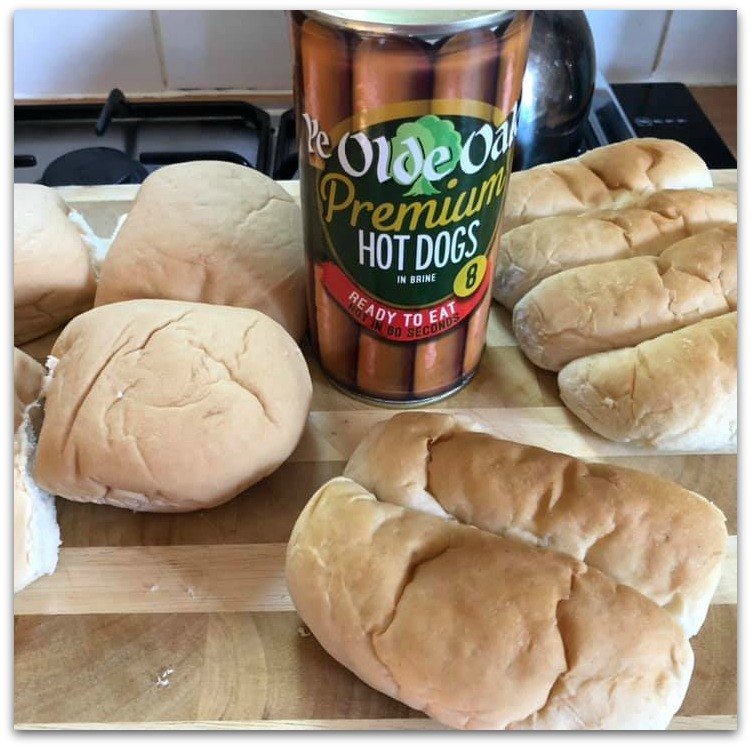 We like to liven things up here and dig out a bbq and grill ours, to give them a bit of an outdoors flavour and make it more fun. It's quick and easy to cook them and always good to have them handy for a bbq. You could even take them camping too.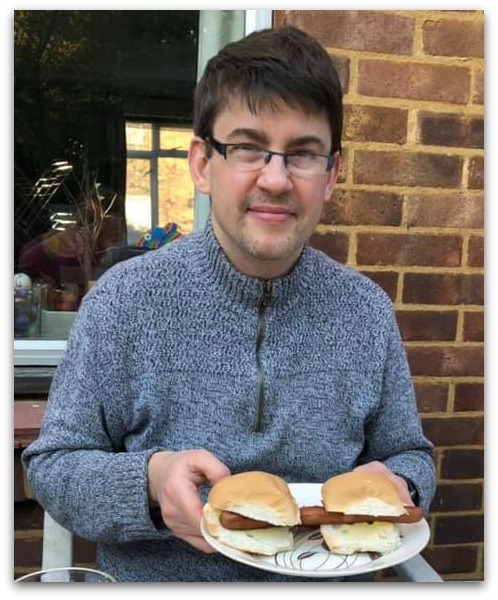 You can do a lot with some simple hot dogs, and make meals more interesting or come up with creative ways to enjoy them. How would you eat yours and would you try something different? What hot dog meal ideas can you come up with?