I thought I would share some handy craft and creative sites that we love and have found very useful. As a homeschool parent who is not terribly crafty or creative, I am always looking for sites and resources to help me keep my kids amused, and satisfying their need to make, create, and learn. Sometimes I come up with some ideas, but most of the time I like to outsource and use the skills and creativity of other people.
If you are looking for beautifully made and packaged kits that children can do themselves or with a little help then Clockwork Soldier is a lovely little site.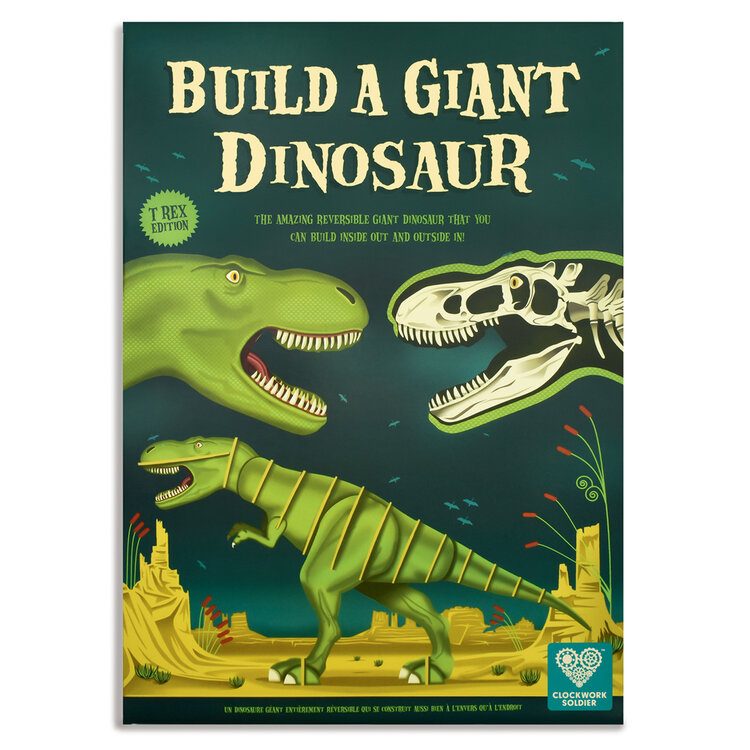 We have had a lot of fun putting together a dinosaur (for the boy) and also a birdcage (for the girl, which she chose because it fitted in with the theme of her newly decorated room) and the creations look amazing once completed and also would make a great gift idea.
We are also long time fans of Lucky Gecko who create and send amazing learning and activity packs for kids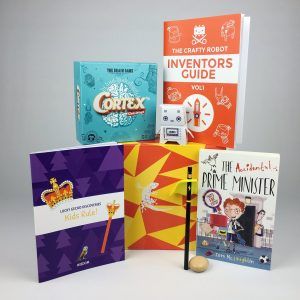 We came across PaperTown Crafts recently and have enjoyed their online craft sessions, and they have some lovely craft kits you can order, to do at home, too. Handy when Mum hasn't got the most creative of brains and great for kids of all ages, with lots of kits and crafts available on their site.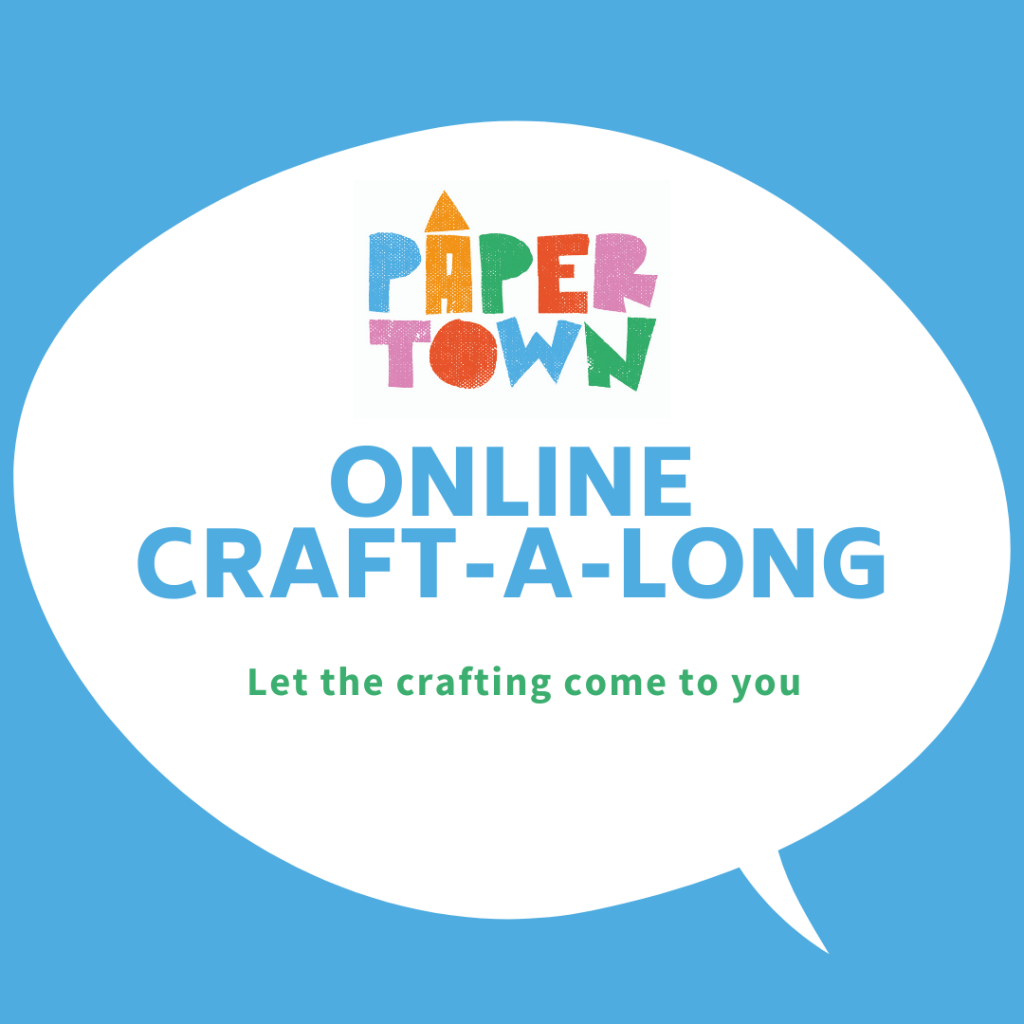 We have also found Della By Design who has a lovely site, including some doodling classes which are great for kids and adults alike, doodling is a cathartic way to relax. She also has some card-making tutorials and other creative ideas on her site that are worth looking at.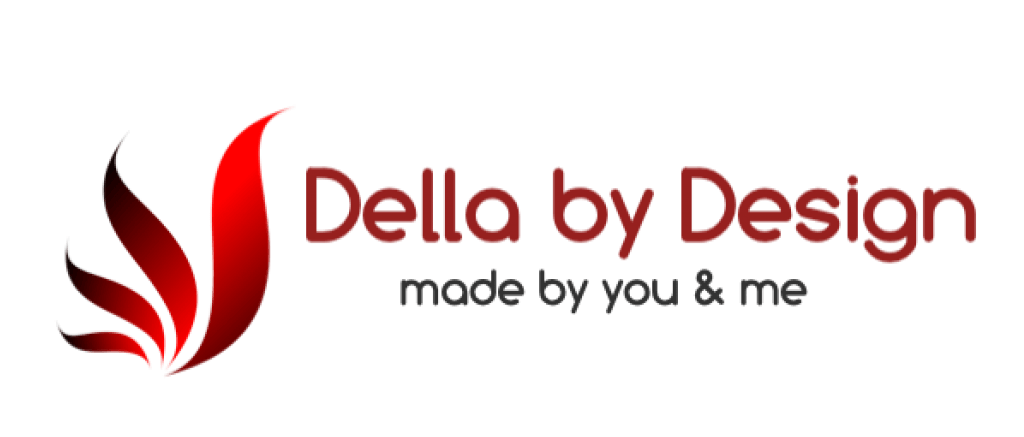 So, if like me, you are always on the hunt for ideas and resources to keep the kids, and even yourself busy, I hope that these craft and creative sites for kids might be really useful.