Meal Plan Monday. Looking at my week, and making sure the cries of "I'm hungry" don't happen too often, but we all know that children are always hungry aren't they? Feeding my food allergy and food choices family with a mix of cooking from scratch and sometimes throwing a ready-made meal their way. We shop between Aldi and Asda, working on a weekly budget and managing sourcing food allergy supplies.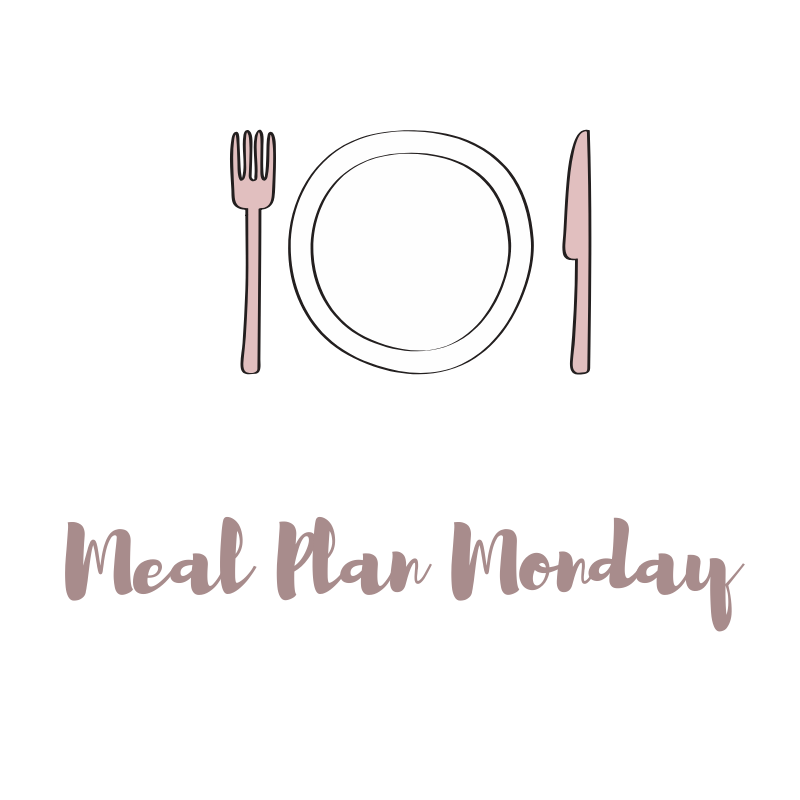 So I shared two weeks ago, about trying to eat more healthily, as lack of exercise and not moving around as much means I have gained a little weight and I do not want to be rolling out of lockdown. We were all a go, and I am struggling. Because I can't get out to be as active as I normally am, I find it harder to be motivated to eat well, it's not a great balance. I am also a little sleep deprived from not sleeping which doesn't help. I eat more when I am tired. I don't need lectures on not worrying about eating healthily in lockdown and not worrying about weight gain are floating around but I don't want to come out of this in September going back to work several sizes bigger than I was. Weight gain for me brings a host of health problems and makes me feel unwell and uncomfortable. I need to do what works for me. The husband is going to join me on our healthy eating campaign so we can do it together which will help.
I haven't actually planned our meals this week, because I am using a lot of veg and items from the freezer before we order groceries later in the week, but it's lots of salad, soups and lower carb meals for me, and I am determined to get 10000 steps in a day, if I can, each day. One thing I am making this week is my version of a vegetable tagine, based on a few recipes I have tried and tested and adapted. It's very healthy and cheap to make and the kids love it.
I have also ordered some gluten free macarons for the husband for Father's Day, as a surprise. Yumbles is a site I stumbled apon receently and they have several sellers who make macarons with dairy free fillings which means he can enjoy them safely.
I also want to make some ice lollies for the kids, so will be working on finding some healthy recipes for that, to use up fruit and keep them happy too.
So it's a very low key and slightly sorry for myself Meal Plan Monday today. Normal service will resume next week.
What are you eating this week?