*This is a collaborative post with Aiya Home*
If like me, you periodically look around the rooms in your house, and think "this space needs a bit of a revamp and new life added" but you don't have the time or budget to totally redo a room or rooms, then there are other ways to brighten and freshen up the space easily.
I find that doing a little rearranging of furniture, changing up curtains (I have winter and summer curtains, this helps to change the mood and style of the room for the seasons) and even doing simple things like having carpets cleaned and changing up cushion covers can make a room look more interesting.
Adding prints to your walls can also liven up space and make things look more interesting, and it's easy to choose something that works in the room you want to fix up, get them framed and hung and voila, you have spruced up a room with minimal effort. If you choose prints that you know will work in any space then you have something that's versatile too.
Aiya Home have some beautiful prints that would work well in any room in your home.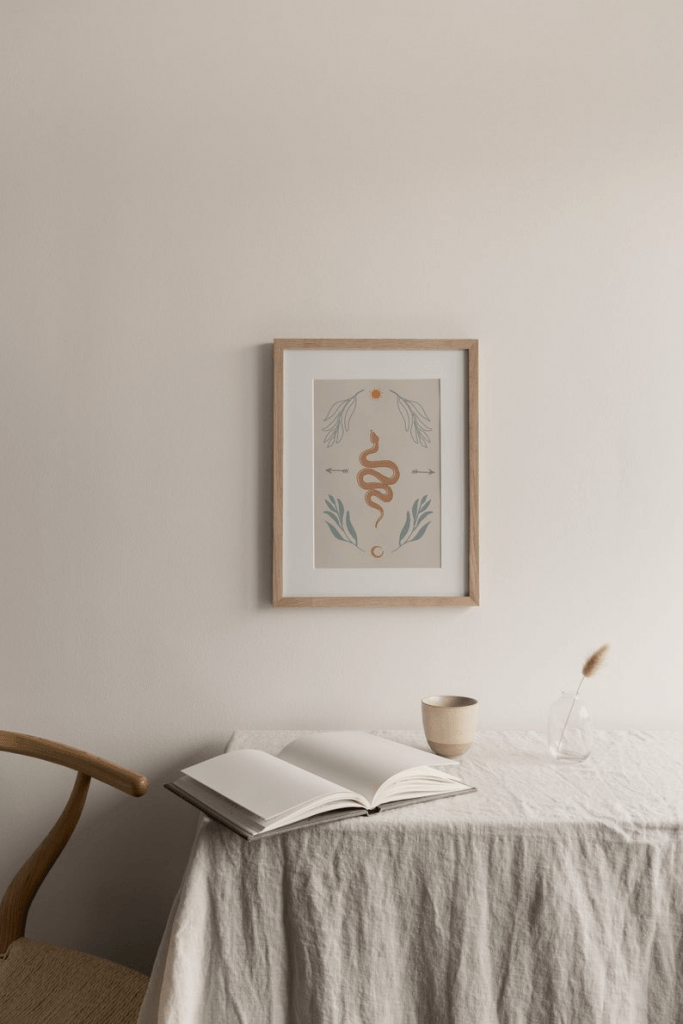 AIYA HOME is a small and proud home decor shop based in Liverpool, UK. We are on a mission to add positive vibes to homes one print at a time.
We take inspiration from calm and warm colours, illustrations, graphics and photos and curate the perfect print collection for our homes.
The majority of our high-quality prints are proudly designed here in our humble 'studio' (I say studio, it's more like a home office), other prints feature carefully chosen licensed photographic art which are all printed and packaged with love.
Here's a little bit more info on our prints:
OUR PRINTING PAPER –
All our prints are printed on 230 gsm canvas finished paper.
Their prints are original, beautiful and perfect to inspire you to brighten up any room in your home and we are delighted to offer a discount code and also one reader the chance to win £80 worth of prints to enjoy.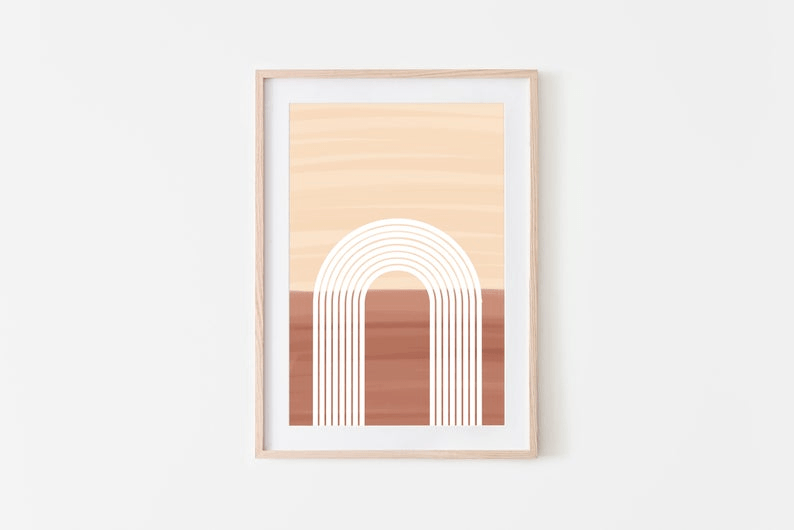 All you need to do is to have a look at Aiya Home's beautiful Etsy store and website and tell us what your favourite print is? 
Then click on the link below to enter.
Good luck, the only problem you will have is choosing which prints…
Aiya Home Prints giveaway
Terms & Conditions:
No cash or alternative prize available
UK entrants only
Spam entries will be deleted 
Winner will be contacted via e mail and has 28 days to respond
Ends 23rd Sept 2020