This week I am sharing about making things allergy-friendly. It's not as hard as it sounds and can be done, within reason, and your food budget. I have shared before about what we eat in a typical week although we have changed a little as I do not really eat meat anymore. This week I will share some typical meals we eat and how I plan for food allergy issues.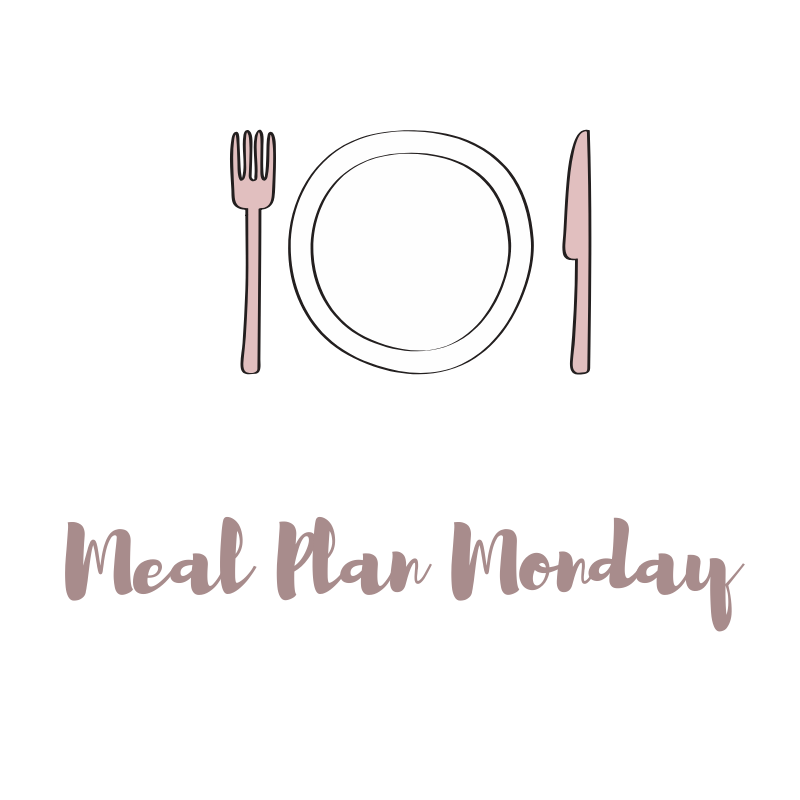 We shop on a Friday night but I am working from Monday this week to make it easier planning wise.
Monday – Meatballs and gnocchi. I use this gluten free gnochhi brand but you can also make your own. I use this recipe and simply use glutenfree flour.
Tuesday – Fish and chips (I opt for a veggie burger of some sort and we use a gluten free batter for the fish. It's actually easier to make than you think.
Wednesday – pesto pasta. We use gluten free pasta and pesto that is dairy free, for all of us. Quick and easy on a dance night, even if it is zoom classes at the moment.
Thursday – we use up stuff in the fridge and freezer. Usually with jacket potatoes.
Saturday – it's pizza night. These gluten-free pizza bases work well and I make dough for those of us that don't need them.
Sunday – pie, using this gluten free pastry. I am afraid I haven't mastered the art of making my own that's edible yet. I am making a creamy vegetable pie served with mashed potatoes and veggies.
I currently shop in Asda for our weekly grocery shop, and I find them excellent for food allergy products both online and in store. I also use small businesses when I can, or try and make my own foods. Sometimes it is easier to buy something that has been perfected by someone else though.
So that's how I go about making things allergy-friendly and how I feed my family and this is a basic week for us.
Some of my favourite websites for gluten and food allergy ideas and recipes are shared below.
Jenna Farmer on Instagram and the Dairy Free Mum on Instagram
What are you eating this week? If you have any allergy friendly bloggers or sites you can recommend I am always keen to find new inspiration and ideas…