*We hope this collaborative post with 5 ways to revamp your child's bedroom is helpful*
If you're looking to give you child's bedroom a bit of a revamp, there are lots of tips and tricks you can implement to create a new look. But which changes will benefit your child's sleep? And, most importantly, what will they think is cool?
Buy a bed den
If you have trouble getting your kids to stay in their own bed, then giving them somewhere fun and safe to sleep is a good start.  Bed dens are becoming more and more popular, as kids love having a space where they can use their imagination and adults love the quiet time. Bed dens come in many designs, with princess castles, pirate ships and treehouses being common themes. Although the designs vary, they're usually created with a tent or tunnel construction on top of the bed.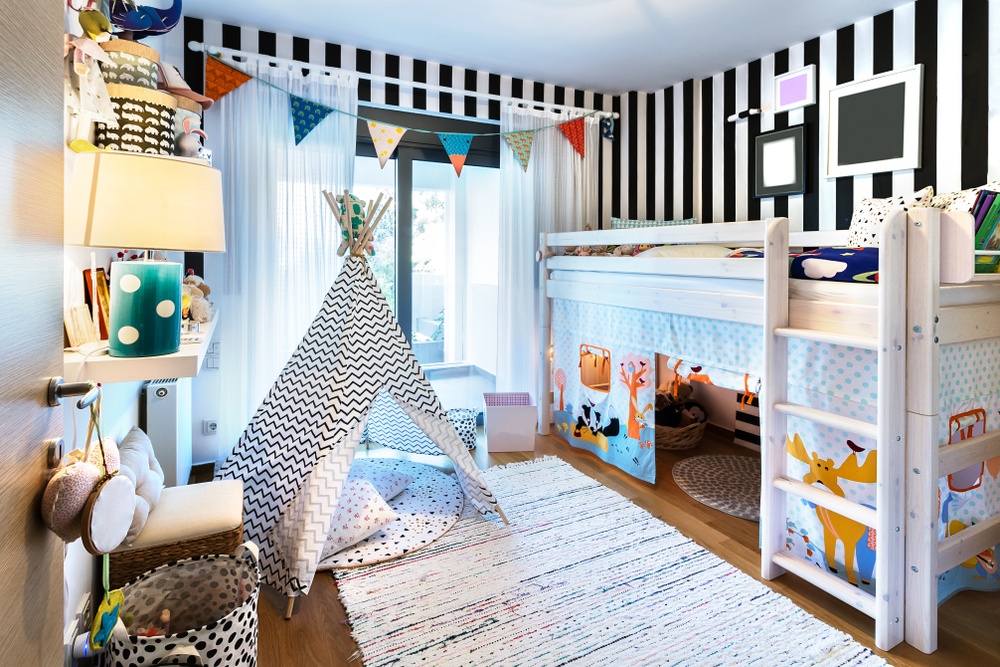 Use calming colours
Shades of blues, greens, purples, and pinks are said to have calming properties, so go for a colour scheme that incorporates one or two of these tones. Painting or wallpapering the walls is a good way to use colour. If you're not sure how to wallpaper walls, there are plenty of online guides to help. Alternatively, painting the walls with a roller is fairly easy to do.
Add softer lighting
Adding a dimmer switch can be a great help in getting your kids off to sleep.  So, when you're revamping the bedroom, this is a good change to implement.  As your child is getting off to sleep, you can slowly lower the lights.  A soft, warm glowing bedside lamp is also a good option for a bedroom, especially if your child is a bit older.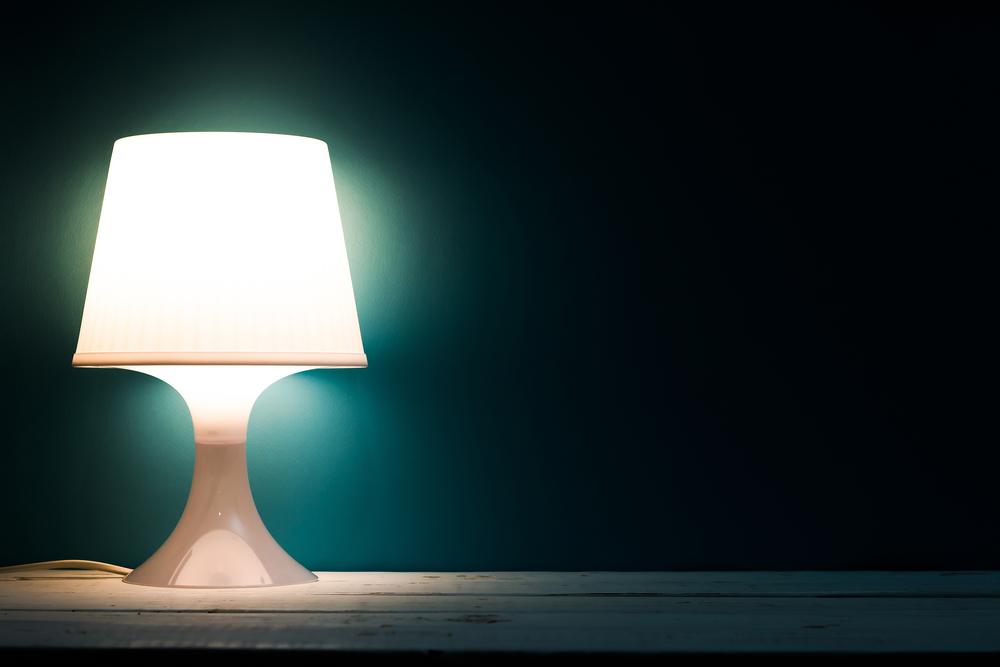 Encourage sleep
Having too many distractions can often stop children from getting off to sleep.  Remove noisy distractions from the room and block out any light from outside. Blackout curtains are great for keeping out annoying streetlights, as well as sunlight during the summer months.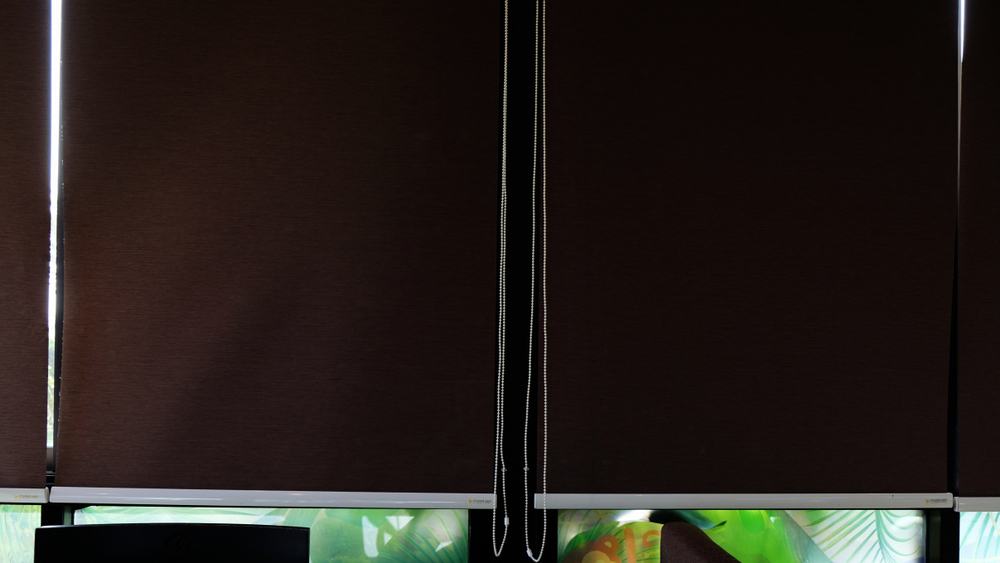 Make a creative corner
For times when your child isn't sleeping, it's good to create a designated area of the room for creative play. You can create a separate zoned area in one corner by adding a rug or painting that part of the room a different colour. Put up colourful shelving for books, games, and craft materials.  Add a small activity table and some floor cushions, so it's inviting to use.
Hopefully, these 5 tips have given you some beneficial ideas to revamp your child's bedroom to create a calm, creative space that encourages sleep.