*We were kindly sent a variety of sweet treat items to review for this post. All opinions are our own*
Christmas is always a time of year for reaching for everyone's favourite sweet treat and we are always happy to be able to embrace that tradition. For our family, the tastes and sweet treat requirements are varied and eclectic, so we thought we would share with you some of the treats that might be found in our stockings.
Everyone in our house is a huge fan of Harbio and their beloved sweet mixes. A box of Star Mix or their famous sour Fangtastics always goes down well, with everyone squabbling gently over their favourite one from the box. Haribo are a classic sweet and always go down well.
Green and Black are a firm favourite with the adults in the house and are always in the husband's Christmas stocking, as he enjoys the darker and milk free chocolates. They have some fabulous selections of hampers and gift boxes with very generous selections in them, for the chocolate lover in your life, or for yourself (we hide ours from the kids!) and because they are fair trade you know you are supporting a chocolate that is doing a little bit more good for workers and chocolate producers too.
There is a tradition to put fruit, in Christmas stockings, and sometimes that is an orange or citrus fruit. We like to modernise that one and we go with a chocolate orange. Terry's Chocolate Orange are our family tradition, and because their dark orange is milk free, the boys can have theirs and the girls enjoy a milk chocolate one each. They don't usually last longer than Christmas day, to be honest, and are often eaten with or after breakfast.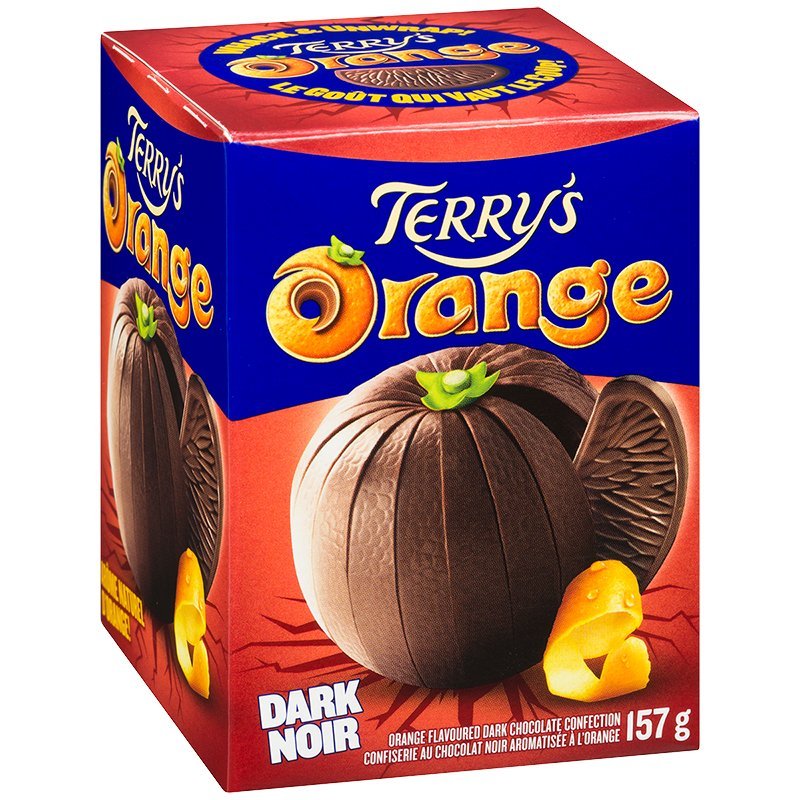 Last but not least, Cadbury, which are a family favourite in many households, have a wonderful selection of Christmas choclates and treats for all the family and you don't have to be a kid to enjoy them.
Their selection of Christmas hampers and gift boxes full of old favourites we all know and love and some extra Christmas treats is a perfect gift for someone or to have at home to keep everyone happy for Christmas family movie time. The only problem is who decides who gets to eat what?
Now the only problem is choosing what to eat first?