Welcome to Meal Plan Monday and this week it's Twixmas which apparently is the word used to describe the week between Christmas and New Year. I had no idea it was a word until recently. Sounds like a chocolate bar to me.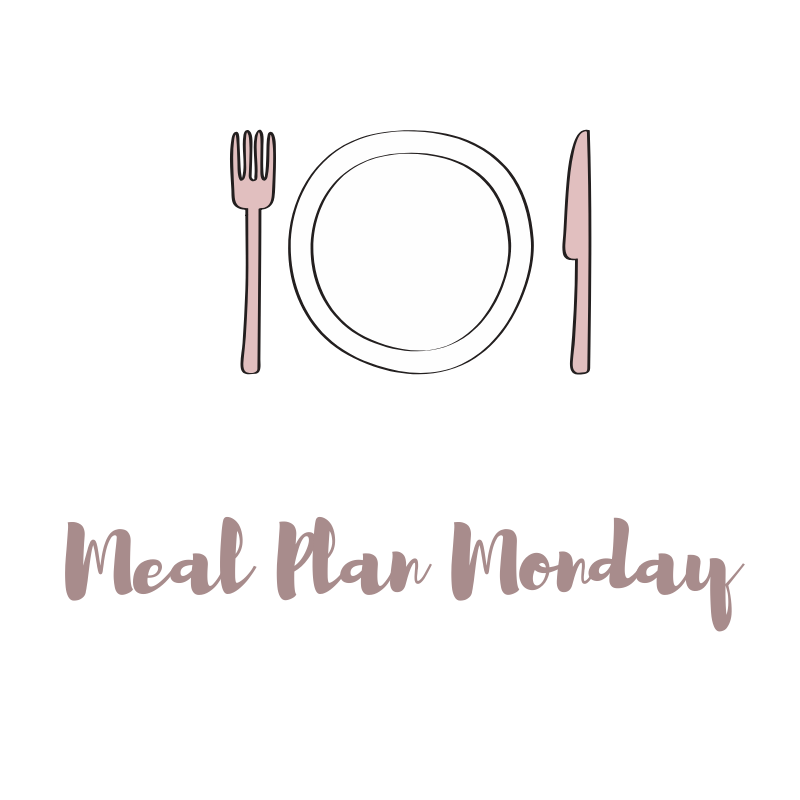 We are working on using up some leftovers and trying to slide back in to normal food after a few days of Christmas food delights. Because the husband wasn't well in November and now has to be a little more careful with what he eats to make sure his liver issues stay normal, I have tried not to go overboard with too much heavy and rich food over Christmas. We ate well but didn't go totally crazy. I also feel better coming out of the Christmas days having not eaten too much.
Monday – we have some leftovers so we will eat those, and have picky meals
Tuesday – Spanish omelette or my version of that, which is basically leftover veggies or random fridge things thrown into a frittata style egg bake. The kids love it and it is easy and uses up food.
Wednesday – the teen's birthday and she has requested Macaroni cheese. I don't make it often due to dairy allergies but it's a meal she loves so I will make her that, and the boys will have allergy-friendly pizza. and we are splurging on cakes and treats from her favourite cupcake shop.
Thursday – New Year's Eve and whilst we are not going anywhere and we don't tend to stay up late these days (my children are broken and don't sleep in) we are having a vegetable tagine that they love and will watch a movie.
Friday – is use up food day, but we also have some vegetable sausage casserole in the freezer I plan to pull out before we go grocery shopping at the weekend.
I am focusing on feeding us more vegetable or plant-based meals for Veganuary this year, although we don't do Veganuary as a family so I am digging out lots of recipes and looking for Pinterest inspiration too (if you don't follow us there, then why not?)
And then we face 2021. I am pretty much cooking from scratch, most of our meals these days, and can't remember the last time I bought a ready made meal, and I am enjoying cooking and baking so there will be a lot more food posts on the blog in the new year.
Watch this space and what are you eating this week?