As we start to ease back into some sort of normal life (again, as lockdown rules change and we are allowed to) we are looking at the permanent changes that have happened as a result of a year of Covid and what we will or will not being going back to, as we move forward.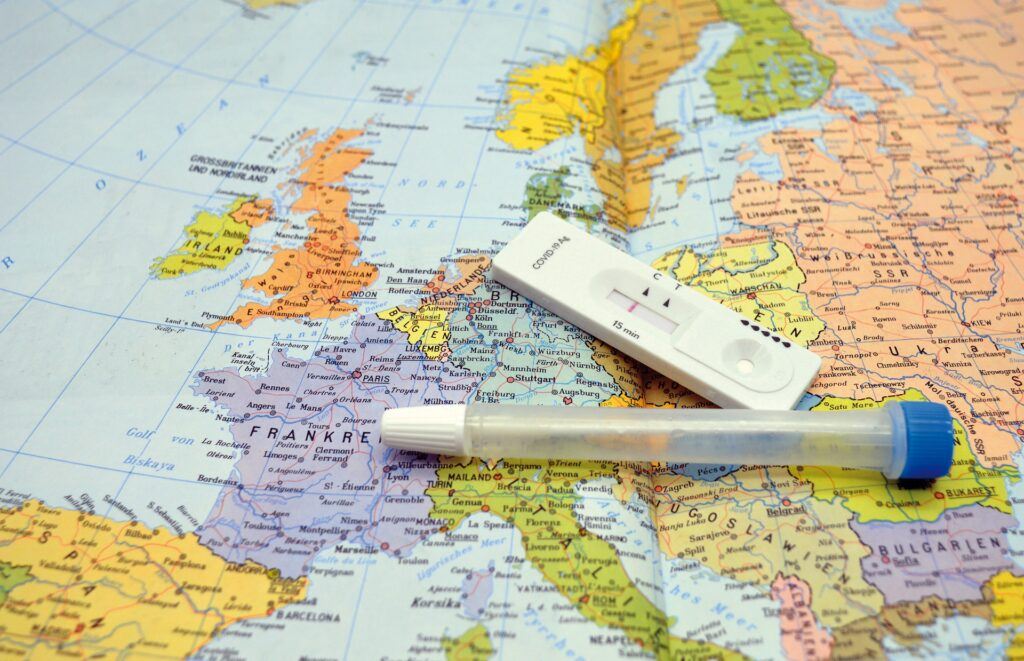 When Coronavirus was starting to creep across the world, in late January, life was creeping up on me too. I was exhausted, emotionally and physically. I was burned out. Life was hectic, stressful, and tiring and not really much fun. It felt like we/I were dancing to many tunes, none of which we particularly liked but were obliged to keep dancing to.
I am not sure we needed a world pandemic and shut down to make us think about life and where it was taking us, but it happened anyway and whilst the past year has been incredibly challenging and hard in many ways, it's also given us pause for thought, time to rest (sort of) and time to look at what's important for each of us, and our family as a whole.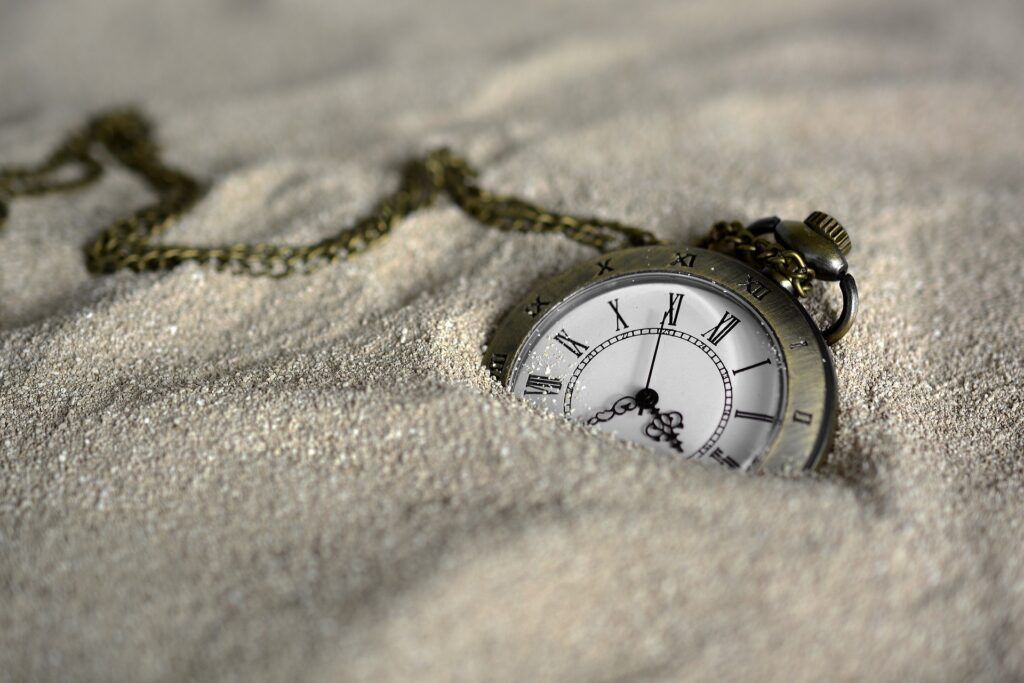 So where do we go from here. What do we miss and what will we be ditiching.
Work?
It looks like full time return to offices won't happen but return to work is. The husband has worked from home for a year, leaving his office in March last year as we were called to shield our daughter, then not being able to go back due to lockdown and work from home orders for the country. He's managed and generally likes working from home but he is very keen to be back in the ofcice for some normal, poeple contact and work life balance. He will be going back probably two days a week, starting soon. He has had his first covid vaccine and we feel a bit more ready for him to be back at work.
I will be working less hours. We have decided that we are homeschooling for a bit longer and that falls on me, for now for the most part, and my priority is to ensure our son is educated. I needed to cut my hours, and give myself less to a job that didn't pay that much, but that I loved. We have reached a compromise on that, and I feel better for being at home more, whilst my children need me. I have always been a "working mum" and don't see myself at home full time, but I do like the balance we have now, and it feels less stressful and time consuming. I plan to finish our children's book, expoand this blog, and ocntinue the freelance work I do. I also plan to go back to university at some point soon as well. I won't be bored but hopefully I won't be as streesed. I was finding the rush of working plus trying to juggle the needs of my kids and their activities too much, something had to give for all our sakes and it feels much better and easier to manage. Permenant changes that will be good for us all, we hope.
Social life?
We very much want that back and we hope that by reducing the crazy we will feel like we can be more sociable as covid resitrctions lift and we are aloowed to see more people. I love feeding people having them in our home, and can't wait to do more of that, as well as going out and enjoying life too.
Life choices?
we have a goal, a plan, our children have desires for their careers. We are working towards leaving the UK at some point, we have a rough deadline in mind (we are not sharing that here just yet, as life can change, and also we know our choices don't always sit well with everyone around us, and we prefer to keep details vague for now) and we want to be somewhere different for a period of time. That will happen when it's meant to. We also have a son who wants to attend ballet school full time and the implications of that are fairly huge and we wait and see what happens there. No permanent changes on that front yet, but possibly soon.
Mental health?
That's a big one. I don't plan to discuss that here much and going forward mental health will be discussed in a different format here, watch this space. But I can say that I continue to be in what is termed maintenance therapy for anxiety and PTSD and now back in person instead of video calls which feels so much easier to manage.
Who has our backs?
The past year has been interesting and eye opening. People we thought had our backs, it seems didn't and people we didn't know well have become firm friends we trust and support. Our relationshops, what we value and how we see us, our family and our needs has radically changed. We (the adults and pribably the children) are people pleasers who love to relate and make people happy but we have realised that can be to our detriment. So as we move out of this period, we are trying to be stronger on our friendships we value, the small circle around us that shares our values and vision and we are tryiing to build for the future, not just placating the past or accomodating the needs of others at the expense of our own wellbeing. That is a work in progress and not easy but we feel it's right.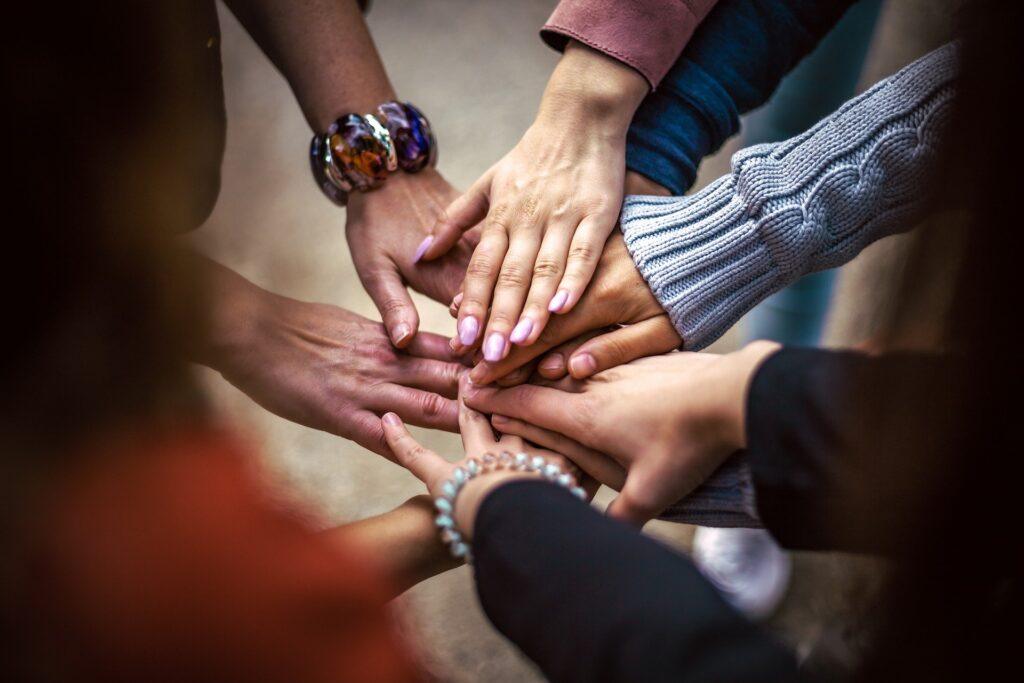 This year of Covid has been a rollercoaster of some serious highs and lows. It's made us think about what we want and what we don't want, what is important and what needs to change. Not everyone sees life the same way as us and that's ok. Some good has come out of all this and we hope the permanent changes we are making will mean life will look better as we move forward.
Has Life in The Time of Corona brought permanent changes for you and has it been good or bad or worked out in a way that has surprised you?