Welcome to our week in photos and this week we slide back in to more post-pandemic normal and slowly adjust to life with a little bit more of the normal we remember as life in the time of corona continues but restrictions have eased a little.
We have had a fairly busy week and are still exhausted by it all. Who knew going back to normal would be so exhausting?
I think we have really taken life for granted and being able to do things we haven't been able to has made us appreciate them afresh.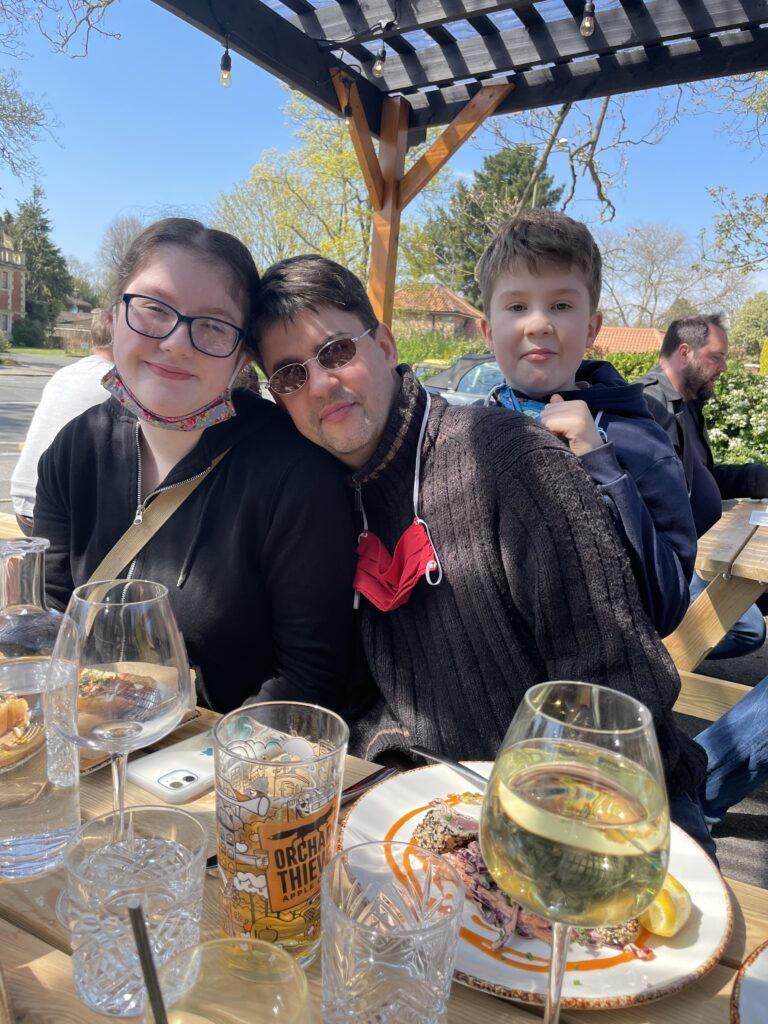 Eating out. For the first time in six months. Our local pub has had a major revamp and new owners, we are keen to support them, particularly after Covid has been so hard for anyone running a business in the food and drink industry.
We continue to do our twice-weekly covid tests and so far we have been ok. This is happening this week for me though and I am relieved and anxious at the same time. I have shared here why I firmly believe getting the vaccine is right for me. I know not everyone agrees but for me, it's the right choice and I am glad. I hope I don't feel too rough afterward but we will take that as it comes.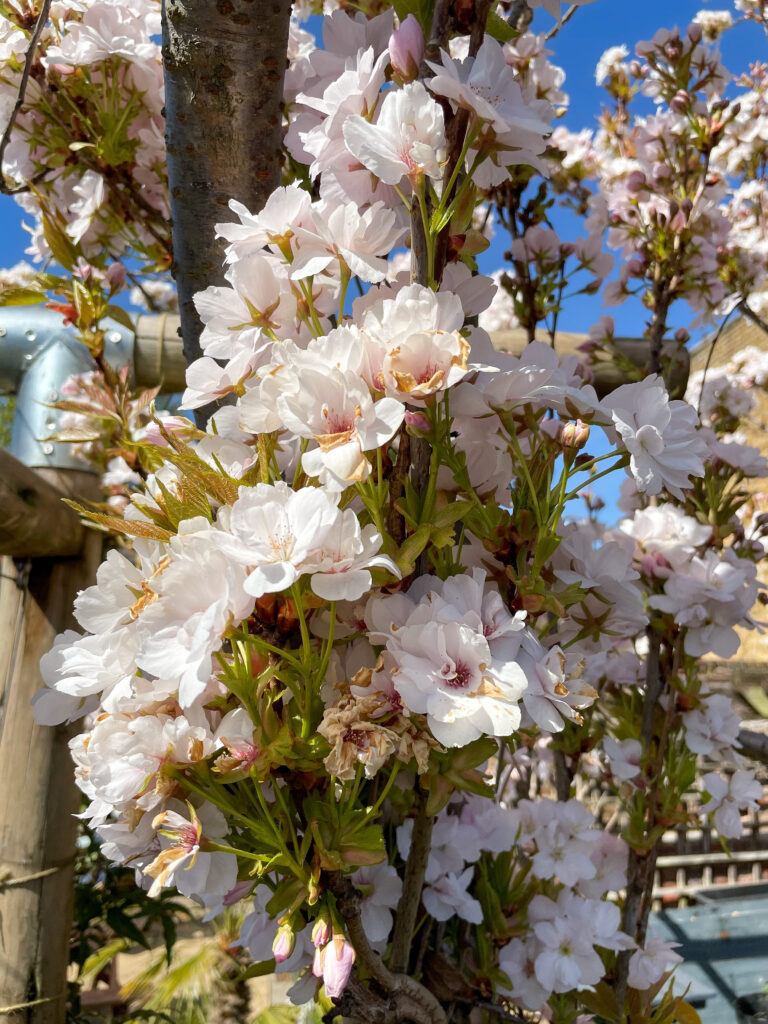 Enjoying the blossom. This time last year, we were shielding and my daily walks were early in the morning, and very local to home, to avoid other people, but get me out for exercise and I didn't get to see much blossom. I am taking ALL the photos of blossom this year to make up for it. It's making walks anywhere very slow and annoying my family. I don't care!
The rest of our week has passed in a blur as we manage school, homeschool, and activities and work. I guess we embrace the post-pandemic normal we had forgotten we love so much and hope that this is the last time we have to get used to being back to normal?
How's your week been?