*This is a collaborative post sharing why replacing your windows can increase its value and energy efficiency in partnership with Three Counties*
If like us, you love your home, but also are aware that improving it's value and energy efficiency is important you may have a list of short term and longer term goals in order to achieve that.
Our home was built in the 1950's and retains some of it's orginal features, which we love and some which we are not so fond of.
Replacing the windows has been on our list for a while and it is a job that needs doing both from an aesthetic and energy efficiency point of view as well as to add long-term value to our home for the future.
Homes are now rated for energy efficiency and having good quality windows that help improve that is something that will help improve your rating if you want to rent or sell your home.
Our windows are older, metal style double glazing that really do need replacing and I have my heart set on some beautiful and long-wearing replacement sash windows in their place.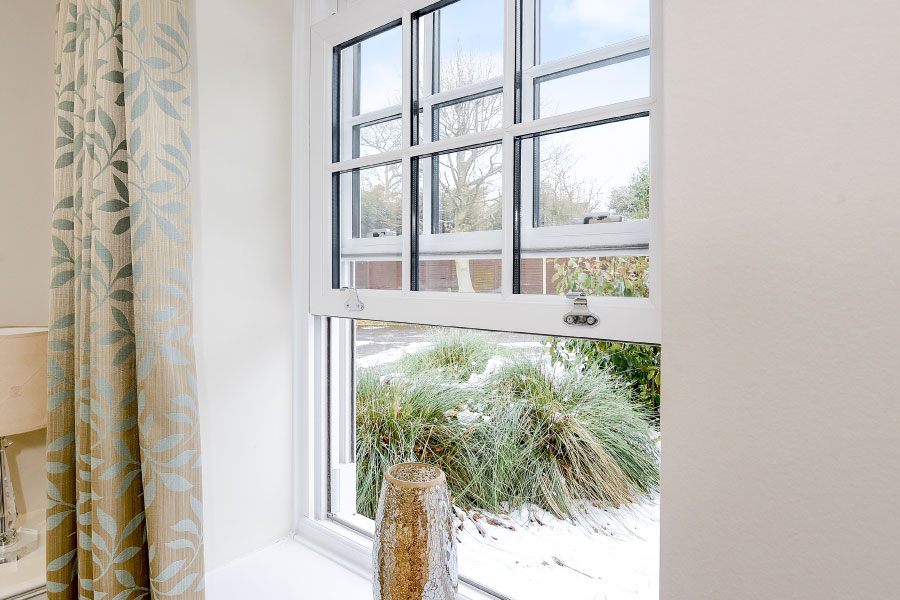 I love sash windows and think that they suit most home and window styles. It's a more old fashioned and classic style made with modern and more energy efficient materials to keep your home warmer in winter, but also improve it's appearance and value.
Sash windows are easy to use, clean and maintain and if made with quality materials can stand the test of time too. Gone are the days of wooden, hard to open and keep open windows (we had those kind at school, is anyone else old enough to remember having to prop them open with books when was boiling hot in summer?) now you have sleek, easy to open and stylish windows that can be installed in most window sizes. You want the look of sash windows but the easy opening and closing, access to cleaning them, that you would expect from modern double glazed windows in your home.
Sash windows also look lovely from the inside of your house too, with that classic across the window look, I often think people focus on what a window frame looks like from the outside, which is of course important, but it's also good to make sure the inside view of your windows is pleasing to the eye too.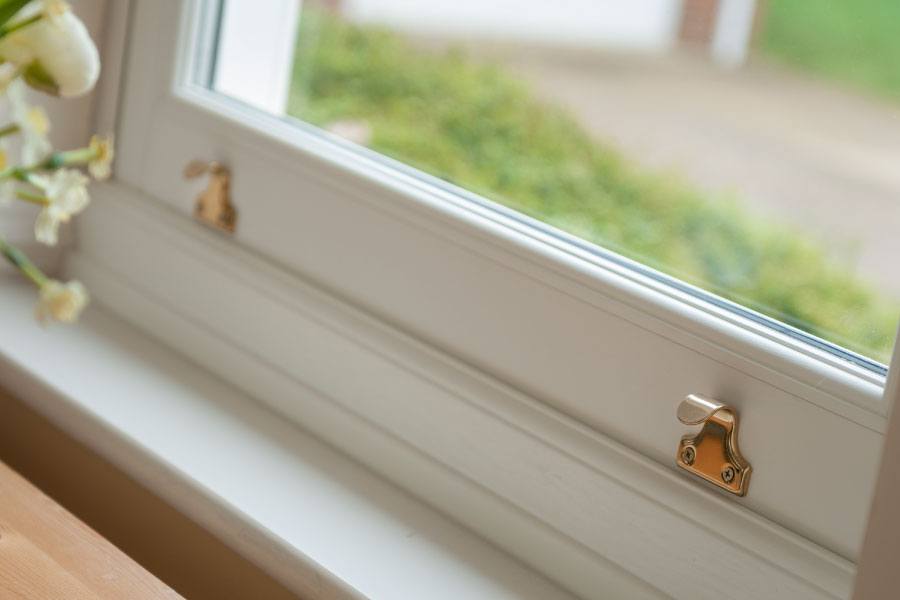 People remember sash windows as drafty and hard to open, and may not consider them, but the modern versions are perfect if you want to add a classic look and something a bit different and they can be fitted securely to endure they are also keeping your home safe with locks and security fittings too.
So, don't discount sash windows, or think they are old-fashioned and can't meet modern safety or energy rating standards. I was pleasantly surprised when I did my research and it's a firm yes from me, when we are replacing the windows in our home, which hopefully will be sooner, now rather than later.
If you are considering replacing the windows in your home, what styles are you looking at?