Welcome to Meal Plan Monday. This week we are busy as "silly season" starts in earnest and we roll into Christmas and December starts and it's a busy week of meals.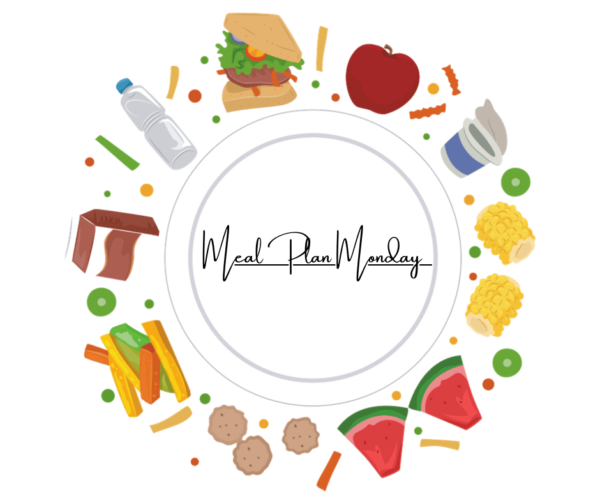 The teen is out not one, not two but three nights this week. She babysits to earn some money once a week and is doing a cooking course with a local charity that I work for, and she is also out at a local youth group as well this week. I feel rather old, realising how grown up she is getting.
The husband also has his work Christmas lunch this week. He didn't get one last year due to Covid19. I think they did an online drinks and zoom thing, which was something at least but he's delighted to have a real meal out with his colleagues this year.
We are trying to still eat together when we can and the teen also cooks dinner once a week with her online cooking course that she does in our kitchen and the food she makes is delicious and we all look forward to each week and the meal she makes.
So here's what's on the menu this week:
Monday – the teen is cooking beef ragu and couscous (we will use gluten free couscous) and pears with chcolate sauce – this is via Smart Raspberry online and this week feels very posh.
Tuesday – much less posh with meatballs and roasted gnocchi
Wednesday – pesto pasta, it's boring but easy and filling as it's dance night for both kids
Thursday – the husband is out so it's egg fried rice for the kids and I.
Friday – I think we will do jacket potatoes and use up what's in the fridge
Saturday – the husband and I are FINALLY going out for dinner, this was postponed due to Covid hitting the house and us all being unwell. The teen has requested I make her my Macaroni cheese but it will have to gluten free, so if I make it work I will share that recipe as well on her. The boy is having pizza.
Sunday – we are putting up the last of our Christmas decorations and watching Christmas movies and the kids have asked for nachos so I will make those.
And then we really are into December and Christmas will be coming fast.
I have loved reading what other people are eating or planning to eat with our weekly link up and it's a great way to meet other bloggers and find food inspiration or just be nosy about the different things people and families eat.
Life with Kim celebrated her birthday and sadly missed out on a Christmas dinner. I love Christmas dinner so I share her disappointment.
Mud, Cakes & Wine had some yummy meals and I am going to look into the prawn and pineapple stir fry she mentioned. I am not a pineapple fan but might be persuaded to try it and the husband and kids love it so it may be a meal they like.
Mad House Family Reviews has had a busy week, of school reports but also some good meals. I also like and find leftovers useful too.
Why not link up your meal plan or what you are eating with our weekly linky. I will comment and share all your blog posts and tweet them, and you might find some other blogs to read and link up with.
What are you eating this week?