Welcome to the last Meal Plan Monday of the year and we are rolling into Christmas. I will probably do a sort of "what we might be eating for Christmas" next week but there is a lot of eating out and not so much meal planning happening as we approach Christmas so we will be back in January 2022.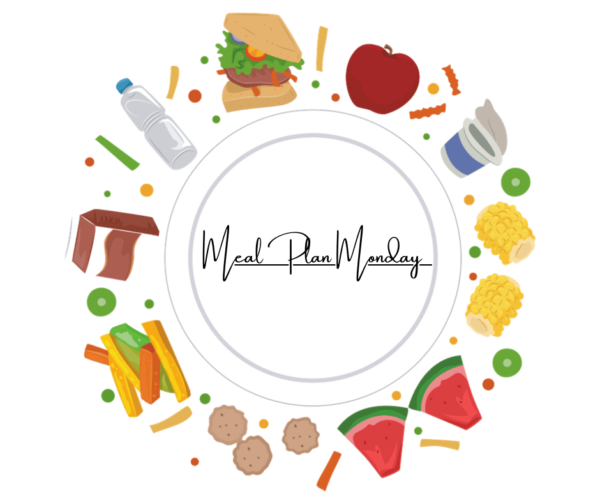 Thanks you to Mad House Family Reviews for linking up last week and also to Life as Kim for sharing too. I love seeing what other people eat and meal plan, and it's a great way to get inspired or find new meals or foods to try.
This week is a little calmer and less manic than last week and we are slowly easing into the Christmas break. We have some plans but it's feeling less Silly Season for now.
So what are we eating?
Monday – baked gnocchi
Tuesdsay – I am out for Christmas lunch for work so I have delegated dinner to the husband who is making burgers and salad for the crew.
Wednesday – pesto pasta and our last ballet run to London for the term.
Thursday – I am out again for another work Christmas dinner. The crew are making pizza at home for themselves
Friday – it's the end of school term. We are having a curry night at home to celebrate.
Saturday – we are going Christmas shopping so will probably eat out at the food stalls at our local Christmas market
Sunday – there's a football match on (if you are a Spurs fan, that is) so we are going to have nachos and treats and try and enjoy watching the match on TV…
And that, as they say, is that. Rolling into Christmas.
What are you eating this week? Feel free to add your blog link and join up. I will like, comment and share your posts on Twitter too. Meet some new bloggers and get food inspired.