Another week, and we are back to normal again and Meal Plan Monday is back after half-term.
Each week I share what we are eating, planning to eat or cooking and how we meal plan for a family of four with food allergies and Coeliac disease on a budget. We shop at Aldi and Asda mainly for convenience and also for food allergy product accessibility. Last Meal Plan Monday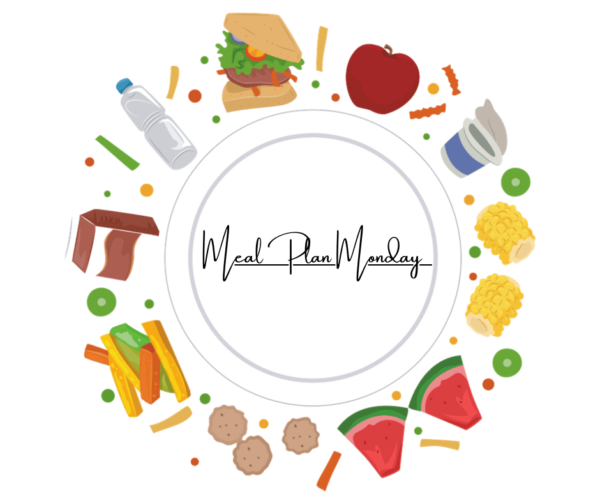 This week the teen doesn't have her usual cooking class because it seems half term for a lot of people is now not last week. Rather confusing.
So no interesting Monday night meal for us. although she is cooking for us on Friday night so phew…
Our week of meals is loosely like this:
Monday – roasted gnocchi and meatballs
Tuesday – sausage and potato bake
Wednesday – pesto pasta because it is ballet night again.
Thursday – fried rice
Friday – I am not sure yet because we don't have the menu from Smart Raspberry
Saturday – the husband and I are out for dinner, the kids are at friends for the evening.
Sunday – we may go to the pub for a roast lunch as a treat.
Pretty boring but as I have a fairly intense work and personal week ahead, pretty easy for me to manage.
If you'd like to link up your meal plan, eating plan or recipes for the week, feel free to add them below to our link up. Meet other bloggers and find some new meal inspiration. I will comment on all posts and share to Twitter too.
Back to normal again. Are you on half term or back to school this week? Anything more exciting planned than us?
What are you eating this week?