In last week's Meal Plan Monday I mentioned that the husband and kids were off to France, whilst I stay home to look after Layla, who is very poorly and frail, but everyone still needs to eat, so today, it's all about eating on holiday.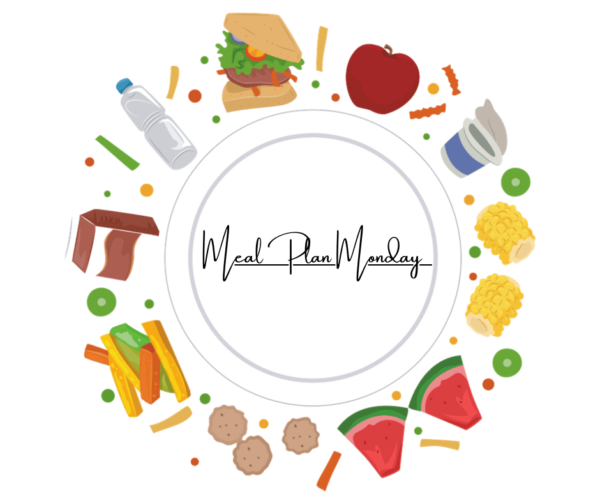 Each week I share what we are eating, planning to eat or cooking and how we meal plan for a family of four with food allergies and Coeliac disease on a budget. We shop at Aldi and Asda mainly for convenience and also for food allergy product accessibility.
We are also delighted to host a weekly link up, so read on to the bottom to find out more about that and how to join in.
Eating on holiday can be tricky with food allergies but because we generally go somewhere where we can self cater and we find a good local supermarket, it's not as hard as people might imagine.
Normally I meal plan, based on local food, what we like and some treats. The husband and I have done the same this time, but I am just not there with them. They have some tried and tested recipes we know work and they also will source local breads, veggies, salads and bits from the supermarket. The kids are going to help cook too.
They have a roast, courgette and potato bake, local sausages and lentils, omelette, meatballs, pasta and also a few meals based on cheeses and olives and salads. I have said I will be on hand via phone if they have any food or recipe emergencies.
We have also found that Carrefour has a good range of gluten free and dairy free products, although we did pack a few bits for them, to take with them, just in case.
So, I think they will be ok. I wish I was with them, cooking and eating with them, but at leas they can enjoy the break.
So, for us eating on holiday isn't too hard. What do you do when you are away on holiday? Eat out or cook in?
If you would like to add your post and join up and find some meal inspiration or just have a nosey at what other people eat, then please do. I will comment on all your posts and retweet them too.
What are you eating this week?