*This is a collaborative post with Baba West sharing about an amazing multipurpose gentle skin balm that is suitable for all sorts of family uses and is kind and gentle to skin*
If like me you hate fuss, and bother but also like things to work, and you don't like to have many things when one will do and in your medicine cabinet or home first aid kit you want things that work and do a multipurpose job, you may want to try this Zinc and calendula balm from Baba West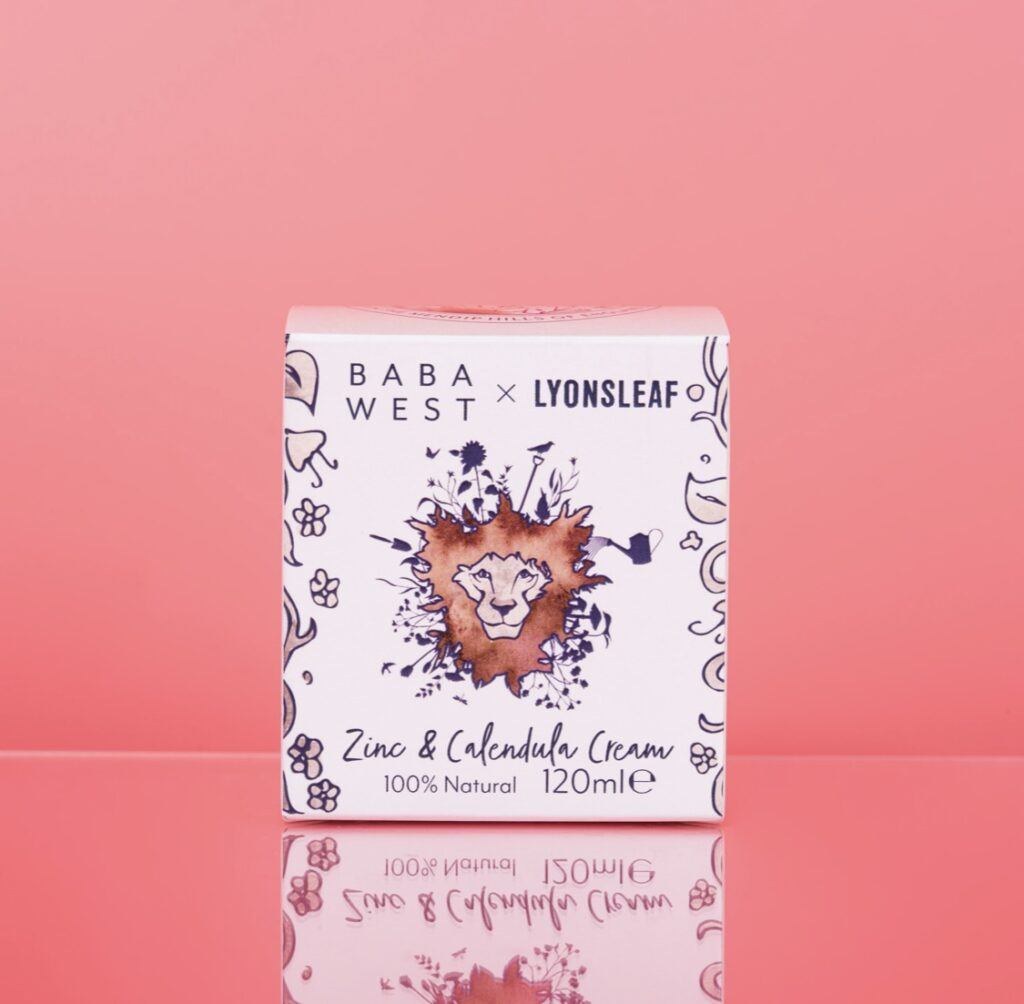 Baba West has teamed up with the award-winning skincare brand Lyonsleaf to bring you a 100% natural and effective zinc and calendula cream for the whole family. This formulation provides a breathable, protective and moisture repellent barrier to shield and protect baby bottoms and working hands from moisture-associated skin damage.
Calendula is great for any skin in need of TLC, while zinc is effective in protecting against moisture damage, especially under a nappy.
Unfragranced
SPF 10
Hydrates dry skin
Creates a barrier to protect skin from moisture damage
100% Natural: water-free means no need for preservatives or emulsifiers
Undiluted goodness with 100% active ingredients
Made with pure plant oils, organic beeswax, mineral ingredients (non-nano zinc), home grown herbs and nothing else.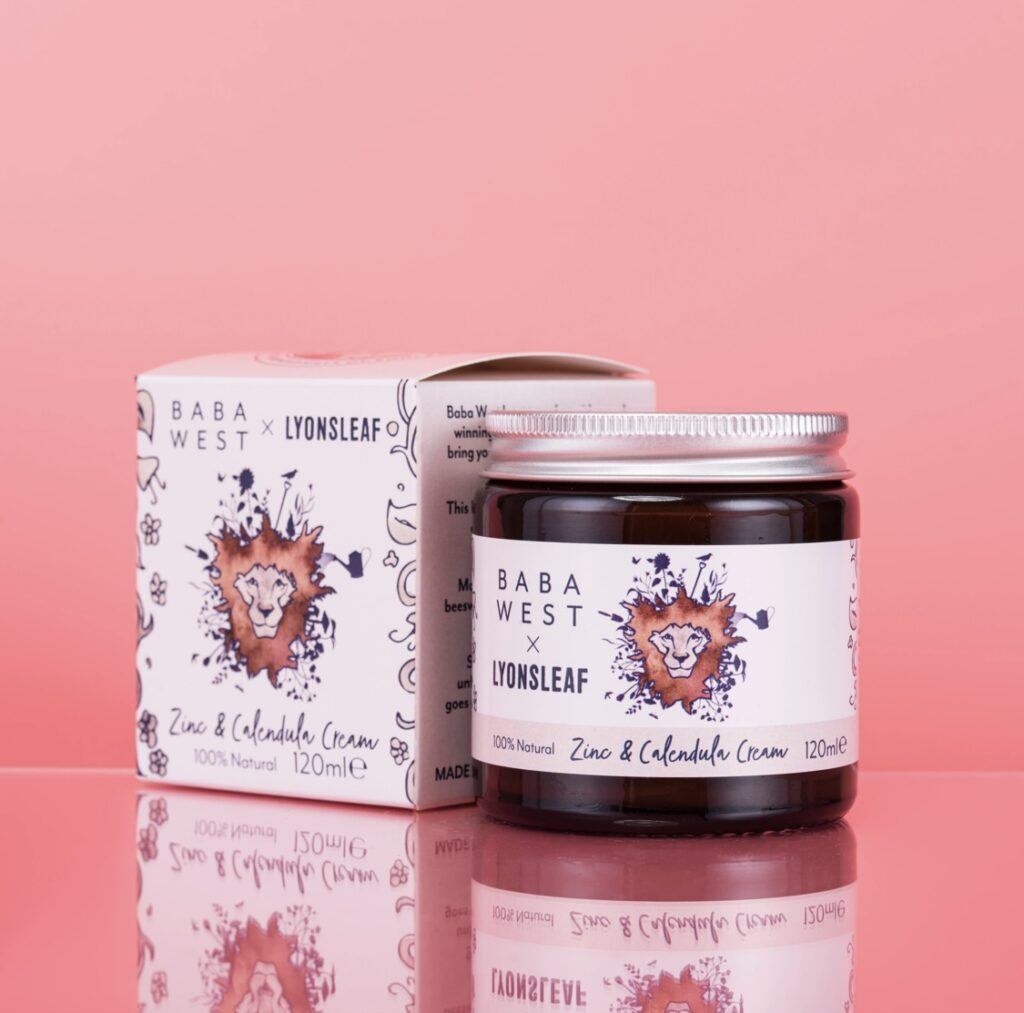 This is an amazing, gentle soothing, calming balm that can be used on minor wounds, sunburn, rashes, sore spots, cuts, bumps, dry skin and nappy rash or heat rash amongst many things. We like it for it's multipurpose use and it's great to have around in your first aid kit at home or in your bag. A little goes a long way and it's super useful for so many things.
We love this cream so much we have one to giveaway.
If you would like to win a pot to try on your families skin at home, then all you have to do is leave a blog post comment telling us what would you use this fabulous cream for then click on the link below to enter the giveaway.
Baba West Giveaway
It's always good to find something gentle that works for the whole family, isn't it?
A winner will be chosen on 4th June 2022 and contacted via email.
Please see the giveaway for our full terms and conditions and our GDPR information for how we store and manage data.