Welcome to our homeschool week and how I plan and work with our son to home educate him. If you follow us on our Facebook or Instagram you will know that whilst I have one child in school, I also home educate our son. This is how we do it.
We have had a bit of a hiatus from sharing, for a few reasons, some personal, some simply because I have not been organised enough to blog, whilst juggling life. But we are back.
This week we have a busy curriculum week, and some days out planned too.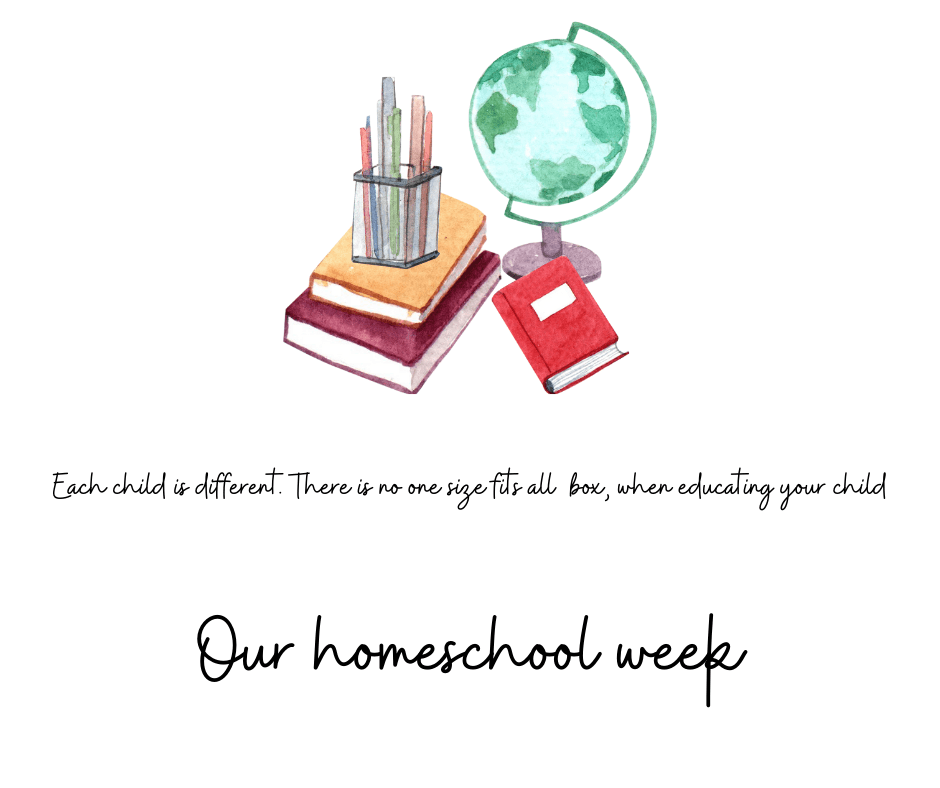 We love days out, and because we live in London it's easy for us to go and visit places. There is a lot to do educationally in London and it's usually a weekly day out for us. Our plan this week is to visit the London Transport Museum, which if you visit once and pay, you can visit for a year, so it's very cost effective and there is always something new to see there. It's great for learning and also just for fun.
We are also signed up to attend a Science Open Day at The National Physics Laboratory, which we are very much looking forward to.
And we will probably take ourselves to Kew Gardens if the weather behaves.
Our week looks like this:
Monday – maths tuition, violin lesson, some curriculum work, then art class.
Tuesday – curriculum work, a visit to the pond to see our local baby swans who have just arrived then a ballet class in the afternoon
Wednesday – we are off to London
Thursday – if the weather is good we will head to Kew for a few hours, then ballet, we will take work with us to do, before we explore Kew.
Friday – curriculum work, a singing lesson, then our NPL visit.
We are working on Year 7 literacy, BODMAS in maths, The Black Death in History and a new topic for geography which we haven't yet decided on.
The weekend is full of a family birthday, for which we are cooking and baking, and lunch with friends.
So that's our homeschool week.
If you would like to follow us on Tiktok where we share a bit of what we get up to, you can join us there too…