This is a collaborative post in partnership with Moskinto who I think may just be able to save me from mosquito bites.
I loathe mosquitos. I actually don't understand what their point is. Why do they exist? I am sure there is a reason but it seems to be their main mission in life to find me and bite me. I live in London. I swear when I lived in Thailand as a child I didn't get bitten half as much as I do here now. It makes no sense.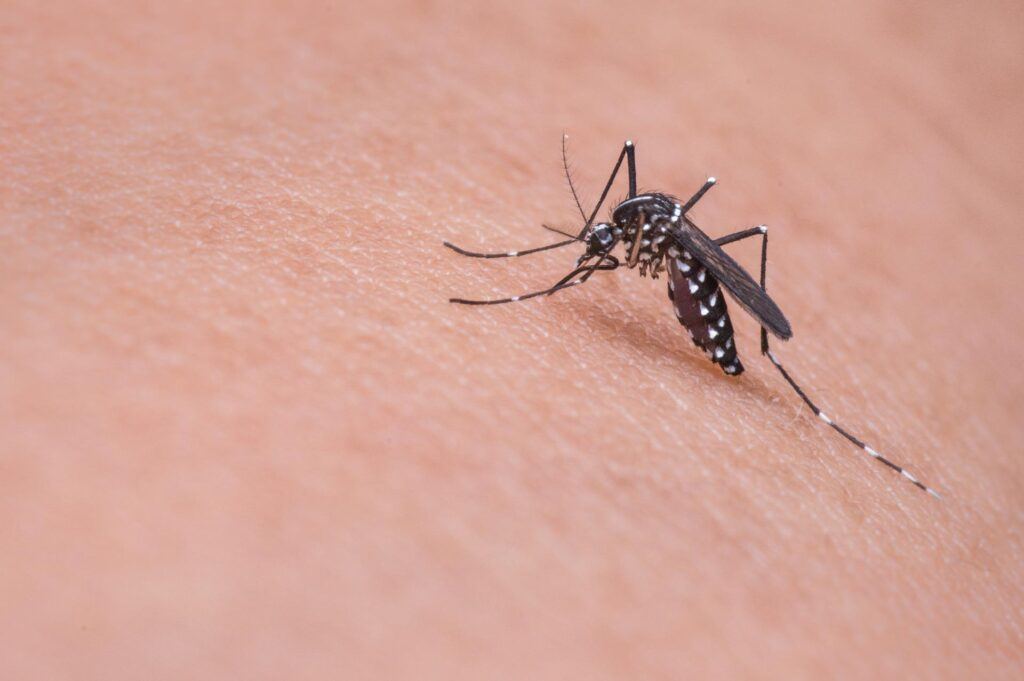 To make matters worse, I am also allergic to mosquito bites. One bite can end up being huge, inflammed, and welt like and itch for days and days. They don't heal easily and it's very uncomfortable and unpleasant and can be unsightly. I take antihistamine medication to help but I am also on the look out for solutions.
Enter Moskinto and their tiny, discreet and clever patches.
"It is a patch that stops itching and swelling of insect bites!
The biggest advantage of this product is that it does not contain any medication or active ingredients, but functions purely mechanically. This has the advantage that children in particular can use it independently"
Sounds clever and too good to be true? Yup? But it does work. They are super easy to apply and stick on your skin for ages (mine lasted a week) and within about ten minutes the itching and angry irritation calms down.
They are small, easy to carry around, and perfect for in your travel kit, medicine cabinet, work bag and to take on holiday or travelling. Children can use them safely and because they are chemical free you don't have to worry about what is in them.
So, if like me, mosquitos are a pain in the a… and you get bitten and need a solution, then I would definitely recommend you give them a try.
Maybe I also need to move back to Bangkok where I got bitten less, and take some with me just in case?