Welcome to Meal Plan Monday and keeping it simple for what is a very very busy week for us all.
This post may contain affiliate links that if you click on and make a purchase, I earn a small amount of revenue. These will be marked with *
Last week we shared about being back to normal after the start of term, and this week we are very much keeping it simple.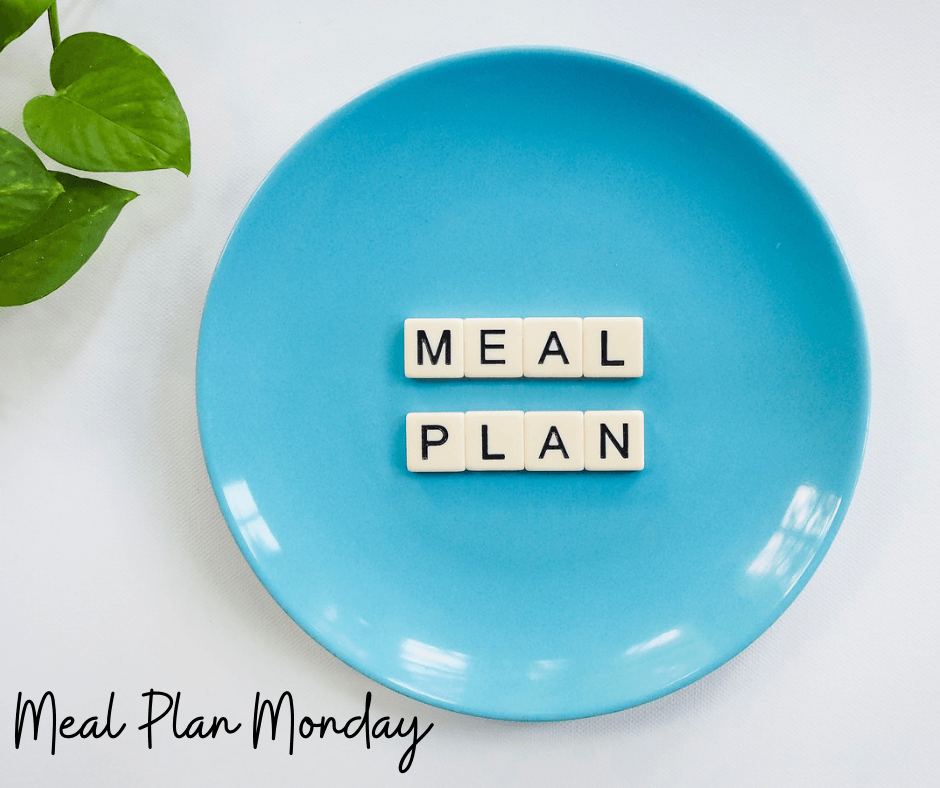 We have a lot going on this week so meals have to be easy and not faffy to plan for, cook. I have parents evening, heavy work training days, busy work days, we are in London for a day, and I have plans at the weekend so cooking needs to be fuss free.
Monday – toad in the hole, always a family favourite and pretty easy to make.
Tuesday – I am work, and then have parents evening. Dinner is sausage and potato bake, which again is easy to make and always goes down well.
Wednesday – we are in London for the day, but thankfully the teen is cooking with her online cooking course* so that's dinner sorted. I think she is making cannelloni.
Thursday – I am making a double batch of bolognese, which we will have again on Friday night as pasta bake because Friday is a long busy day for everyone and we have swimming and the kids are out. Dinner needs to be easy and simple.
Saturday – I think we will be having lentil soup. I am working all day so won't be cooking but my slow cooker will be put to work to make dinner easy.
Sunday – we may go out for a pub lunch or we will have brunch at home then snacky meals and get a day off cooking.
So that is our week of eating. Keeping it simple. Hopefully stress free.
If you would like to share your meal plan, please feel free. Click on the link to join, and we will comment on your post and share it to Twitter and Instagram stories too. We will also share your posts in our next Meal Plan Monday.
What are you eating this week?