This is a collaborative post with Zebediah's Makers Collective, an artists co-operative based in Launceston, the ancient capital of Cornwall, which is still dominated by its Norman castle. As a blog we are very keen to support small businesses and creators so we are delighted to share about them to our readers. Post the pandemic as businesses build back and fight to be seen, it's important for us to showcase places and creators we have found that we think you will want to see.
Who are Zebediah's Makers Collective?

"We are a diverse bunch, and you may expect to find a range of work in our shop that includes fine art, prints, ceramics, jewellery, mosaics, textiles and greeting cards. Our artists and crafters are however united by an ethos of recycling and reusing. We have breathed new life into junk furniture for shop fittings, and many of our makers use recycled materials in their work."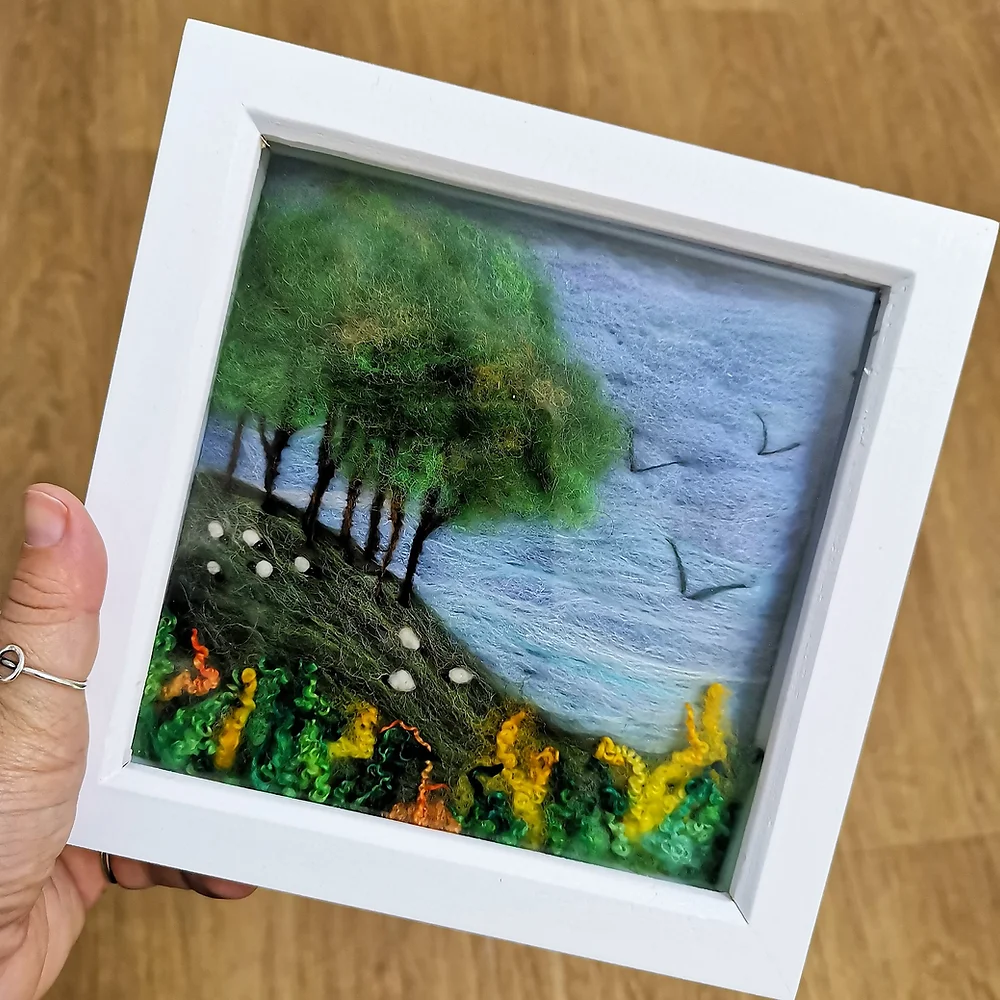 From gorgeous items for the home, to handmade jewellery, hair accessories, hand knitted cosy items and paintings, it is literally a cornucopia of choice and every item is unique, hand made and you are supporting creators at work.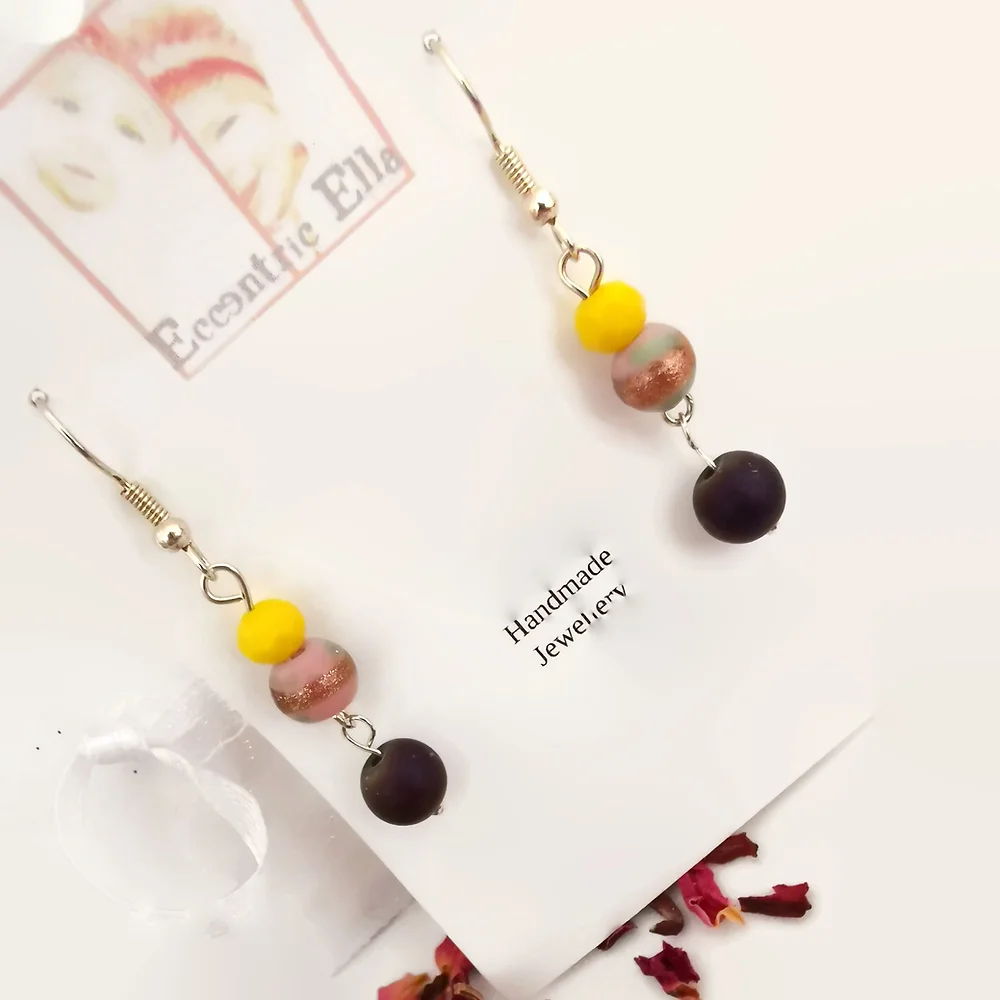 Because you are also supporting creators who are determined to reuse, upcycle and recycle, you are supporting a more ethical and environmentally friendly way to purchase gifts or items for yourself too. This is also important to me, as I become more passionate about the footprint we leave on our planet. I would rather spend a little more, invest in a one of a kind piece that talent has been breathed into, but that is also made with repurposed or well sourced materials than an off the shelf item, any day.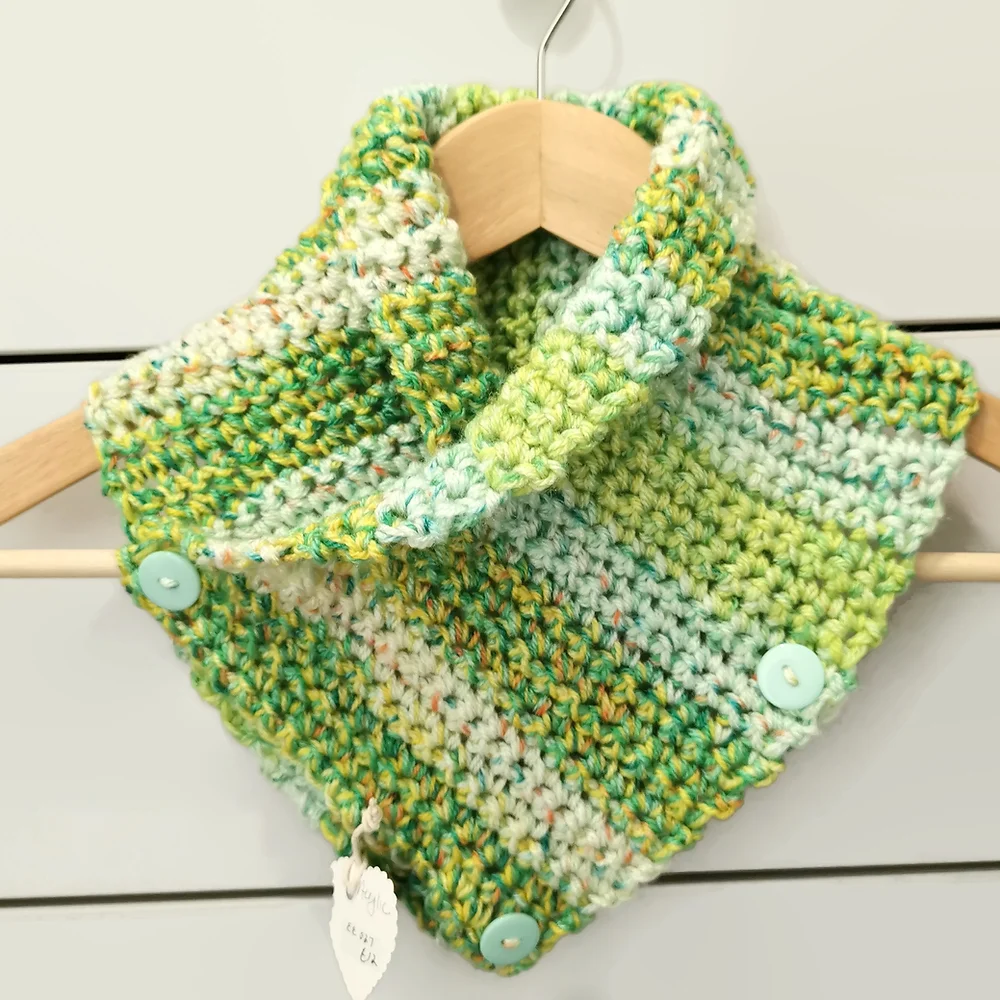 But you don't need to go to Cornwall to see what they have that might catch your eye. You can shop with them online from the comfort of your own home.
We would definately recommend either visiting Zebediah's Makers Collective in person if you can, or browsing what they have on offer on their online shop for Christmas, birthday, anniversary or celebration gift ideas. Or if you are just looking for some lovely items for yourself. The only problem we think you will have is what to choose…