Welcome to Meal Plan Monday and another busy week of meals. This week is full of appointments, visits to 6th form colleges for the teen, both adults at work more than usual, and just feels a bit chaotic, so keeping meal planning simple will help, carrying on the theme from last week.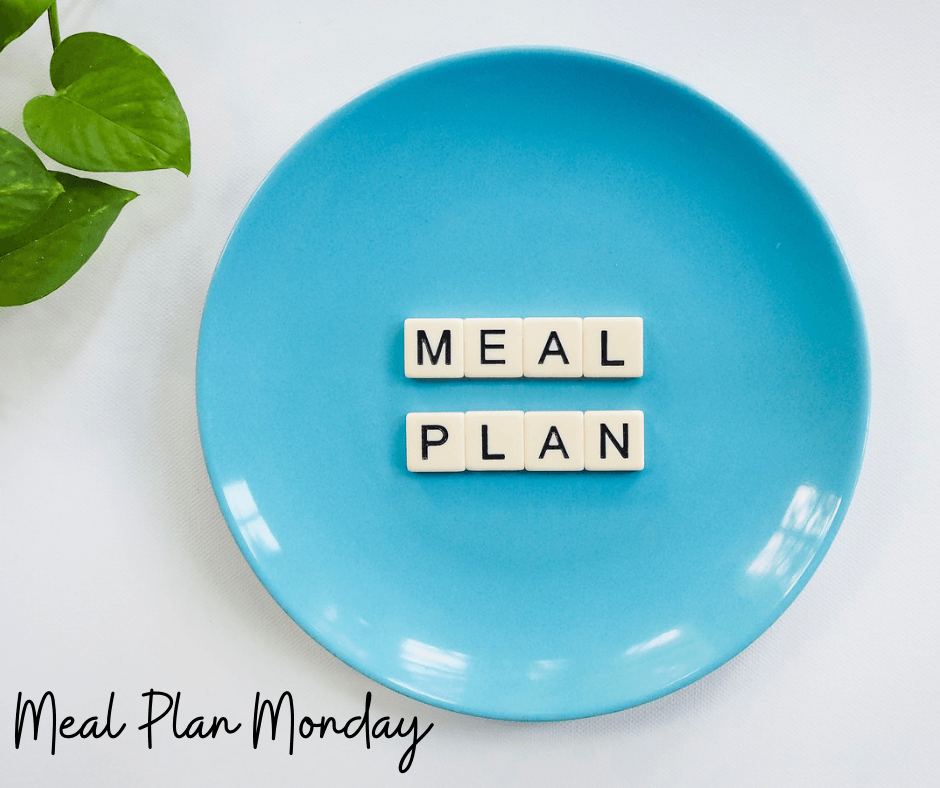 This week is busy for us, and my head is already spinning so we are very definately keeping it simple and tried and tested for meals this week.
Monday – sausage and potato bake, which is simple to make and everyone loves
Tuesday – stir fry rice we can all eat when we land at home after very busy days
Wednesday – the teen is cooking, with her cooking course, and I believe it's a fish dish and bread and butter pudding which we will convert to gluten free so it's safe for her to eat.
Thursday – pasta and lentil bolognese
Friday – Both kids are out so the husband and I will scrounge and eat whatever is in the fridge, probably on jacket potatoes.
Saturday – I think we will have curry and a family movie
Sunday – I am cooking a community lunch so we will eat our main meal there, and it's pasta bake.
And that, is as simple as I can make it for a busy week of meals.
What are you eating this week?
If you would like to share your meal plan, please feel free. Click on the link to join, and we will comment on your post and share it to Twitter and Instagram stories too. We will also share your posts in our next Meal Plan Monday.
Thank you to Life as Kim for sharing her meals this week and thoughts about grocery shopping and also Mud, Cakes & Wine (I love that blog name) for joining too. Please go check their lovely blogs if you haven't before.