Valentine's Day is upon us again, and this year I am trying to find more eco friendly Valentine's Day gift ideas for the ones I love, bearing in mind things they want and need, and not just gifts for present's sake. This collaborative post sharing some of the things I have found to add to my list might be helpful, if you are looking for some ideas.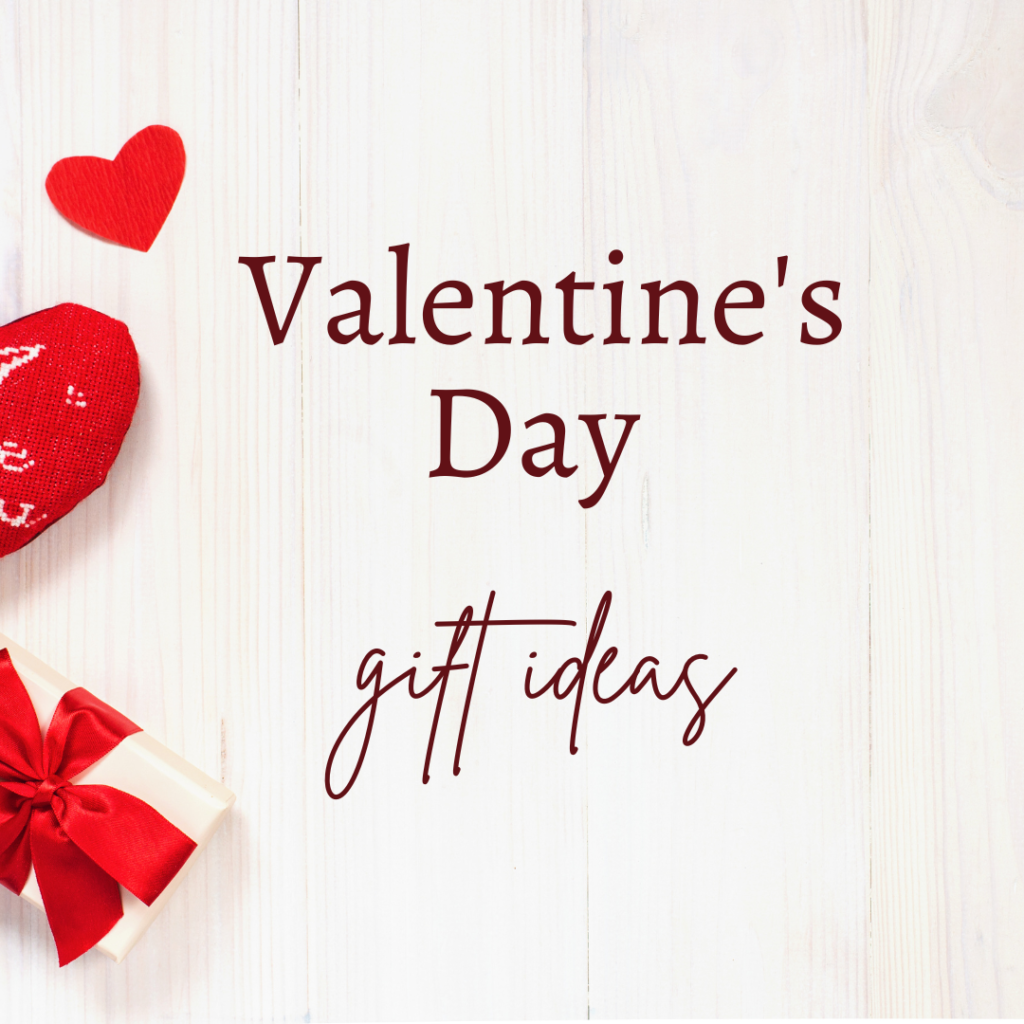 This gorgeous but also eco friendly and vegan shaving brush from Clear Confidence makes a great little gift for someone who loves their shaving routine.
If you have a tea lover in your life then these reusable eco friendly tea bags from Simply Bee Eco are a brilliant idea. You can fill them with any tea you like, and use them again and again. A great way to reduce plastic use whilst enjoying a cuppa and a perfect gift too.
Candles are always a welcome gift and these gorgeous soy candles from Made Kind are not only eco friendly but supporting a small UK business and they smell divine. We have a couple in our home and I am a big fan and I certainly wouldn't turn my nose up at one being gifted to me. Simply designed jars and hand poured, with pure aromatherapy oils, a perfect present.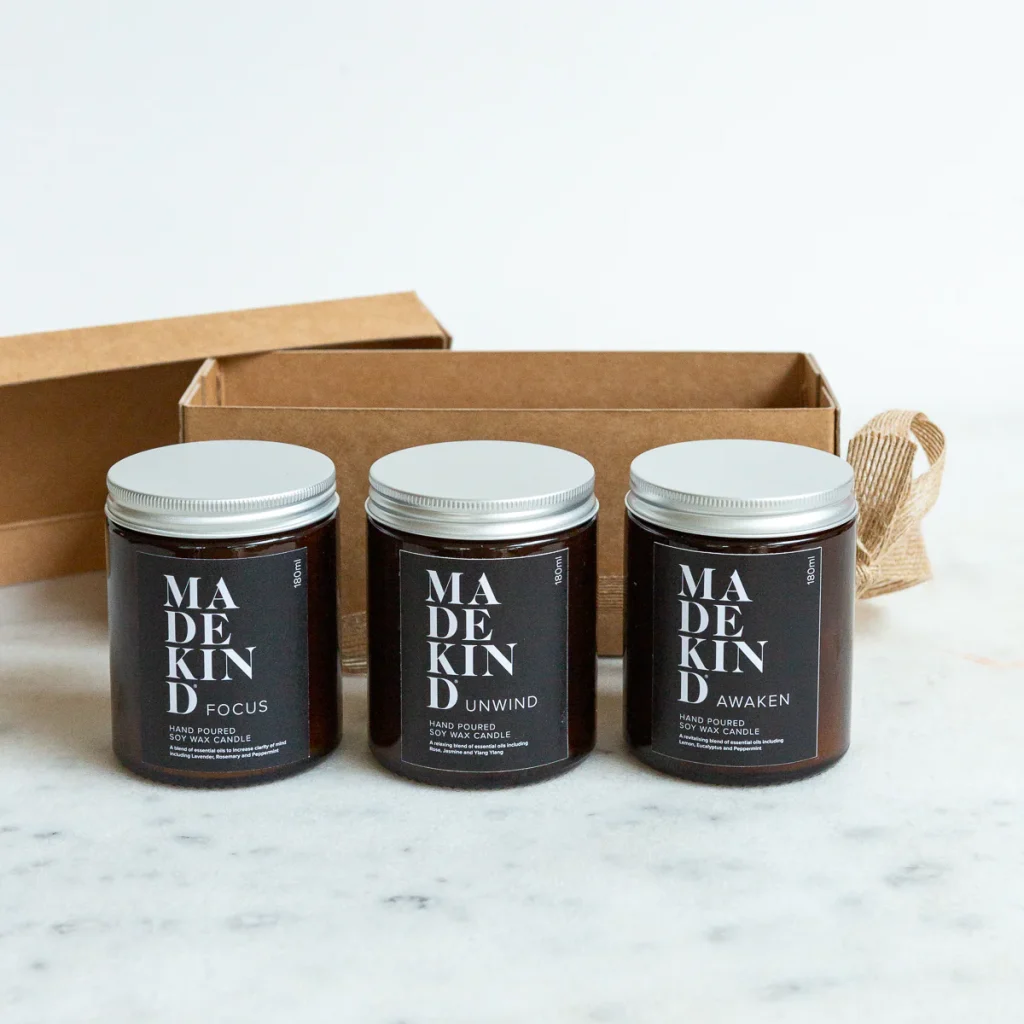 A reusable coffee cup is always a good gift and now everyone knows it's a better option than single use cups, most people have one, but if you are like me, you have more than one and they are always useful. I have one at work, and for home and for travel. This sturdy but stylish one from Circular and Co is great for on the go.
The world's first, 100% leakproof reusable coffee cup, made from single-use paper cups.
Designed for 10 years use, Circular Reusable Coffee Cup is 100% recyclable.
Keeps your drink hot or cold for 60-90 minutes.
Easy one-hand opening, perfect for life on the go.
360 Degree drinking, allowing you to enjoy the full coffee aroma.
BPA & melamine free.
Dishwasher safe.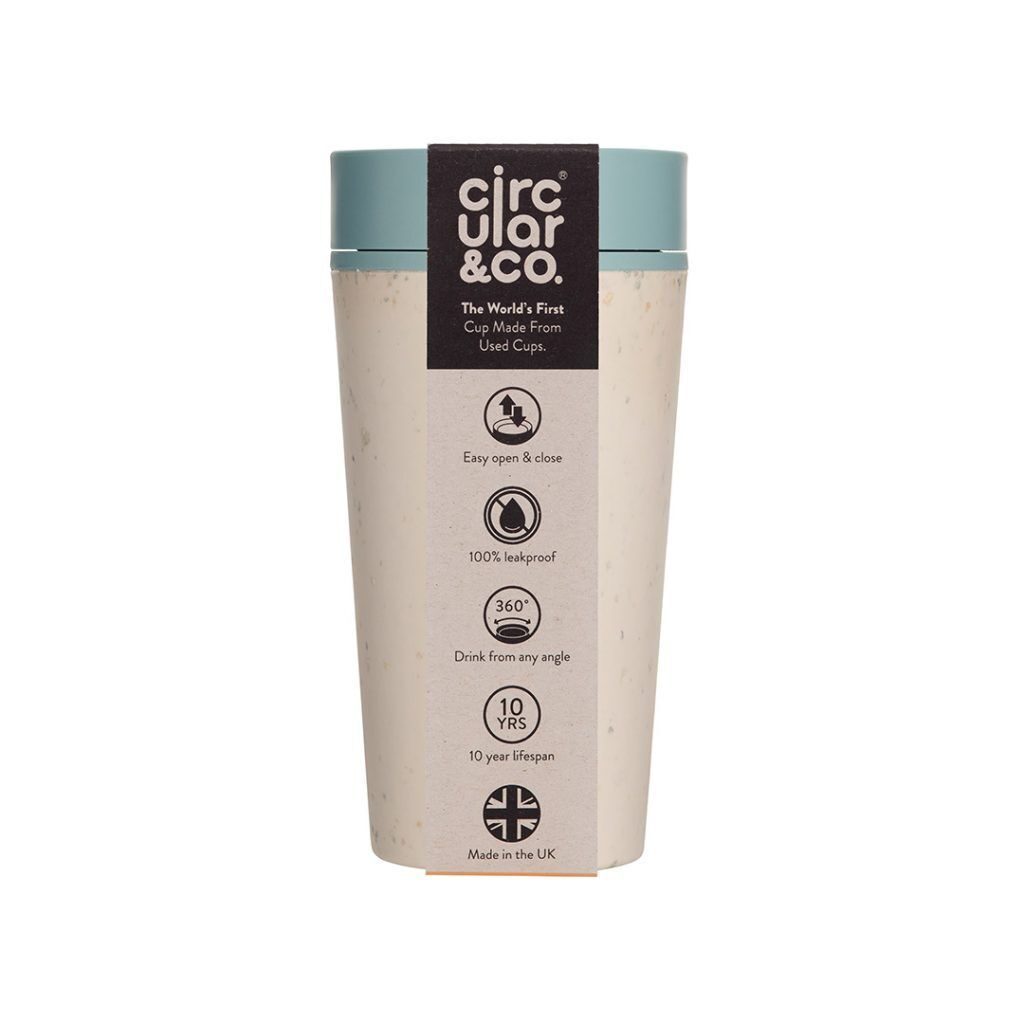 I have a cyclist in my life, so I do tend to get bike orientated gifts for him, but sometimes I want something a little different. A wallet from Cycle of Good made from a recycled inner tube seems like a good combination of both cycling but also recycling and repurposing something into a useful item.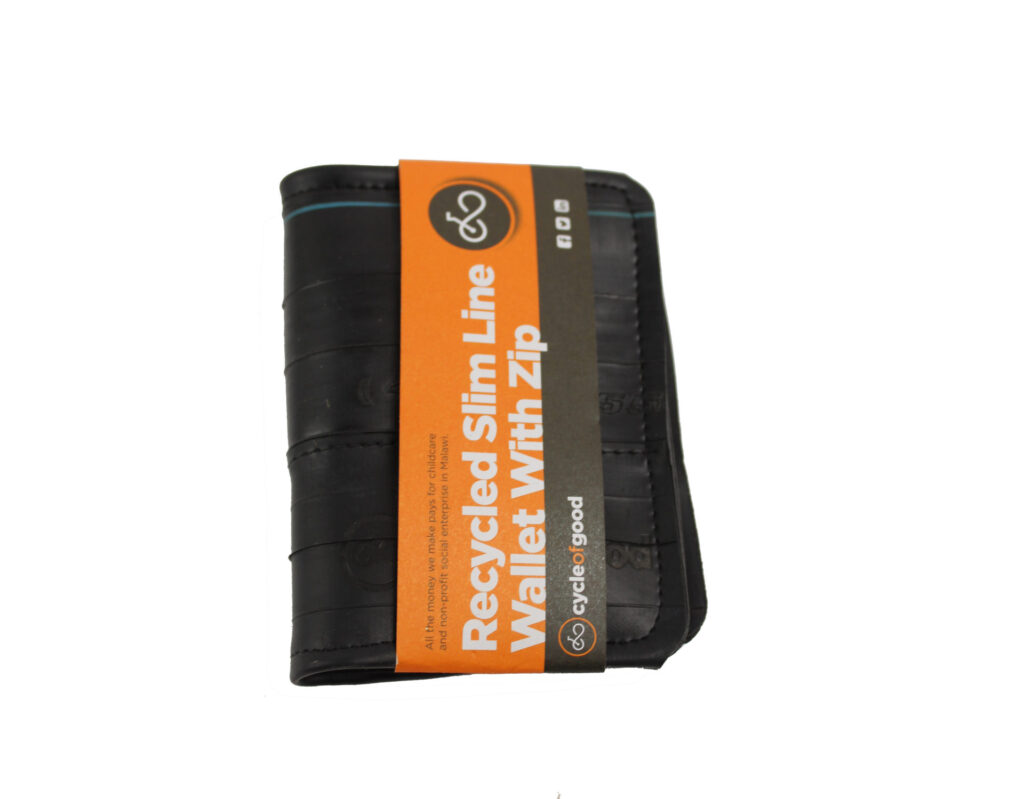 Bath Bombs are always a lovely thoughtful gift, but you want to make sure you are getting something planet and bath friendly too. Bath bombs full of fake scents and chemicals that stain your bath are a huge no from me but this gorgeous smelling trio from Refillogic are perfect for both relaxing with in the bath, and also won't ruin your bath.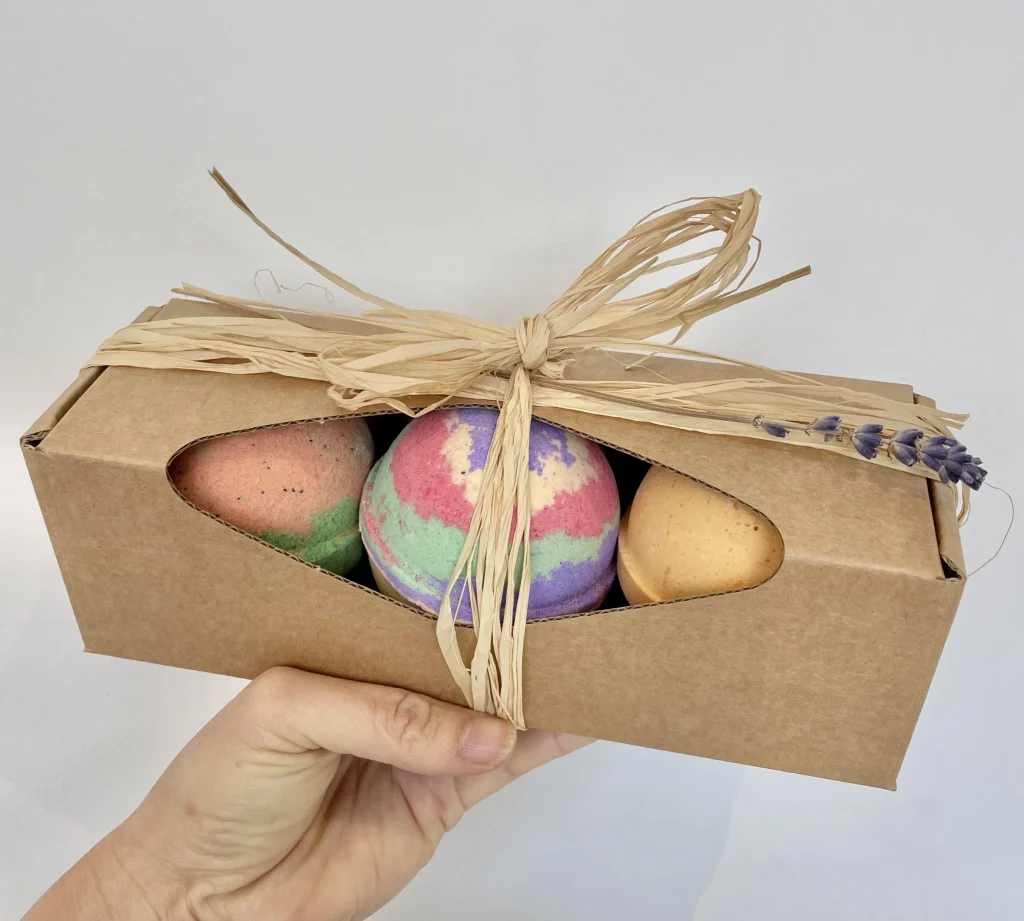 Hopefully these more eco friendly Valentine's Day Gift Ideas have helped inspire you to find some reusable or better for the planet gifts this year.
What would you choose?