Just because the equinox has past and autumn is well on its way, that doesn't mean that you can no longer enjoy sitting out in your garden or on your deck. If you have worked hard on your garden all through spring and summer, you want to still be able to be out there if you can and the weather permits. Here are some trendy and seasonal décor ideas for your outdoor space that will keep you enjoying the outside even while temperatures drop and the leaves begin to change colour.
Pot Plants and Planters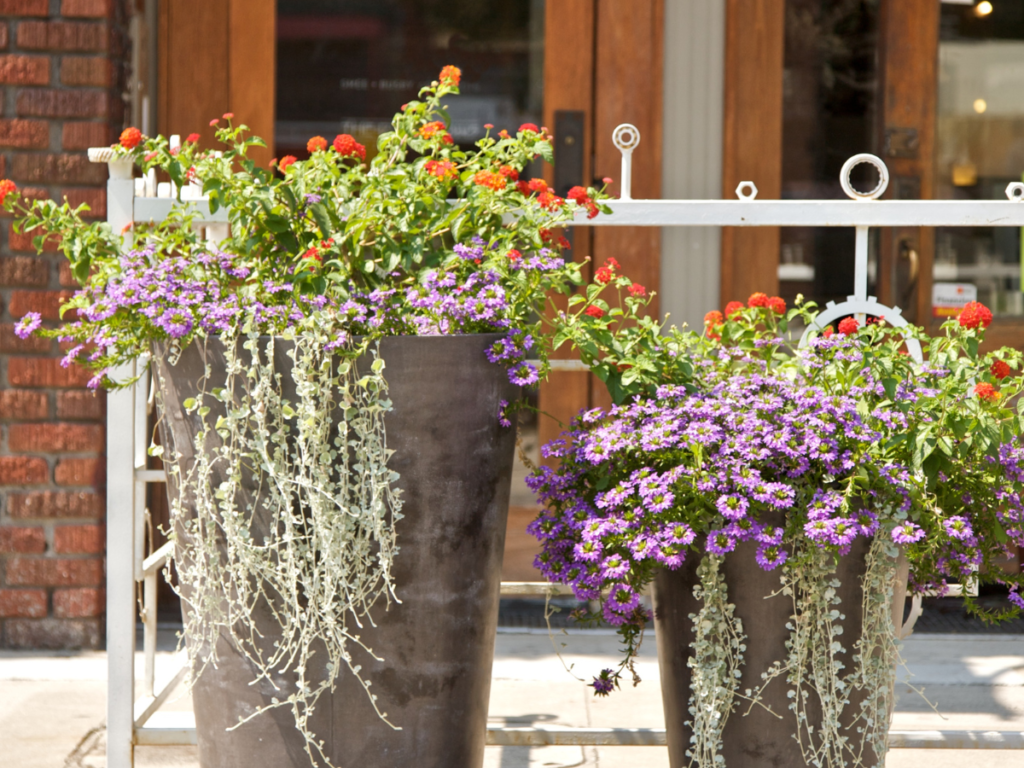 Use pot plants and planters as a wind-screen against that chilly autumn wind. Not only will the plants soften and divert that lazy wind (doesn't go around you, it goes through you!) but they look great too, especially if you choose hardy evergreens that can survive a nip of overnight frost.
Light it Up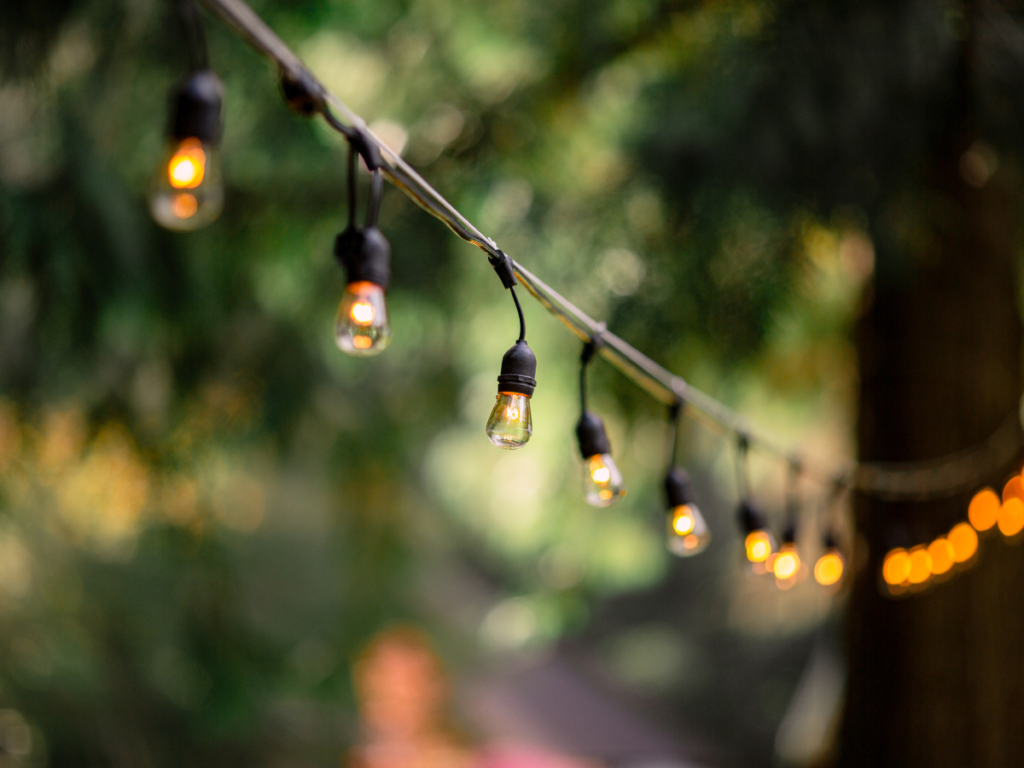 Solar lights don't work on heat as many assume, rendering them all but useless in wintertime. Rather, they work on light, and winter days can be bright and work well to charge up solar lights that will then banish the gloom of early nightfall, keeping your garden well-lit and a tempting place to sit and have tea.
Keep it Warm!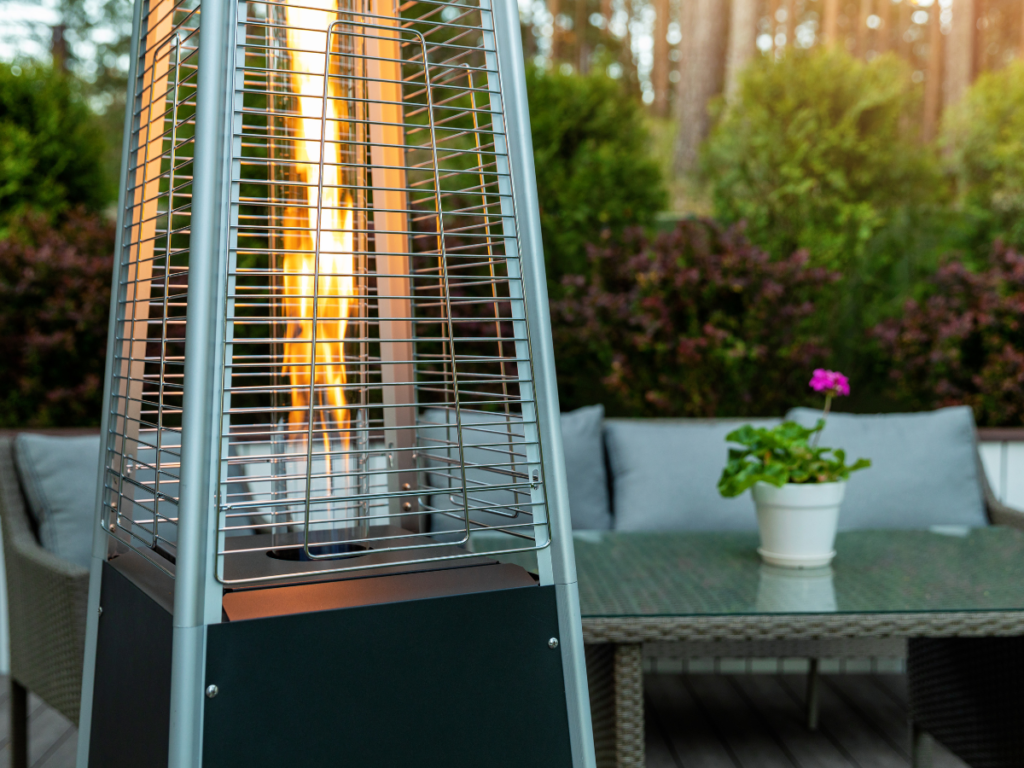 The temperature is usually the biggest driver in chasing people indoors when the sun moves seasonally away from the earth. Keep your patio or decking cosy by investing in a fire pit or chiminea from Forest Fuel's store. These useful heaters come in a range of shapes and sizes, from small and portable to sturdy and more-or-less permanent fixtures: you can choose the one that best suits your needs, the size of your garden and the frequency of use to which you will put it.
Make it Comfy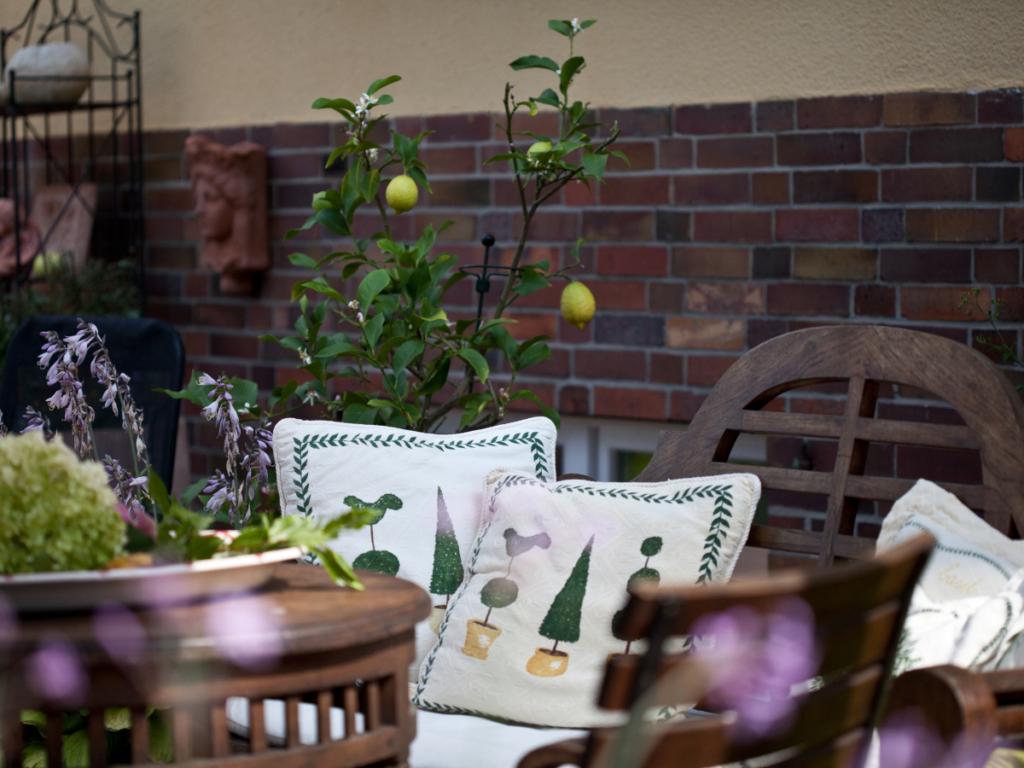 A good, weatherproof set of garden furniture with soft but firm cushions can make all the difference between having your gatherings break up early as people flee the chill, and parties go on until bedtime because people are warm and comfortable and enjoying themselves so much that they don't want to move.
Embrace Holidays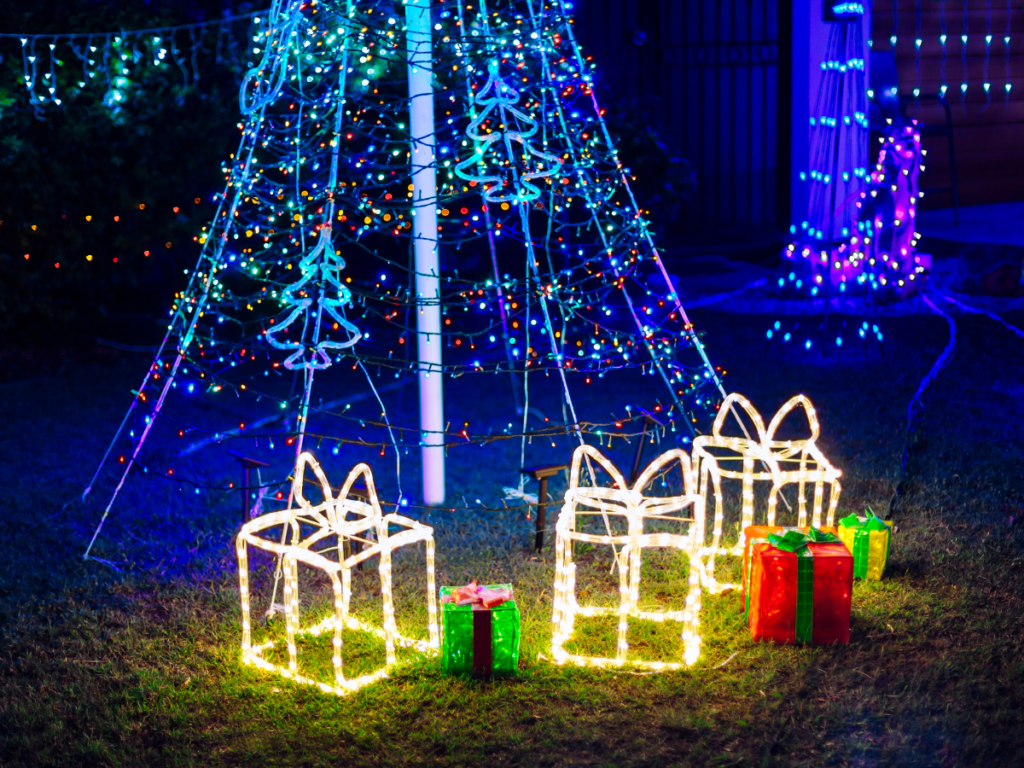 Halloween usually takes place just as the cold begins to bite, the last leaves have fallen from the trees and your flowers have become dormant for the duration – make up for this dismal greyness by filling your garden with huge orange pumpkins, bat and ghost decorations, and maybe even the neighbour's cat for a spot of witchy fun. And, of course, as soon as Halloween is done, you can break out the Christmas decorations and make your street sparkle!
These décor ideas for your outdoor space and your own imagination should make you feel like you can make the outside of your home and garden as welcoming and cosy as the inside as the colder days of autumn and winter arrive.