*this is a collaborative post, but all opinions are my own*
Winter is well on it's way. As I sit and type this, I am huddled under a warm blanket, the heating has been on for an hour, and I have dug out all my soft and warm winter jumpers from storage and the children now willingly wear their coats in the mornings when we leave the house. The weather has turned from what was a very mild and actually quite warm September and October to a rather wet and cold November. There is no denying, we have to face it. Unless of course you are lucky enough to live in a hot country that doesn't get winter, like we do here in the UK, in which case I am slightly jealous!
I find the switch from summer to autumn and then winter can be a bit of challenge both mentally and physically and I notice that we as a family tend to pick up a few germs and bugs as the weather changes and I particularly find it hard, because I work with children all day, every day, so I am exposed to a lot of germs which doesn't help me much. Winter is also a bit harder to adjust to mentally, the days are darker earlier and it's colder.
So, I have some little things I do, to help me cope and to keep my feeling a bit less blue and also physically more on top of things. Boosting my mind and my body to face the winter and help keep me going.
Exercise
It's harder to exercise in the winter. It's cold, and to be honest, I mostly want to eat comfort foods and curl up and read books, and not have to even think about exercise. I like to try and run at least twice a week, but if it's pouring with rain, or it's dark and cold, that doesn't happen as often. I do try and get out every day for a good walk, and if the weather is nice I will go and run. Swimming is also a good winter option, finding a local pool where you can do some laps and burn off some energy.
I try and walk at least 10,000 – 12,000 steps on a normal day, with a decent twenty minute brisk walk in there too, or a couple of kilometers of a run if I can escape the house.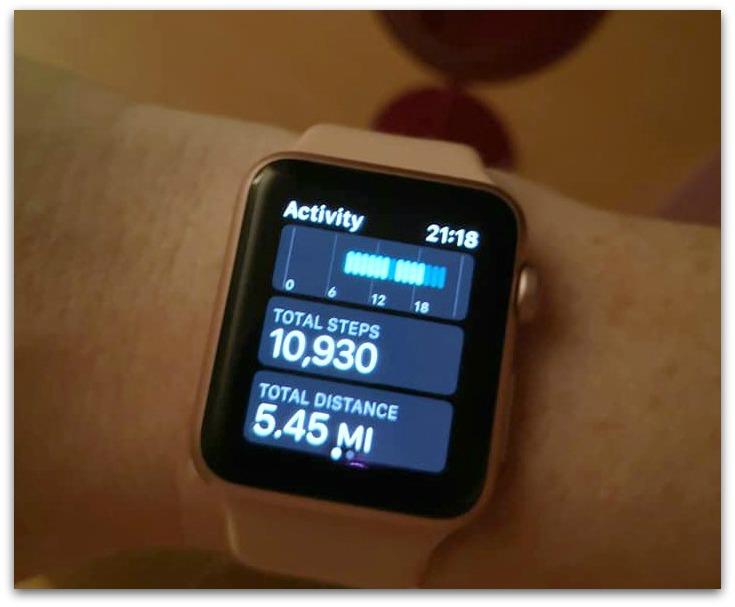 Self care
The winter months can be very busy, working up to Christmas with the rest of life being busy and demanding on top, so I find that a little self care goes a long way, to making sure I feel ok. Turning my phone off and shutting out the world, with a good book or listening to some music, or taking time out to see a friend I don't normally get to see often, or treating myself to a facial or a massage helps me to feel better and then when I feel better I can cope with the wintery months. Self care doesn't have to be expensive or unrealistic but I am a firm believer that a little helps to make me feel better, and if I feel better then my body copes better.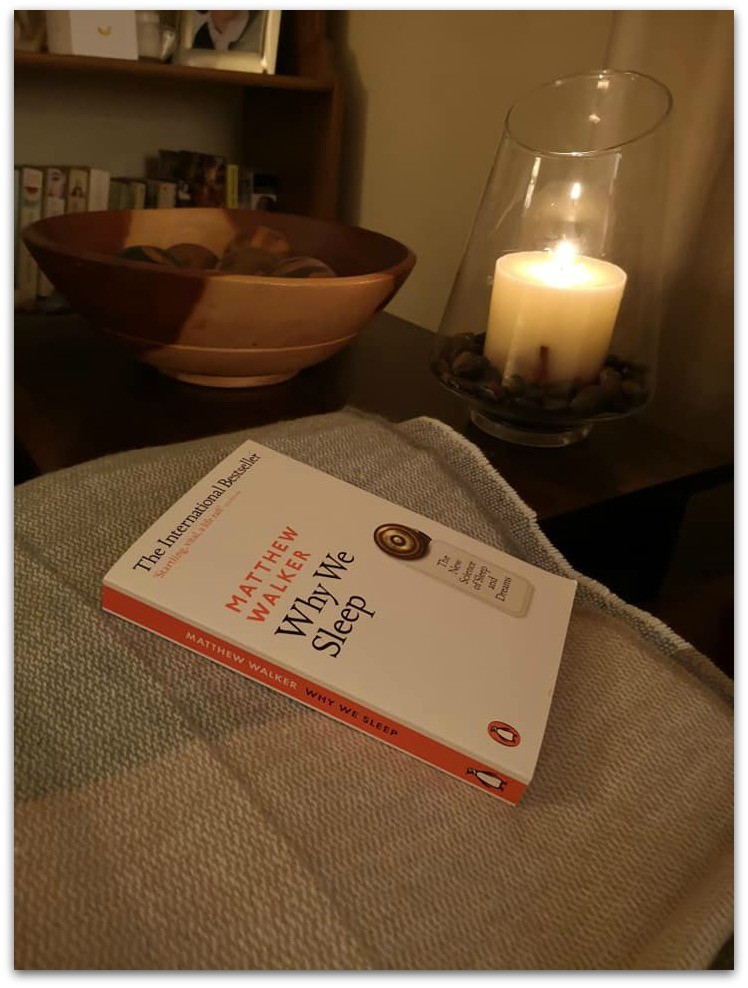 Sleep
Our immune systems can struggle if we don't get enough sleep, and in winter when we want to make sure our immune systems are coping well, with the extra germs floating around, getting enough sleep is helpful. Sometimes I struggle with that. So I am trying to make sure I get some sleep, and better sleep. It helps to make me feel better and less stressed, and helps my body to rest and protect my immune system.
Topping up my vitamins and looking after my gut
Sometimes our bodies need a bit of an extra boost, to help look after our immune systems and even if we do eat a healthy diet, we may not be getting all the vitamins it needs and it can be helpful to take a supplement to help with that.
BioCare have a range of supplements and vitamins that can help and their Immune Intensive 7 day pack is a handy way to give your body a boost with:
Zinc supports the integrity of the respiratory tract and contributes to a normal function of the immune system.
Vitamin C contributes to the normal function of the immune system and the integrity of mucous membranes. It also protects cells from oxidative stress
Vitamin A and vitamin D contribute to the normal function of the immune system.
Hypoallergenic and dairy-free
Single convenient sachet dose with a great taste and easy to mix into liquids.
Taking a good probiotic can also be helpful, to help your gut and encourage good bacteria to flourish, which can be helpful to boost your immune system and their EveryDay BioAcidophilus is an easy way to manage that.
Everyday BioAcidophilus contains 10 billion of the clinically-researched LAB4 combination per capsule with two specific proprietary strains of Lactobacillus acidophilus along with Bifidobacterium bifidum and Bifidobacterium lactis
Free from common allergens like dairy
Contains natural prebiotics to feed the live bacteria
Convenient 7 days strips – handy for on-the-go – keep in your bag or on your desk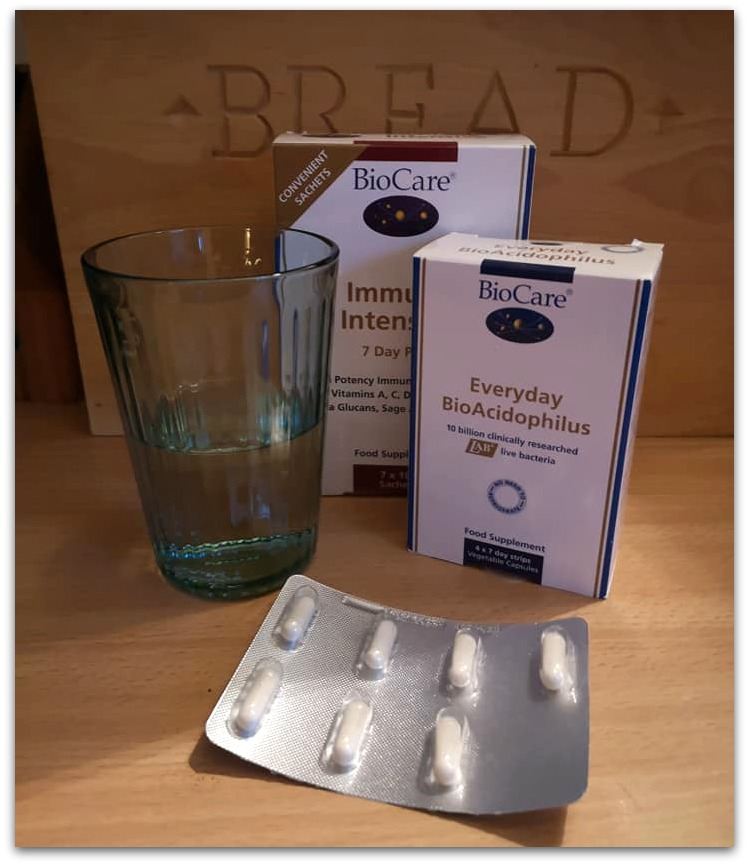 Just a few simple things, that help me to cope with the long winter months ahead and hopefully keep my immune system going strong so I can manage my busy life. Looking after me, means I am in good shape to look after everyone else who needs me to be on top of my game!
Have you got any winter self care tips? We would love to hear them!
*as with any healthcare change, please seek medical advice before taking vitamins or supplements if you have health issues or concerns*