Meal Plan Monday. Looking at my week, and making sure the cries of "I'm hungry" don't happen too often, but we all know that children are always hungry aren't they? Feeding my food allergy and food choices family with a mix of cooking from scratch and sometimes throwing a ready-made meal their way. We shop between Aldi and Asda, working on a weekly budget and managing sourcing food allergy supplies.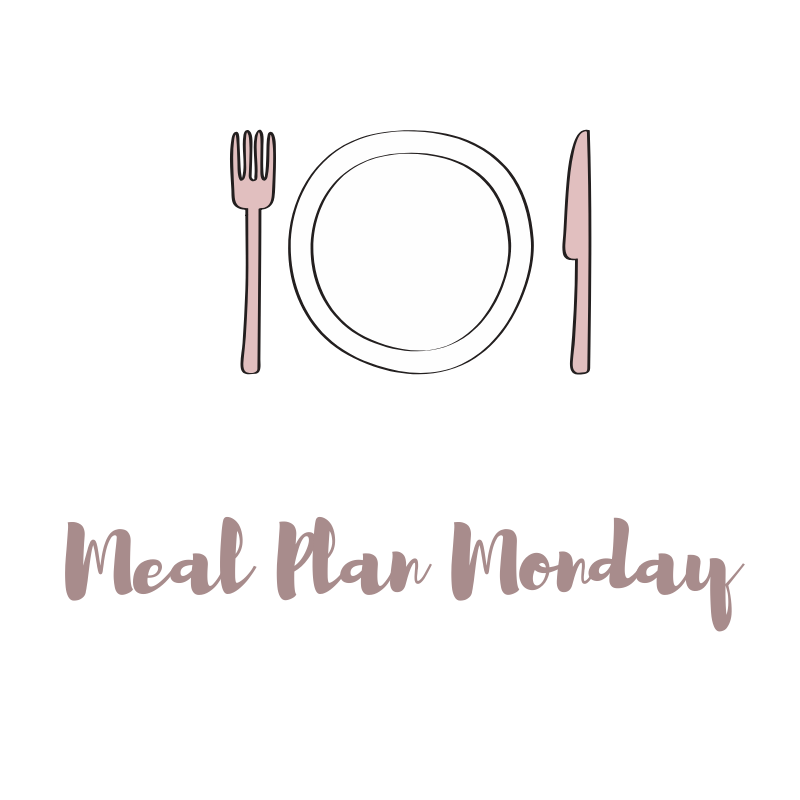 This week is ramping up for what we call silly season, and the madness that is Christmas and all the running around that happens with festivities and busy diaries.
Both adults are out a lot this week, with work events, and social activities. So there is some eating at home but some out and about too.
Monday – it's cooking class for the boy and jacket potatoes for the rest of us
Tuesday – The husband is out for dinner and so is the tween so the boy and I will eat homemade pizza for dinner.
Wednesday – it's ballet night, so it's dinner to go with pesto pasta all around.
Thursday – I am out so I will be leaving spaghetti carbonara for the rest of the crew (this is a dairy and gluten-free version, it works, I promise)
Friday – I am going to cook a roast dinner. Randomly on a Friday, but I need to empty our freezer in preparation for Christmas food, so I am using up foods.
Saturday – the tween and husband are out again. The boy and I will probably order Chinese takeaway or Mexican as a treat.
Sunday – We are all out as a family and will eat out and probably manage a picky, eat whatever we find in the fridge supper.
So that's our week. Not much eating at home really. It's going to be crazy. Let's hope next week is quieter.