Welcome to Meal Plan Monday and working our way through the last week of January 2021 and winter warming meals to get us through. Because we are in lockdown and living with life in the time of Corona, we are trying to only do one grocery shop a week and stay away from too much shopping, unless it's an emergency.
I am all about winter warming comfort food this week after a rough week last week when we were all unwell.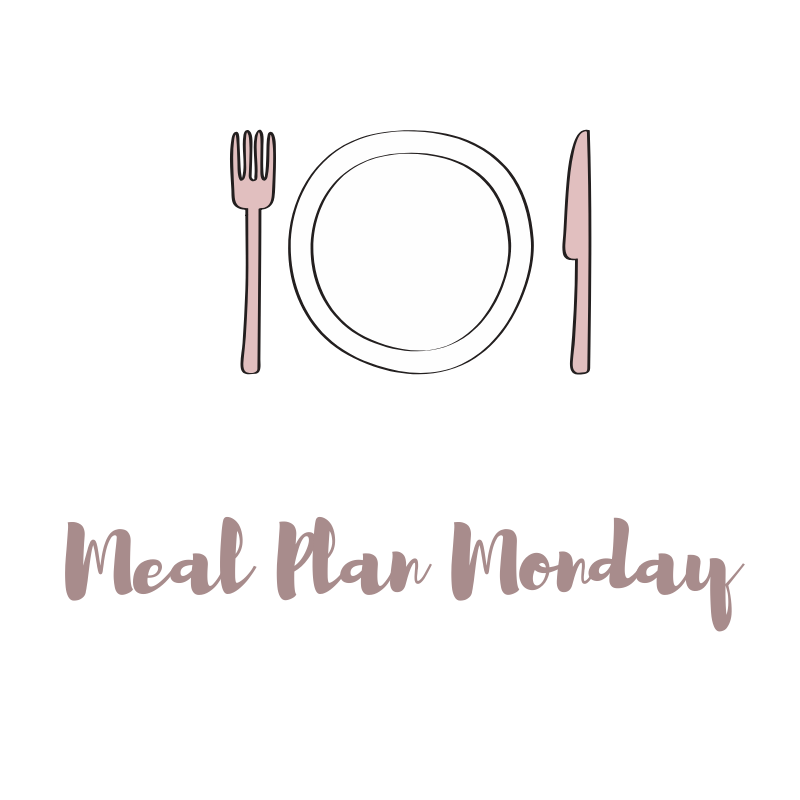 This week is also Burn's Night so we are of course, having haggis as we do have some Scottish in us and we like to celebrate.
So this week we are eating:
Monday – Haggis, "Neeps" and Tatties. Well actually, I am eating vegetarian haggis whilst the rest of the family eat traditional haggis and the children are not fans of mashed turnip so we are less traditional and have mashed potatoes with carrots instead.
Tuesday – lasagne but vegetarian, and also dairy-free. It's an experimental recipe, and if it works I will share it. I am using our meet free bolognese as a base which I think will work.
Wednesday – pasta pesto.
Thursday – jacket potatoes with sausages and salad
Friday – lentil soup and home made bread.
Saturday – the husband and I are treating ourselves to takeaway so the kids will have homemade pizza
Sunday – I think we will have a big Sunday brunch, which will make the most of the day and fill us up. I tend to try and take things easy on Sundays and have a break from the kitchen. The husband and kids will cook brunch.
And that's our week. Most of those winter warming meals are easy for me to cook and also have leftovers for lunches or freezing which is always handy.
What are you eating this week?