Welcome to our homeschool week and how I plan and work with our son to home educate him. If you follow us on our Facebook or Instagram you will know that whilst I have one child in school, I also home educate our son. This is how we do it.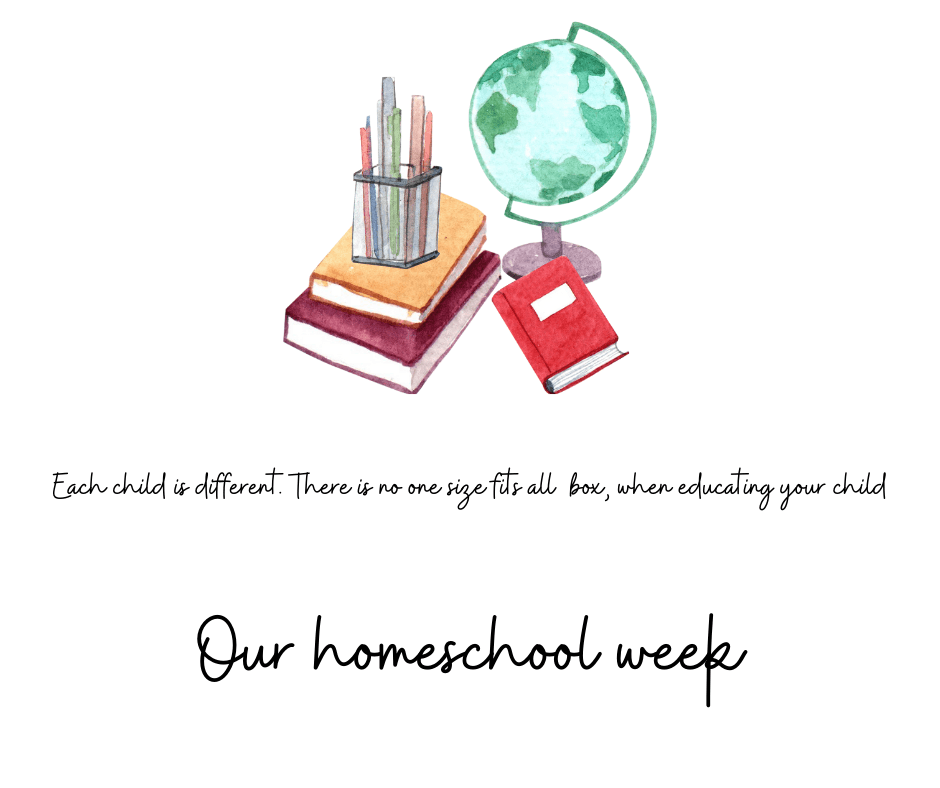 *There may be some affiliate links in this post, if you click through and make a purchase I earn a small amount of revenue. These are marked with (af) so you know*
Last week was a quiet week and we didn't go anywhere other than to our London ballet classes and usual activities. We have all been feeling under the weather, although a number of Covid tests tell us that it so far, isn't that. We have all had covid, late in 2021 and apart from kiddo, are all considered "fully vaccinated" but given that it is sweeping through schools still and we have one child in school plus kiddo is at a lot of activities, with other children, I do feel it's a matter of time before it hits us again. I guess we shall see. We hope not and we keep testing and carry on.
This week we have decided we need a day trip so we are going to visit The London Transport Museum. We haven't been there since before Covid hit and if you pay to go, you get a year of entry so we think it will be worth it for a year of access. It's a great place to visit, and one of the top places we like to spend time at in London for both fun and educational purposes.
We are loving this maths book (af) which was recommended by another homeschool blogger we know and follow which is really good for us both to work through maths at KS3 and year 7, with lots of talking and activities as well as maths problems to solve.
Our week so far is looking like this:
Monday – at home. He has a violin lesson and an art class and I set him work to do, usually literacy and maths. We are working on learning about how other people celebrate Valentine's Day as part of our humanities studies too.
Tuesday – history, geography, science. We are currently studying photosythensis and plants in biology, which we are both enjoying.
Wednesday – we are planning a trip to the Transport Museum.
Thursday – I am in London for the day, so I am leaving him doing a project around gardening and some maths and French work to do, his Dad will be there to keep an eye on him.
Friday – he has a maths tuition session, Science time with Dad, they are studying forces at the moment, a singing lesson, then swimming.
He also has ballet classes, gymnastics, scouts, a playdate with a friend, and his dad will take him cycling too.
His sister has a birthday party planned next weekend to celebrate her birthday belatedly, so I will have to find something for him to do, to keep him out of the way, whilst that is happening.
And that is our homeschool week.
Please feel free to ask questions if you would like to learn more about how we make it work…